Bracket Type: 

Other

Screen curvature: 

NONE

High-Dynamic Range: 

NONE

Display Ratio: 

16:9

Display Size: 

15.6

Resolution: 

1920 x 1080

Brand Name: 

BEEX

Origin: 

Mainland China
The laptop system can be Portuguese/Spanish/French/Italian/Russian/Arabic/English/Chinese or other languages, we can set the language you need for you
Notice:
1. Will give away Russian, Spanish, French, German, Italian, Portuguese, Korean, Hebrew, Arabic keyboard films and so on
2. We will provide 4 specifications of plugs: EU/US/UK/AU. We will send the plug according to your country. If you have special needs, please leave us a message.
3. We recommend that customers record a video when opening the package. This is important evidence that the package has been damaged when it arrives.
4. Select the friends who ship from the Russian warehouse, Russian language system, and Plugs Type: EU. Can arrive within 3-7 days
Display Size: 15″Display
Ratio: 16:9
Screen Refresh Rate: 60Hz
CPU Brand/Model: Intel N5095(have a fan)
SSD: 128/256/512GB
Weight (Battery Included): 1.5Kg
Hard Drive Type: DDR4SSD
Operating System: Windows 10
Type: Slim Laptop
RAM: 12GB DDR4
Body Material: Plastic
Thickness: <15mm
Display resolution: 1920×1080
Feature: Fingerprint Recognition
BT: BT 4.0
Feature 1: laptop/notebook/Gaming laptop/Computer
Feature 2: Full-Size Keyboard
Feature 3: 5mm wide view angle
Feature 4: 2.4G/5G wifi for 6G/12G+256/512GB
Frequency: up to 2-2.9GHz(Intel N5095)
Battery: 5000mAh
Dimensions (WxHxD): 36*23.5*1.35cm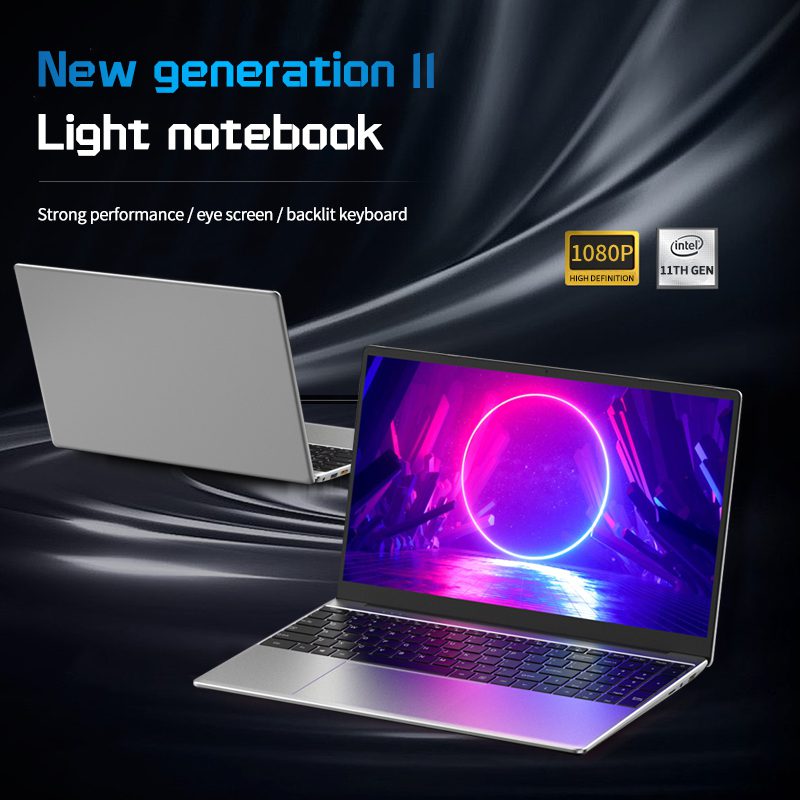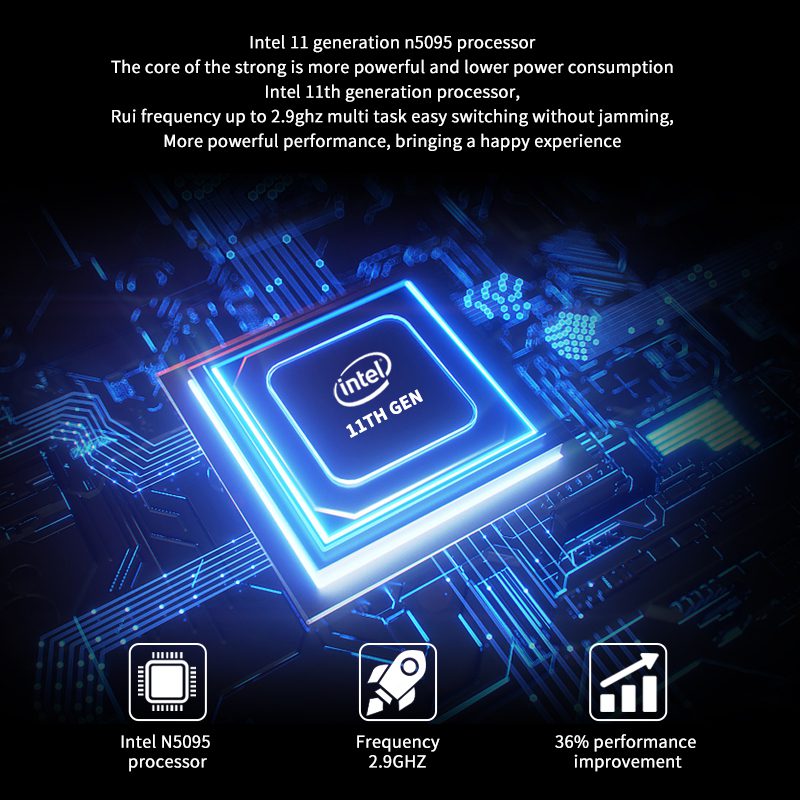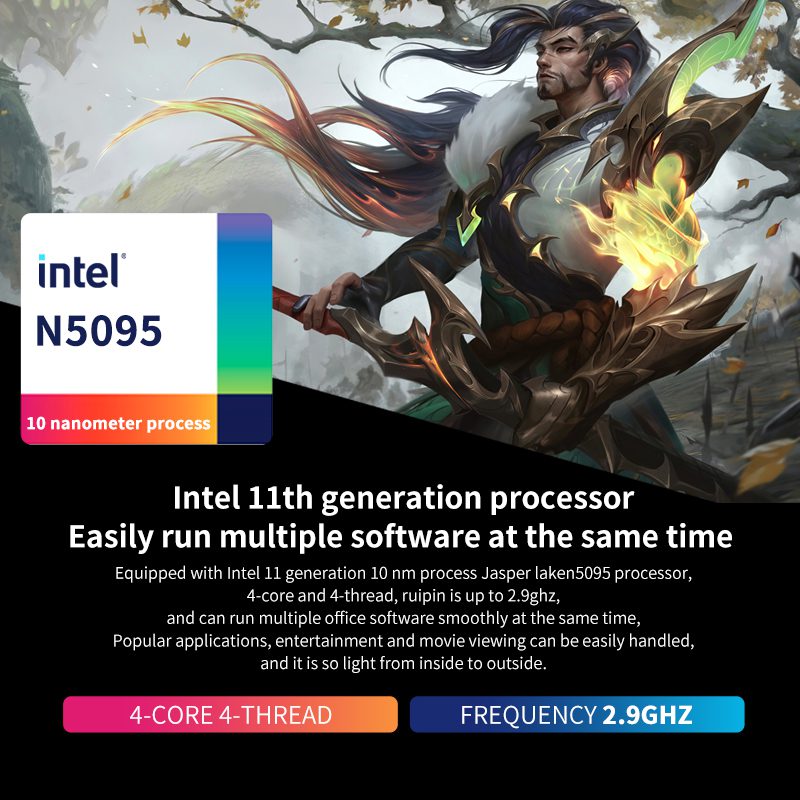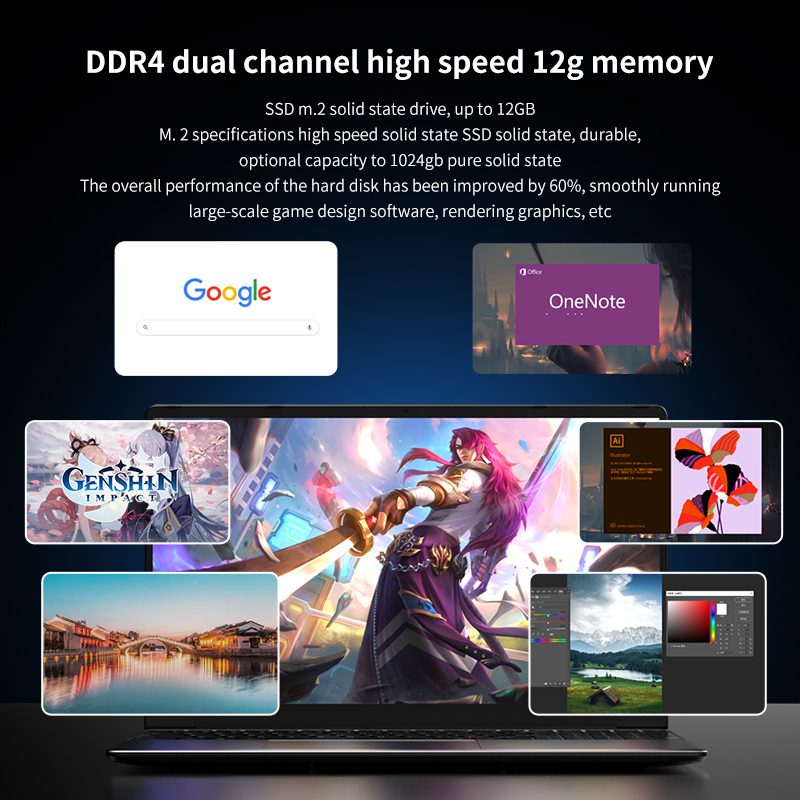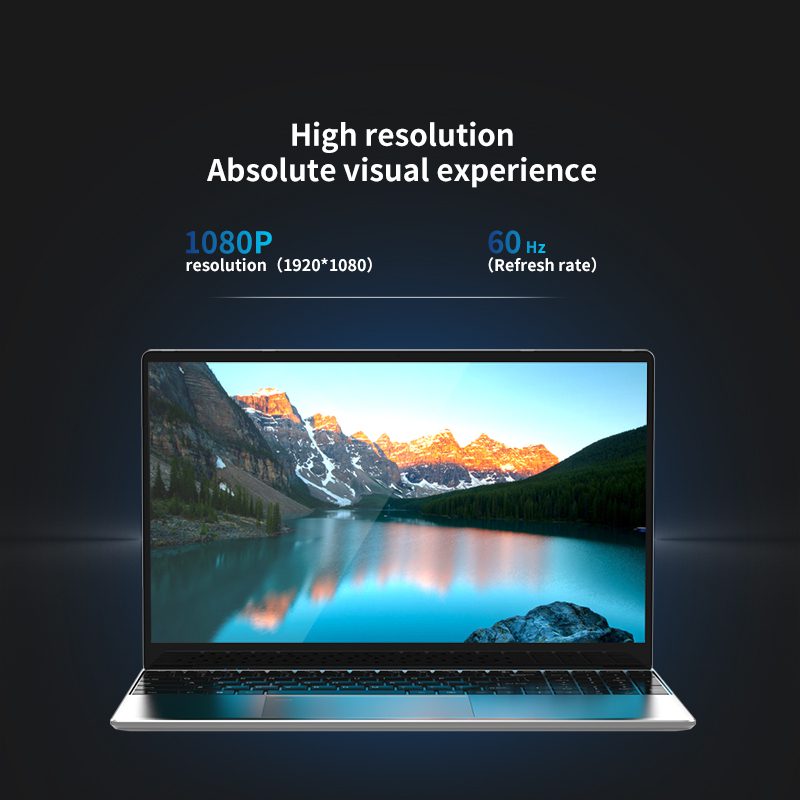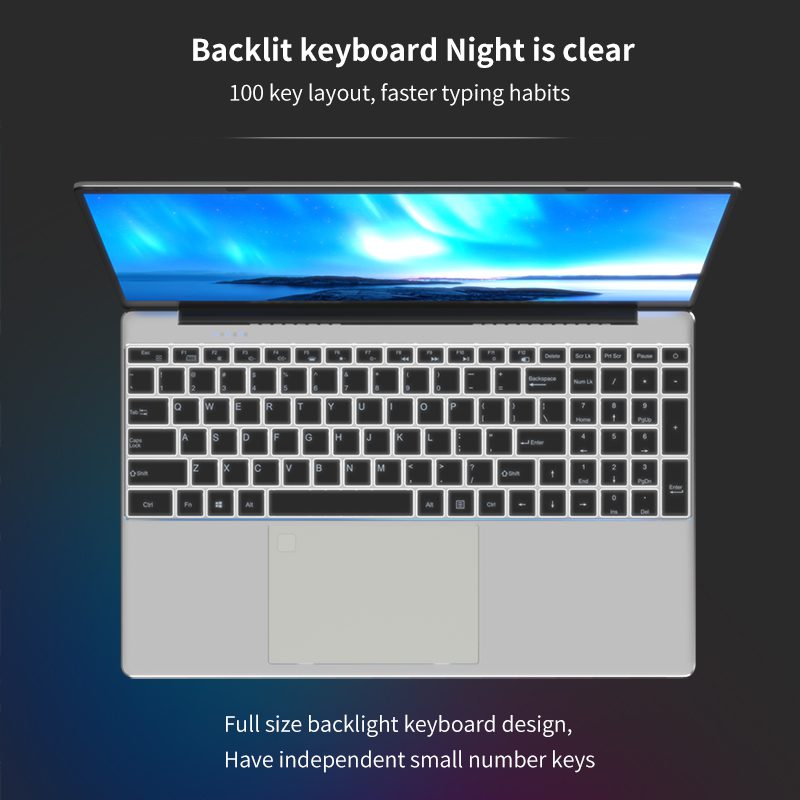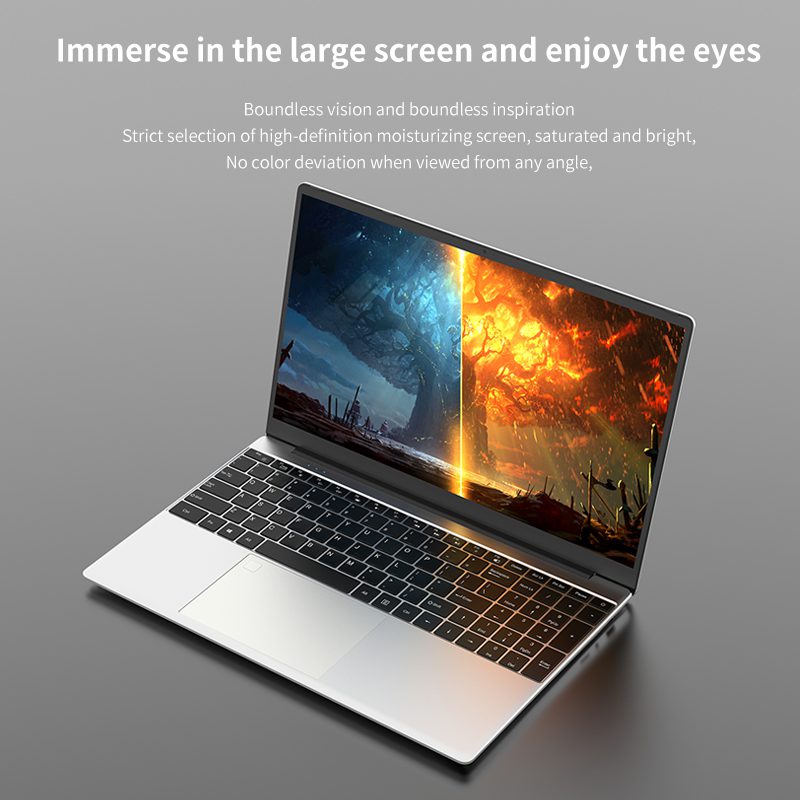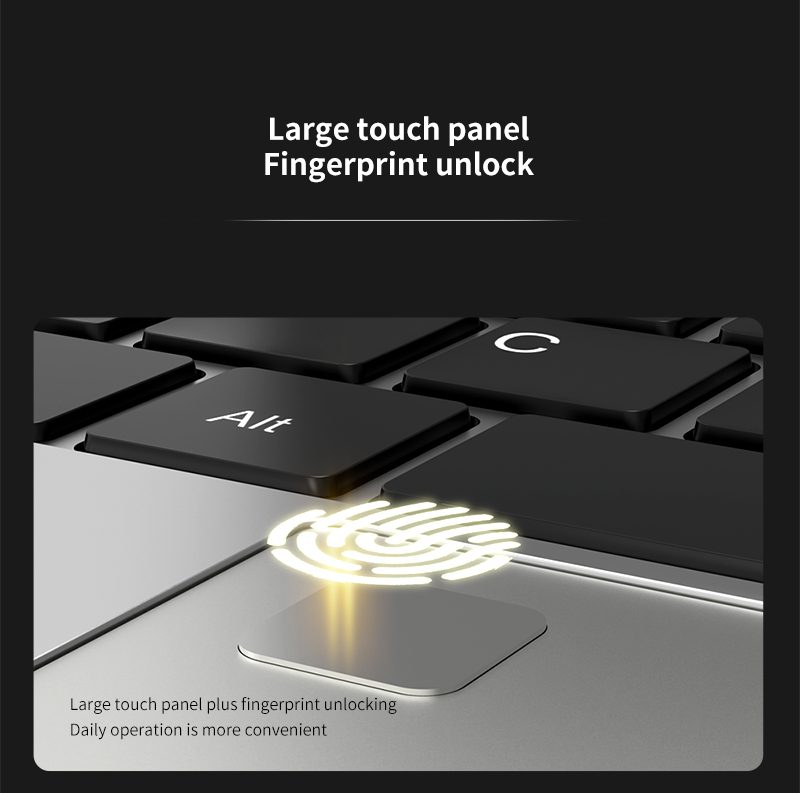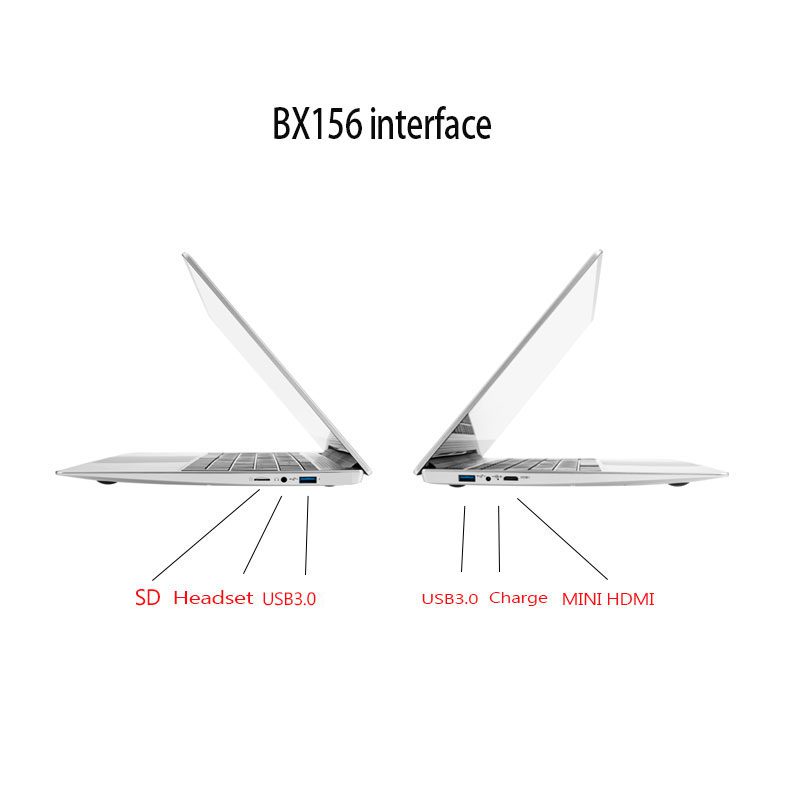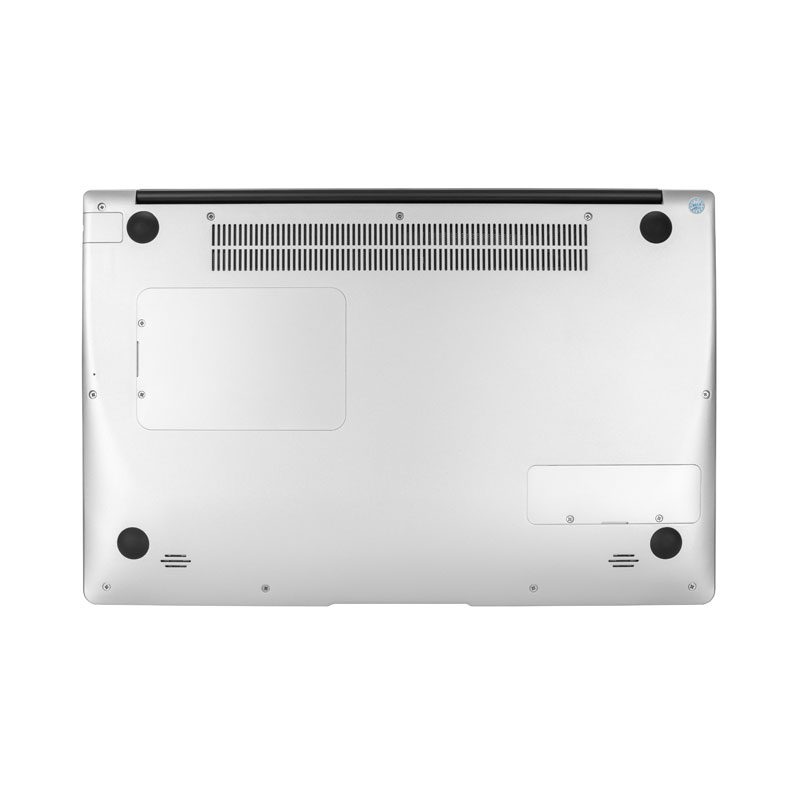 BEEX Gaming Laptop: A Powerful and Affordable Option for Gamers
Gaming has evolved beyond a mere pastime; it's a way of life, an immersive experience that demands the very best in performance and innovation. The BEEX Gaming Laptop is a powerful and affordable gaming laptop that is perfect for gamers of all levels. It is powered by the Intel N5095 processor, 16GB of RAM, and a 512GB SSD. It also has a 15.6-inch Full HD display, a backlit keyboard, and a fingerprint reader. From blazing speeds to stunning visuals, this laptop is your gateway to a world of gaming excellence. Get ready to embark on an extraordinary gaming journey that defies limits and raises the bar for gaming laptops.
Unmatched Power and Performance:
At the heart of this gaming marvel lies the Intel N5095 processor, a true powerhouse that delivers unparalleled performance. Experience rapid multitasking, seamless gameplay, and lightning-fast response times as you dive into the gaming universe with unmatched power and precision.
Windows 10: Your Gateway to Gaming Excellence
Running on the Windows 10 operating system, this gaming laptop provides a seamless and intuitive environment that enhances your gaming experience. With DirectX 12 support and game mode optimizations, Windows 10 maximizes the potential of your gaming hardware, delivering stunning visuals and responsive gameplay.
Immersive Visuals on a 15.6-Inch Display:
Gaming is all about visuals, and the 15.6-inch display on this laptop delivers. Immerse yourself in lifelike graphics, vibrant colors, and stunning detail that bring your games to life. Every scene becomes a spectacle, every frame an opportunity to experience the gaming world in a whole new dimension.
Fingerprint Boot for Effortless Access
The inclusion of fingerprint boot technology adds a layer of security and convenience to your gaming laptop. Access your system and dive into your gaming world with a simple touch, eliminating the need for passwords and ensuring that your gaming journey remains uninterrupted.
DDR4 16/12GB RAM for Flawless Gameplay:
Flawless gameplay requires adequate memory, and the DDR4 16/12GB RAM ensures your laptop keeps up with your gaming demands. Say goodbye to lag and stutter; enjoy a seamless gaming experience that leaves nothing to chance.
Lightning-Fast SSD Options – Versatile Storage:
Choose from a range of storage options, including 128GB, 256GB, or 512GB SSD. Swift loading times, smooth transitions, and ample storage for your gaming library – the Gaming Laptop caters to your every need.
Advanced Connectivity: 2.4G/5.0G WiFi and Bluetooth
Stay connected and engage in online battles with confidence, thanks to the 2.4G/5.0G WiFi connectivity. Whether you're streaming gameplay or communicating with teammates, you'll experience stable connections and minimal latency. Additionally, Bluetooth capabilities allow you to pair your gaming peripherals effortlessly.
The BEEX Gaming Laptop is a great choice for gamers who are looking for a powerful and affordable gaming laptop. It offers excellent performance for gaming, as well as good battery life and a variety of features that are essential for gamers.
FREE Shipping
Order Now to Avail Free Shipping Offer..!!