Department Name: 

Women

Fit: 

Fits true to size, take your normal size

Model Number: 

RI19431DD

Pattern Type: 

Patchwork

Gender: 

WOMEN

Material: 

Polyester

Brand Name: 

WAVECHO

Origin: 

Mainland China

CN: 

Liaoning

Item Type: 

One Piece

Sport Type: 

Swim

Color: 

Black One Piece Swimsuit

High Quality: 

Premium First Choice High Elasticity

Quick Dry Swimsuit: 

Sexy Explosive Swimsuit

Best Season: 

Spring Summer Autumn winter

Size: 

S M L XL Size

Model: 

Women Swimwear

Sex Gender: 

Female Girls Women Ladies

Style: 

Striped Patchwork maillot de bain femme

Popular Year: 

2023 saida de praia
Dive into Style and Performance with the Surfing Sport Swimsuit Long Sleeves for Women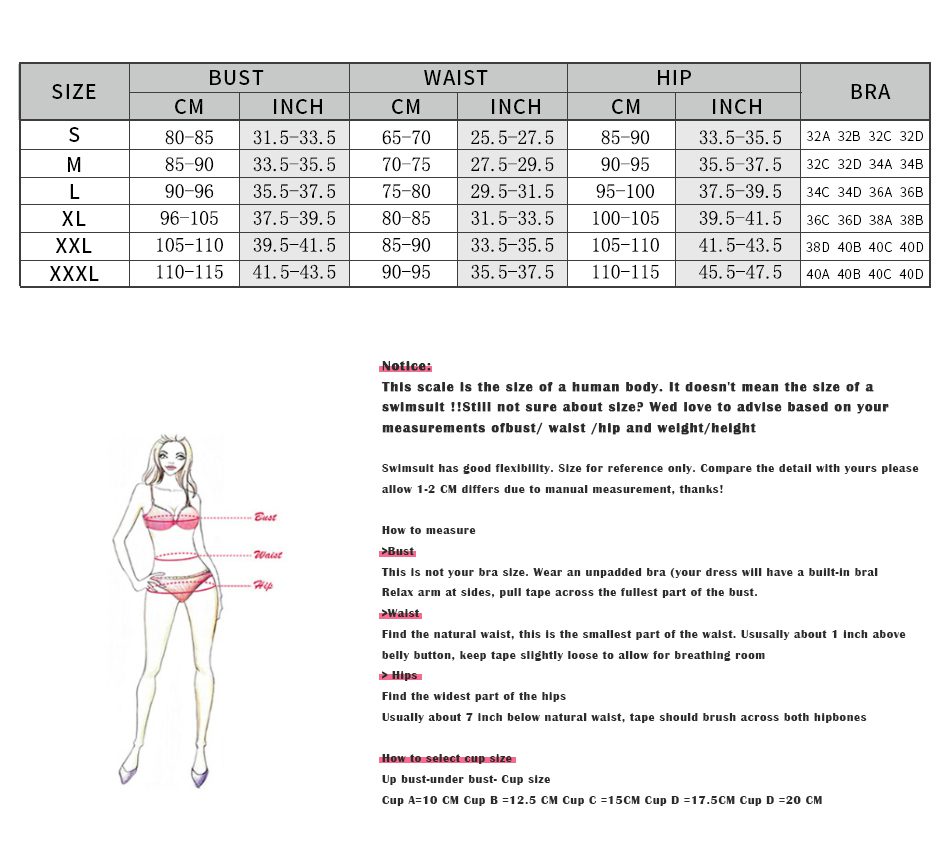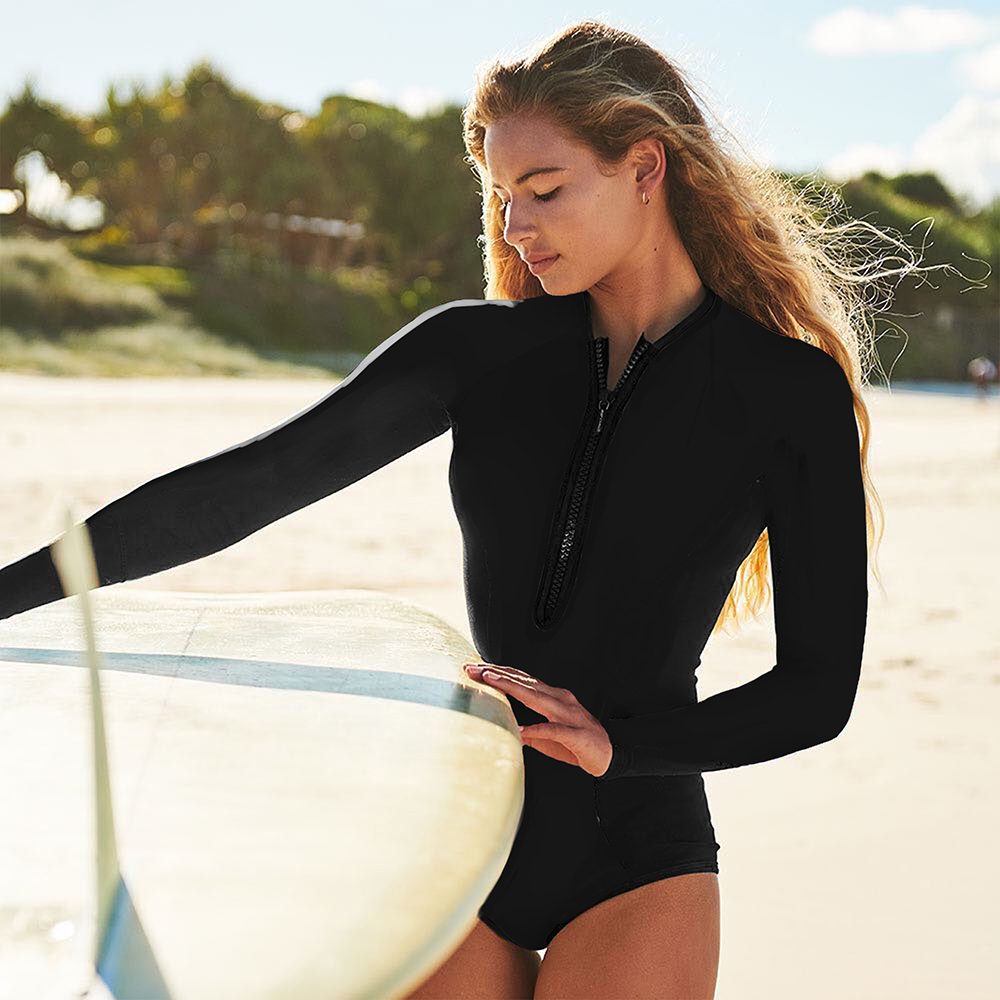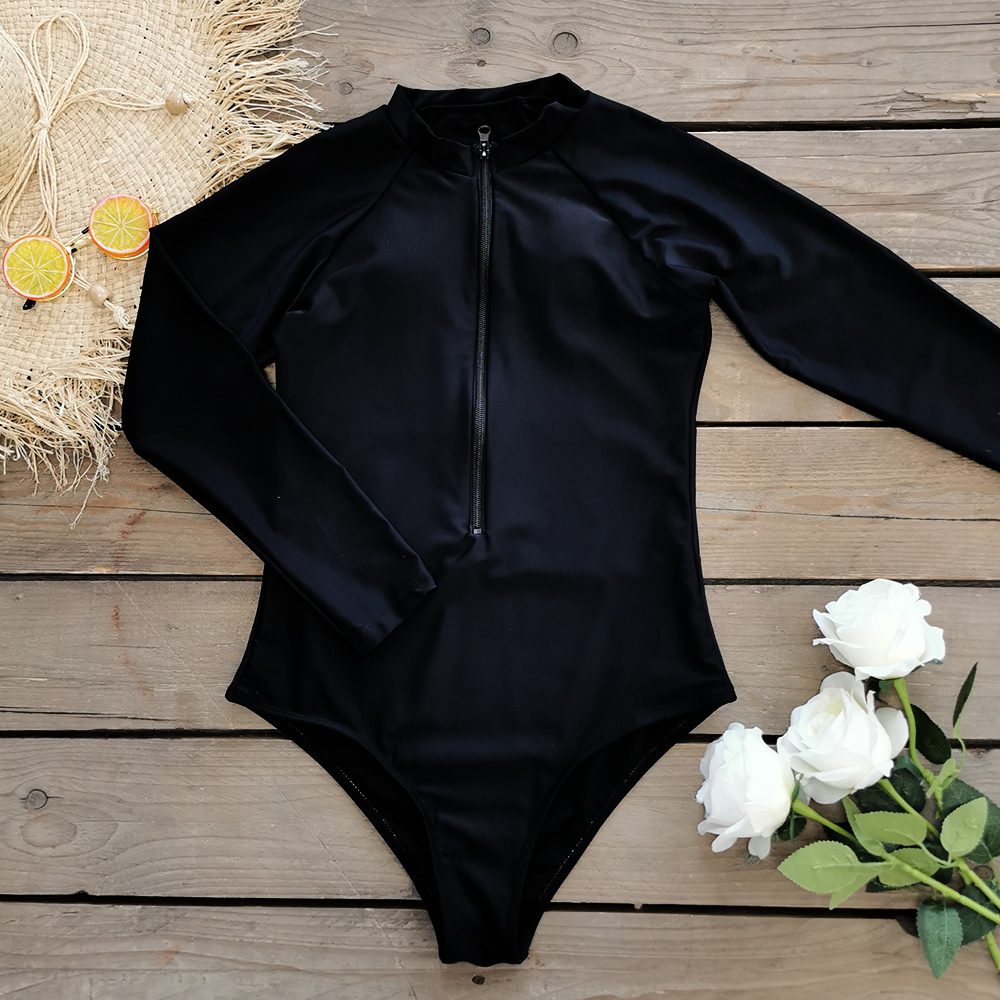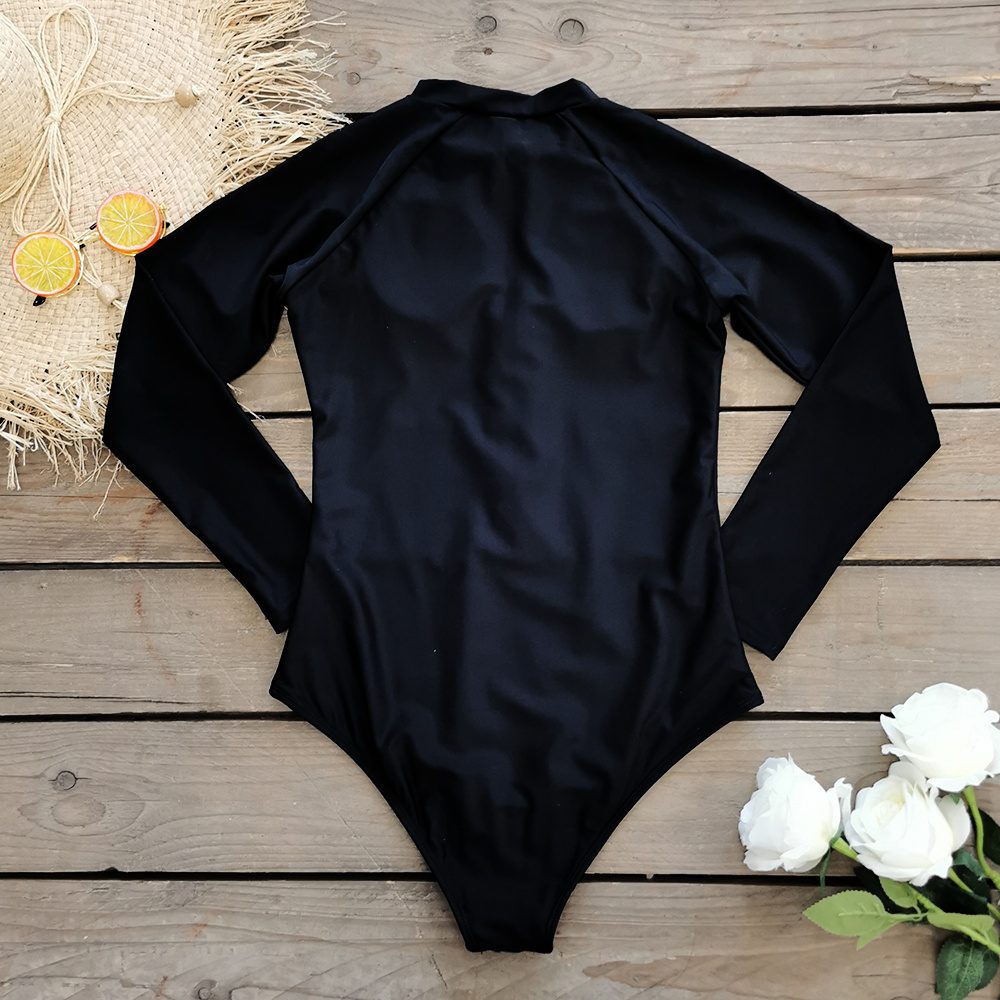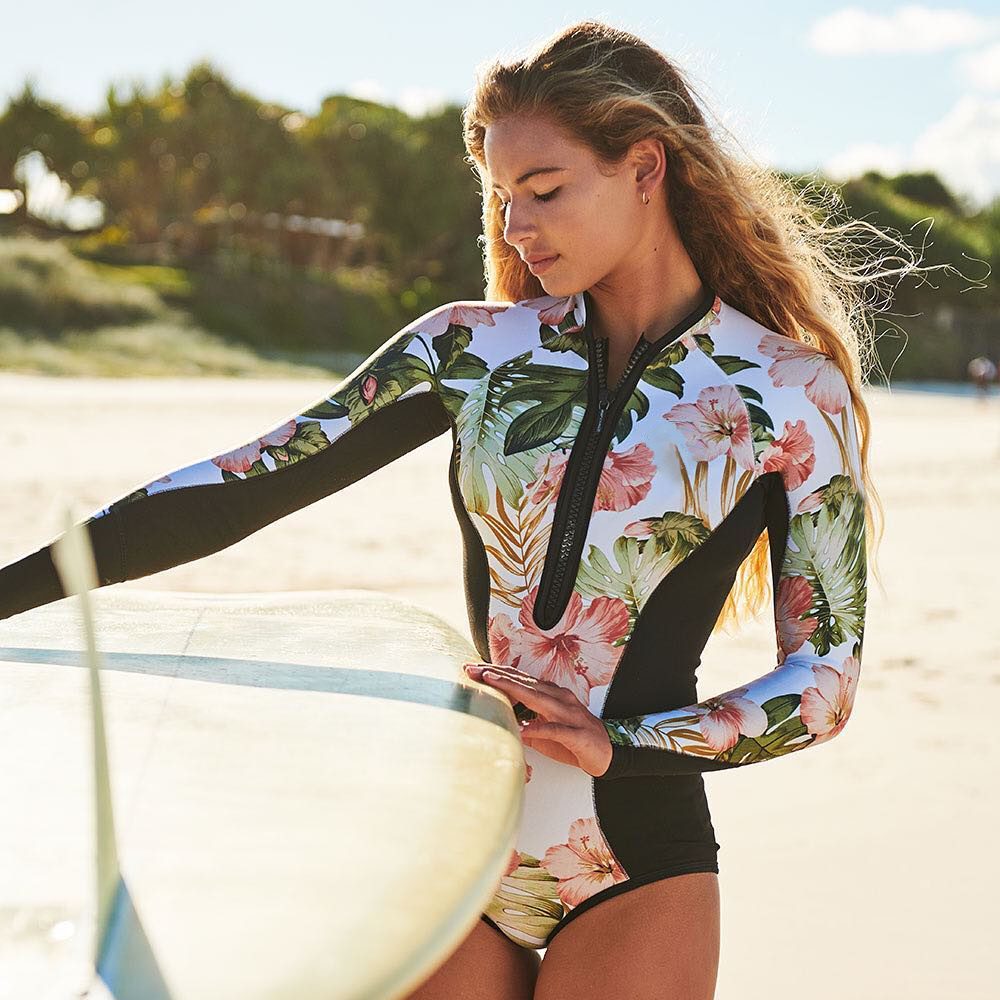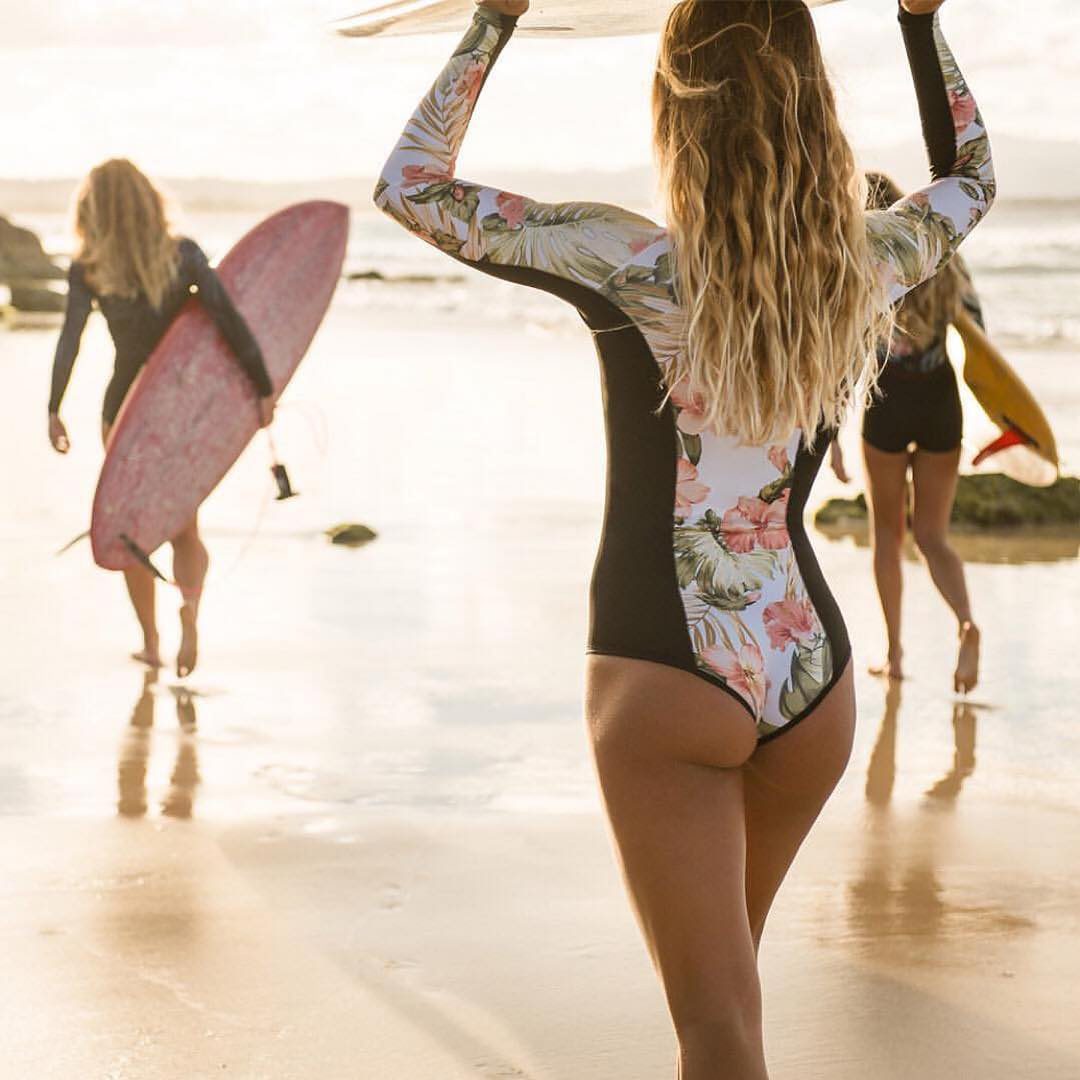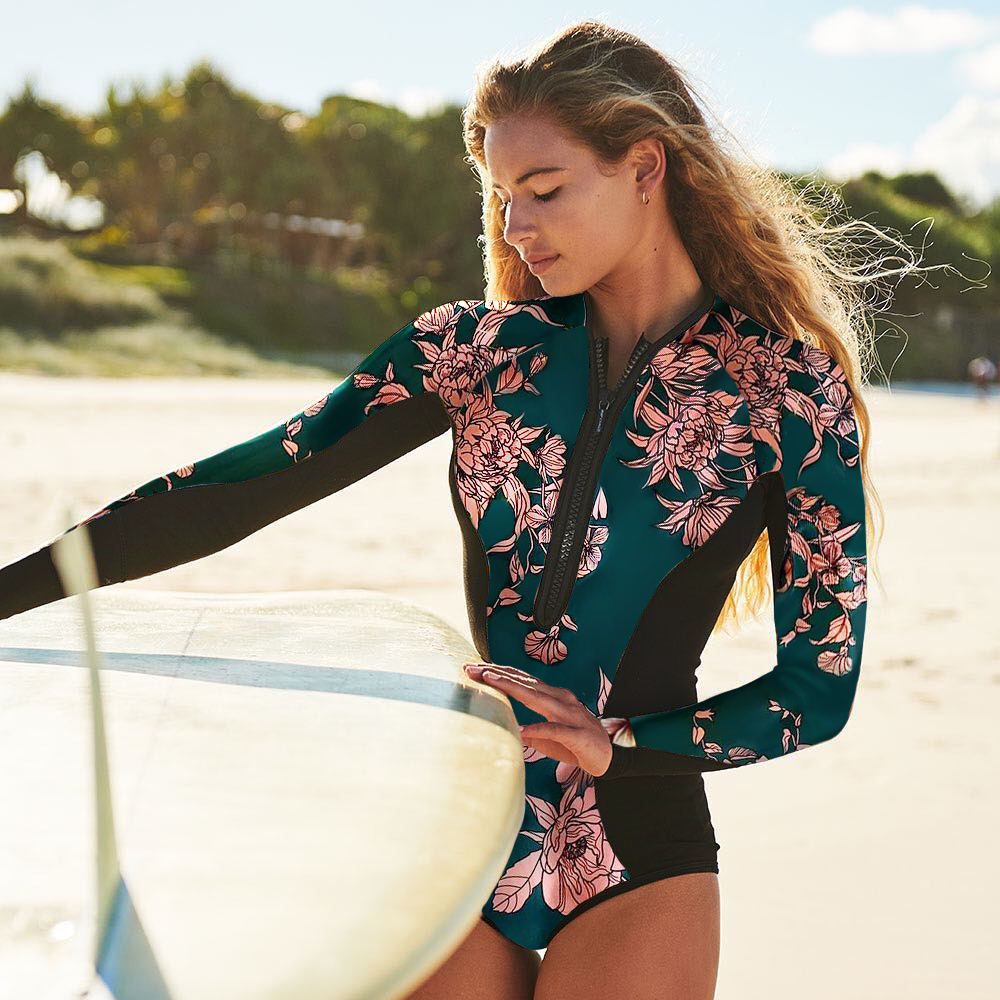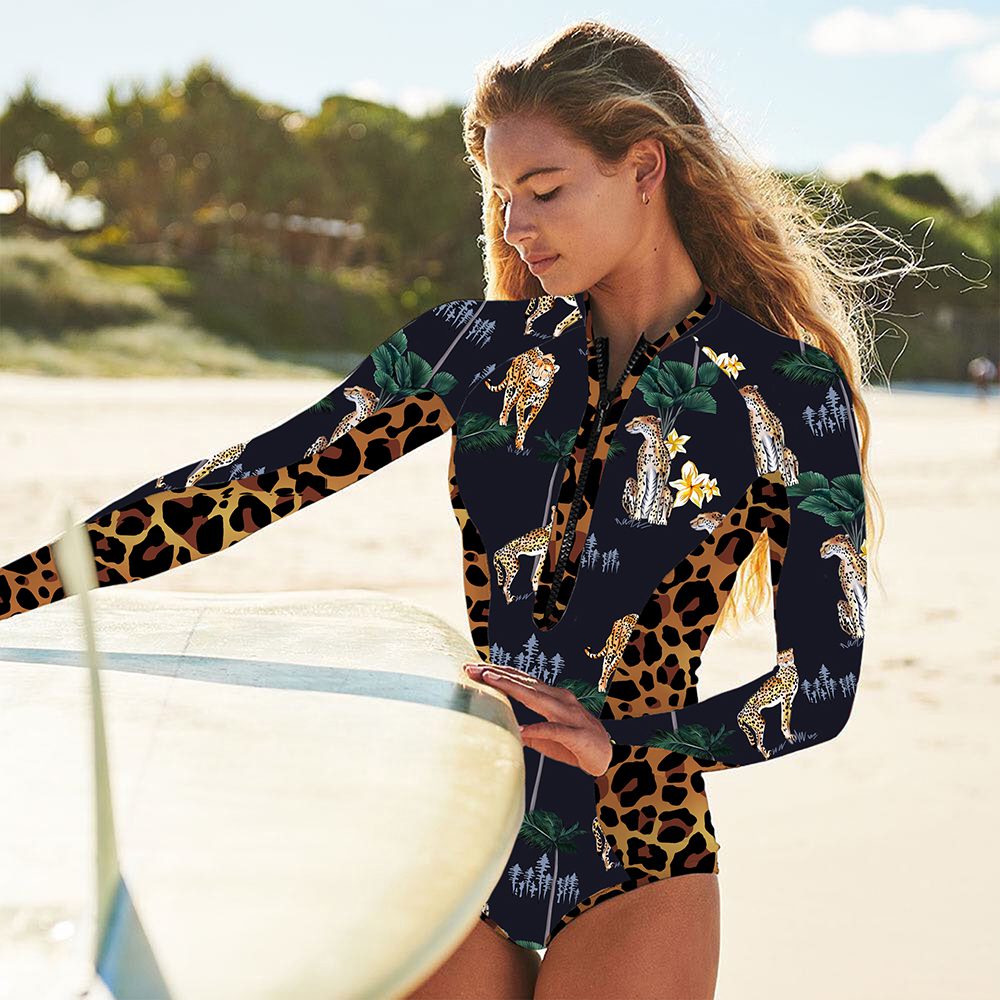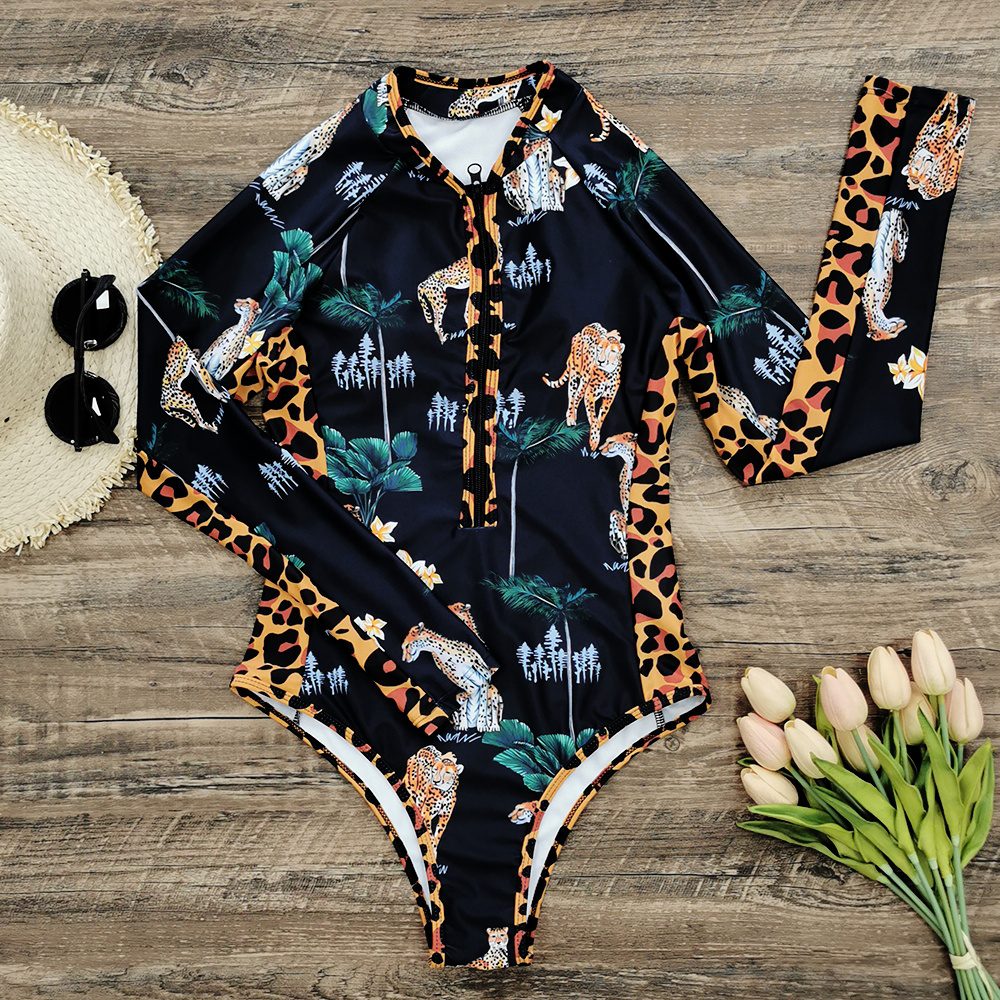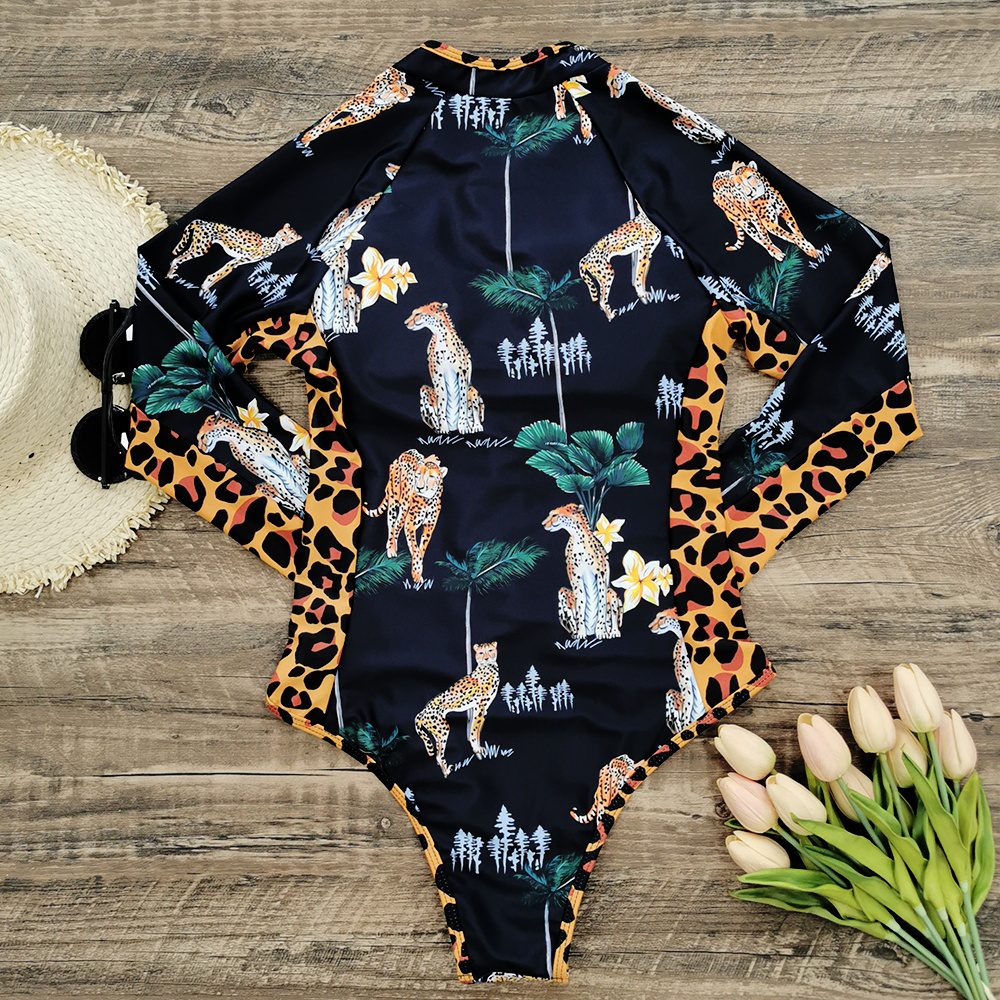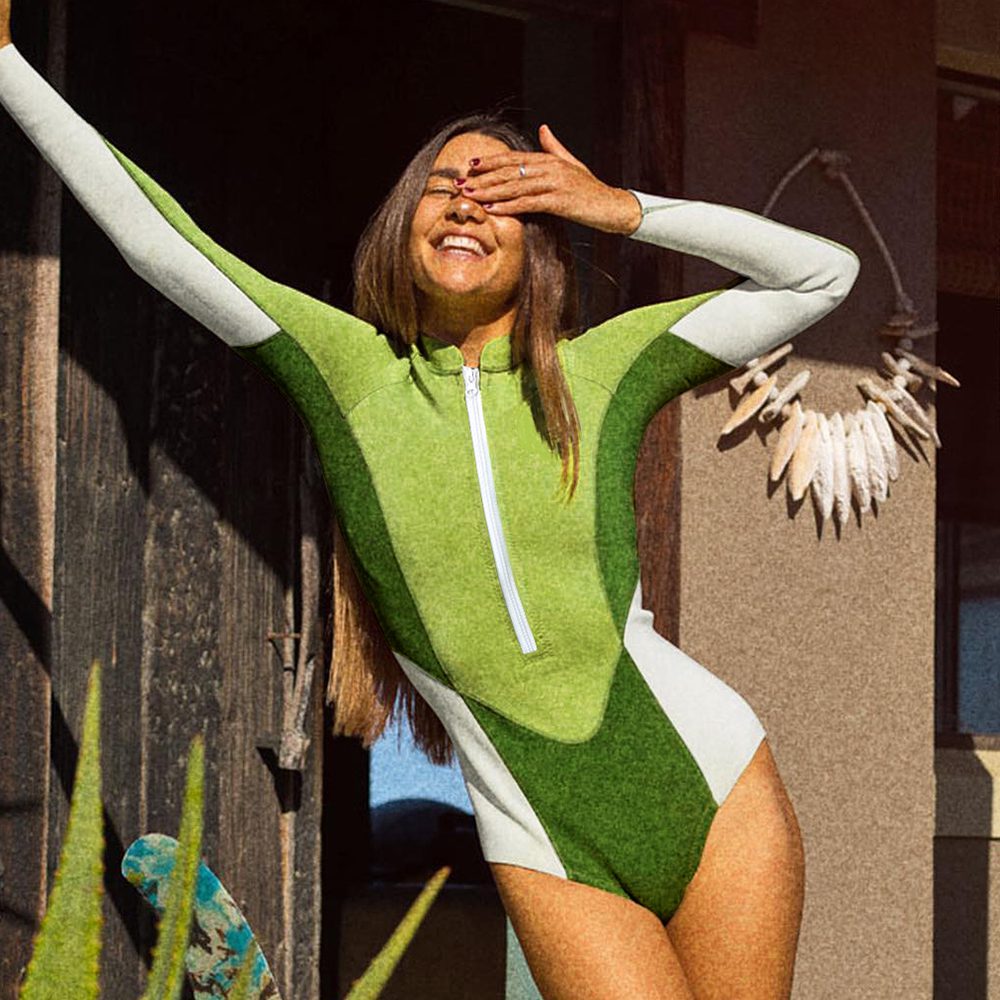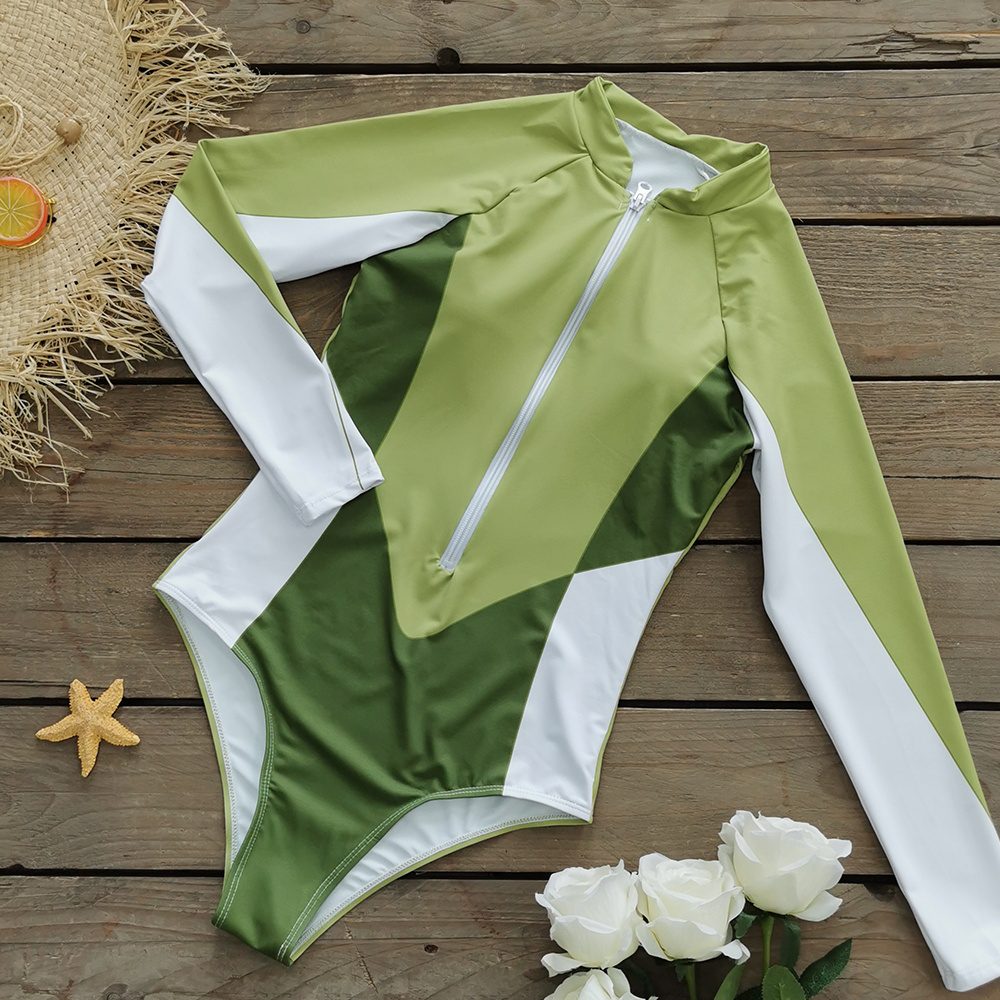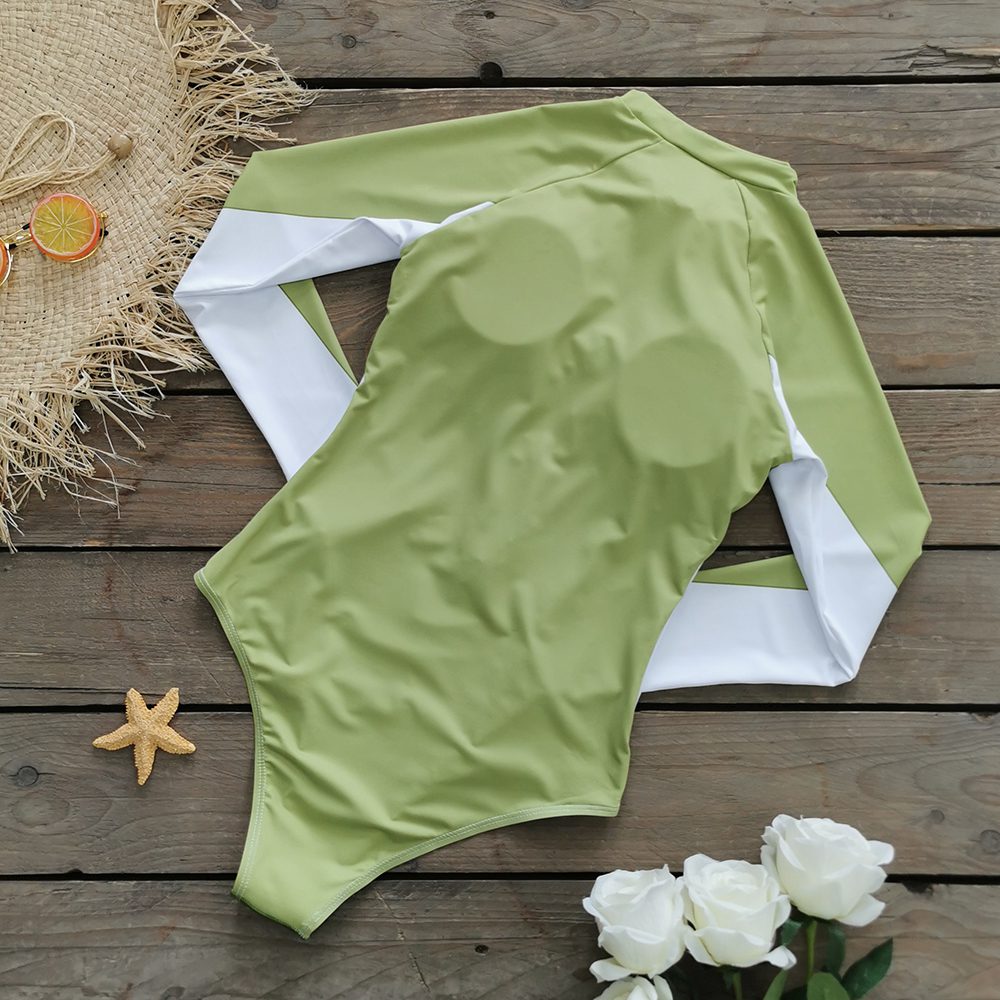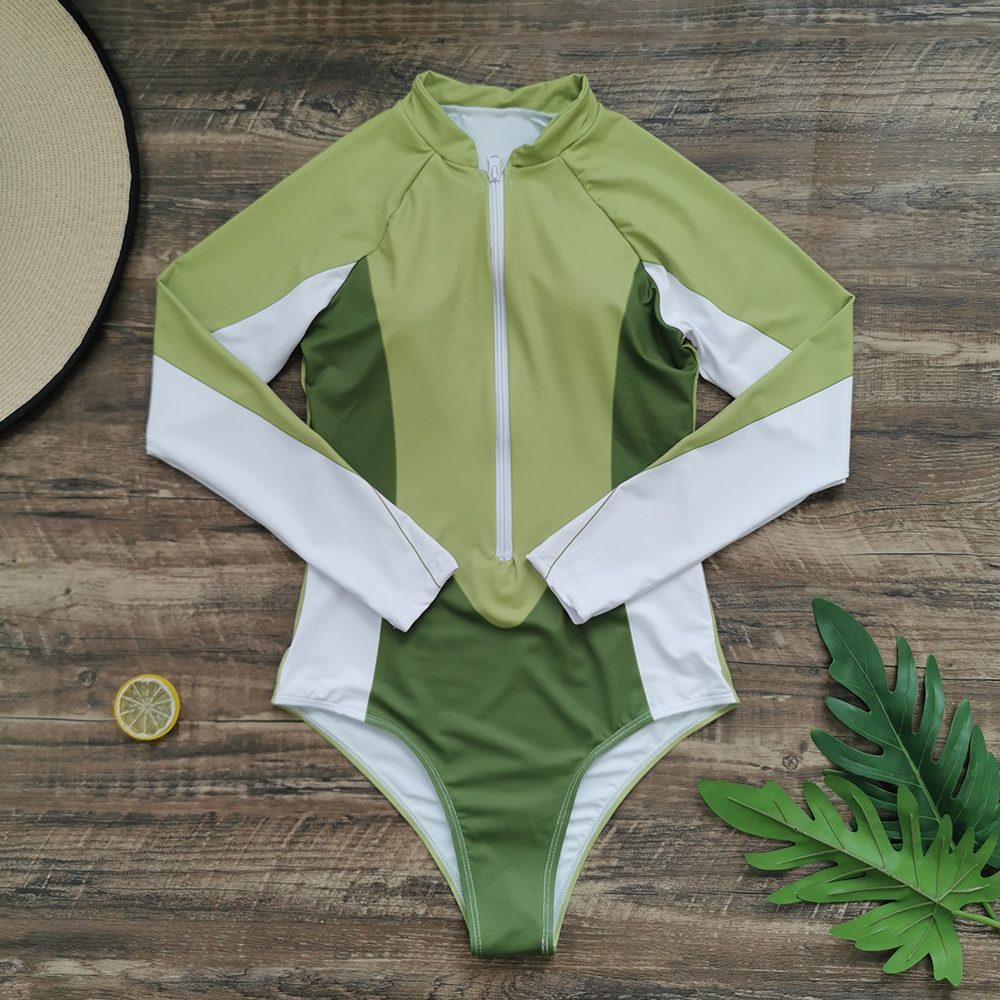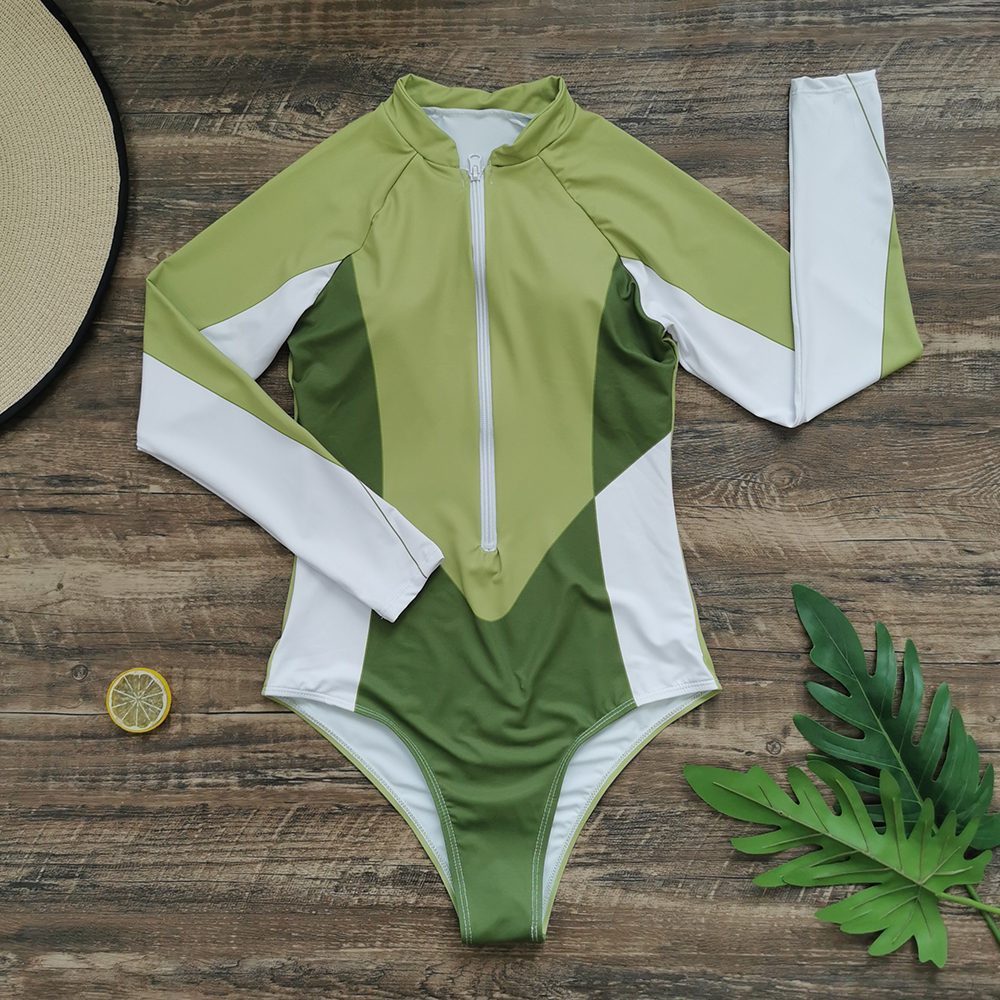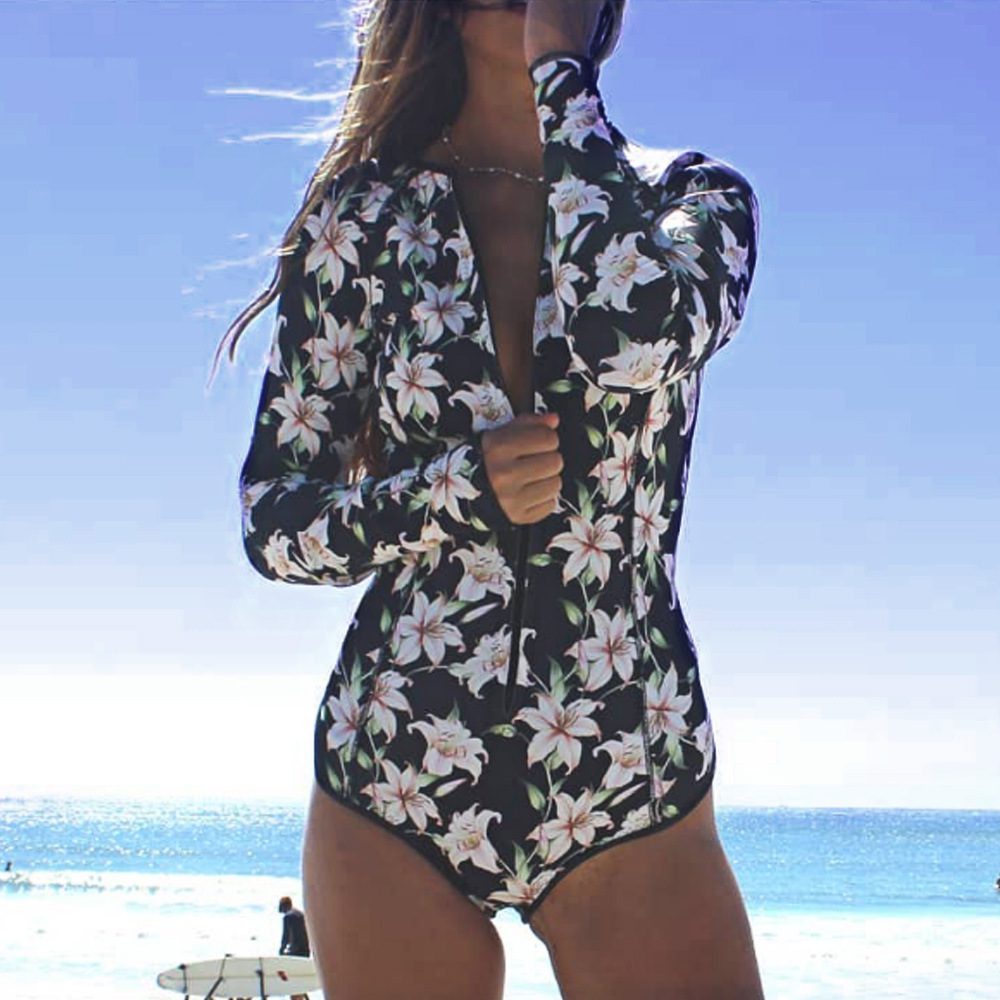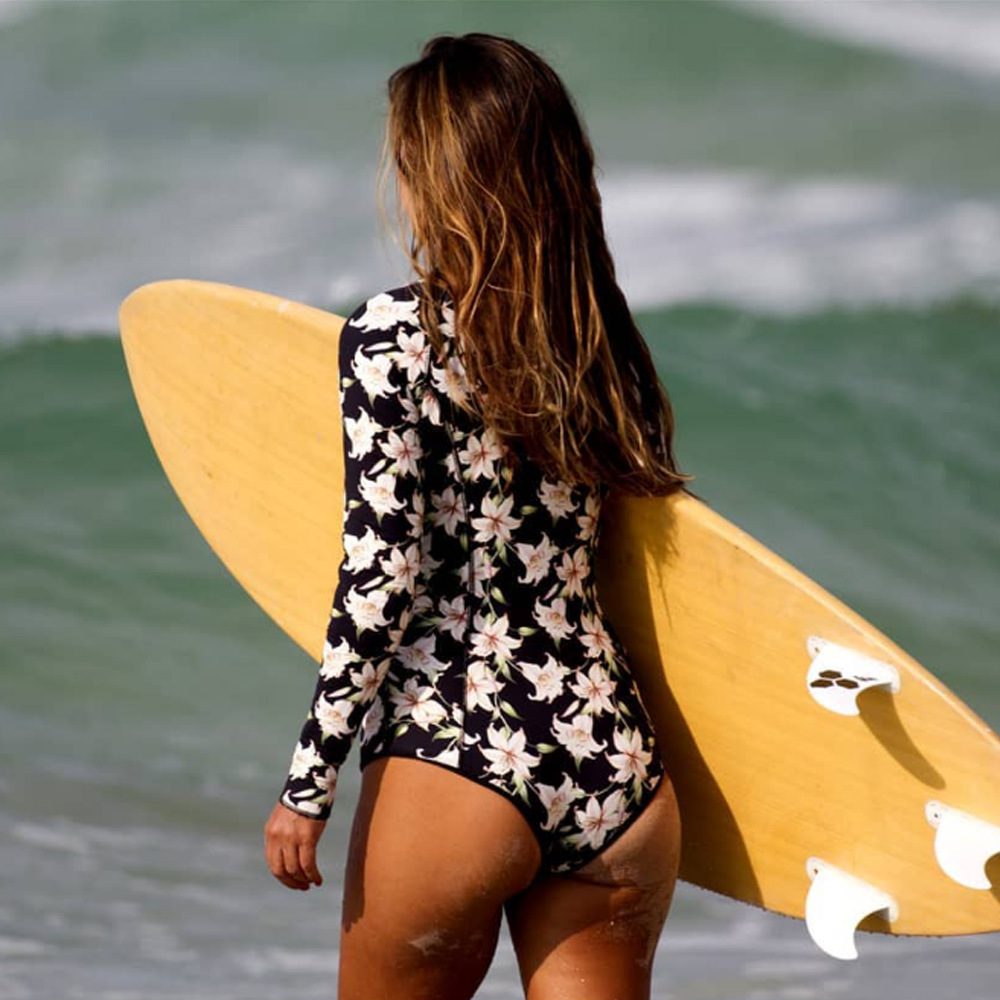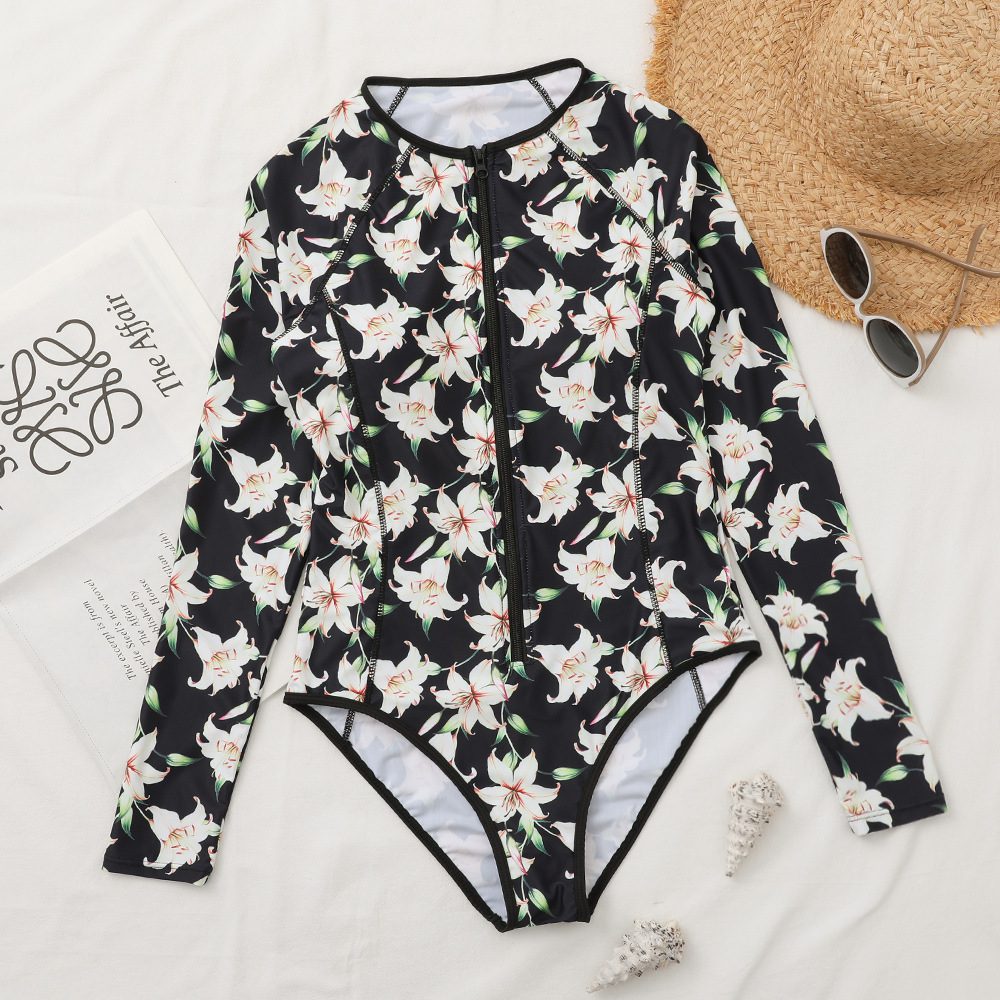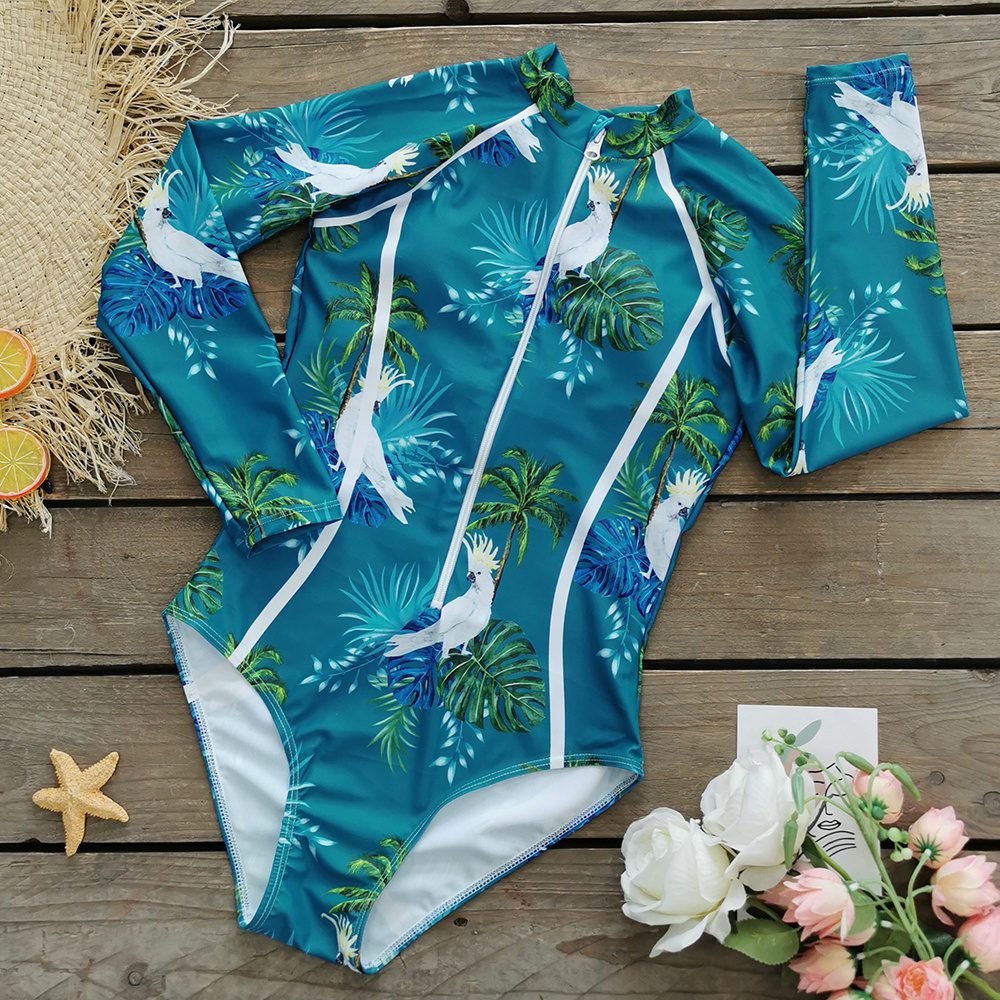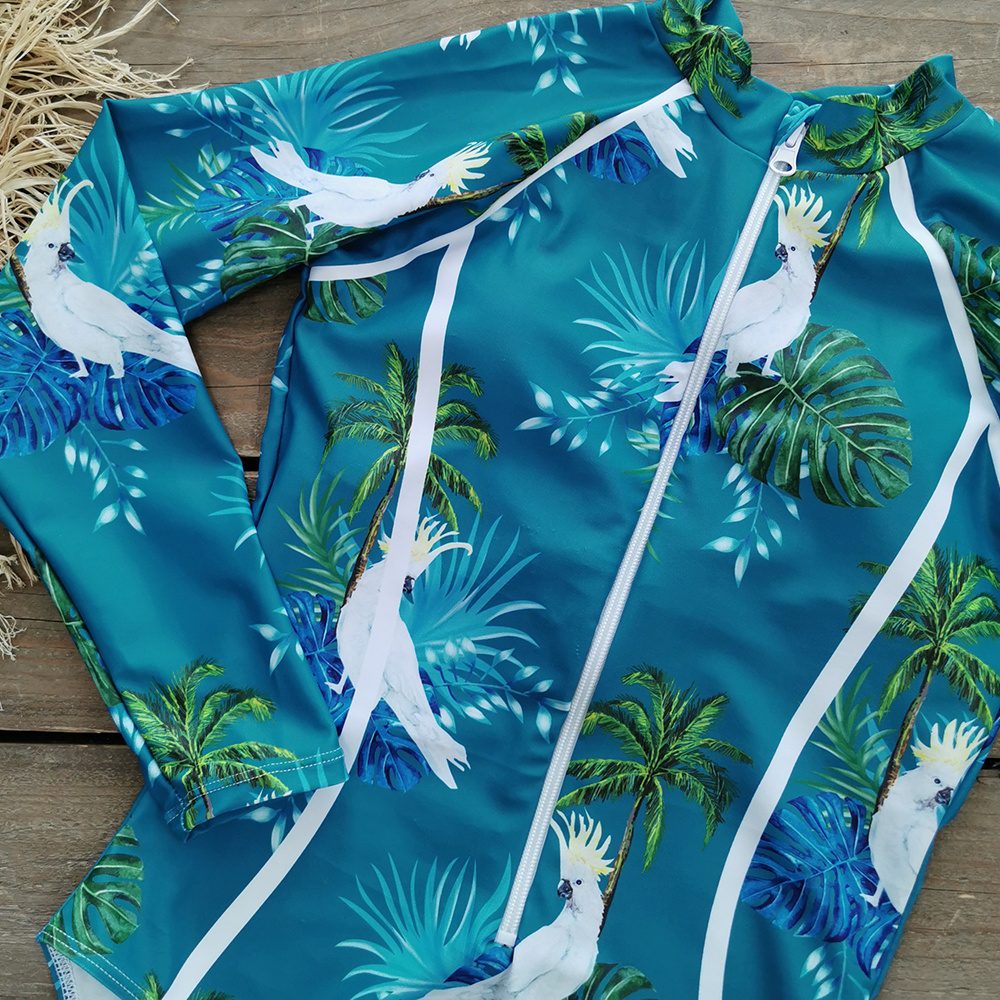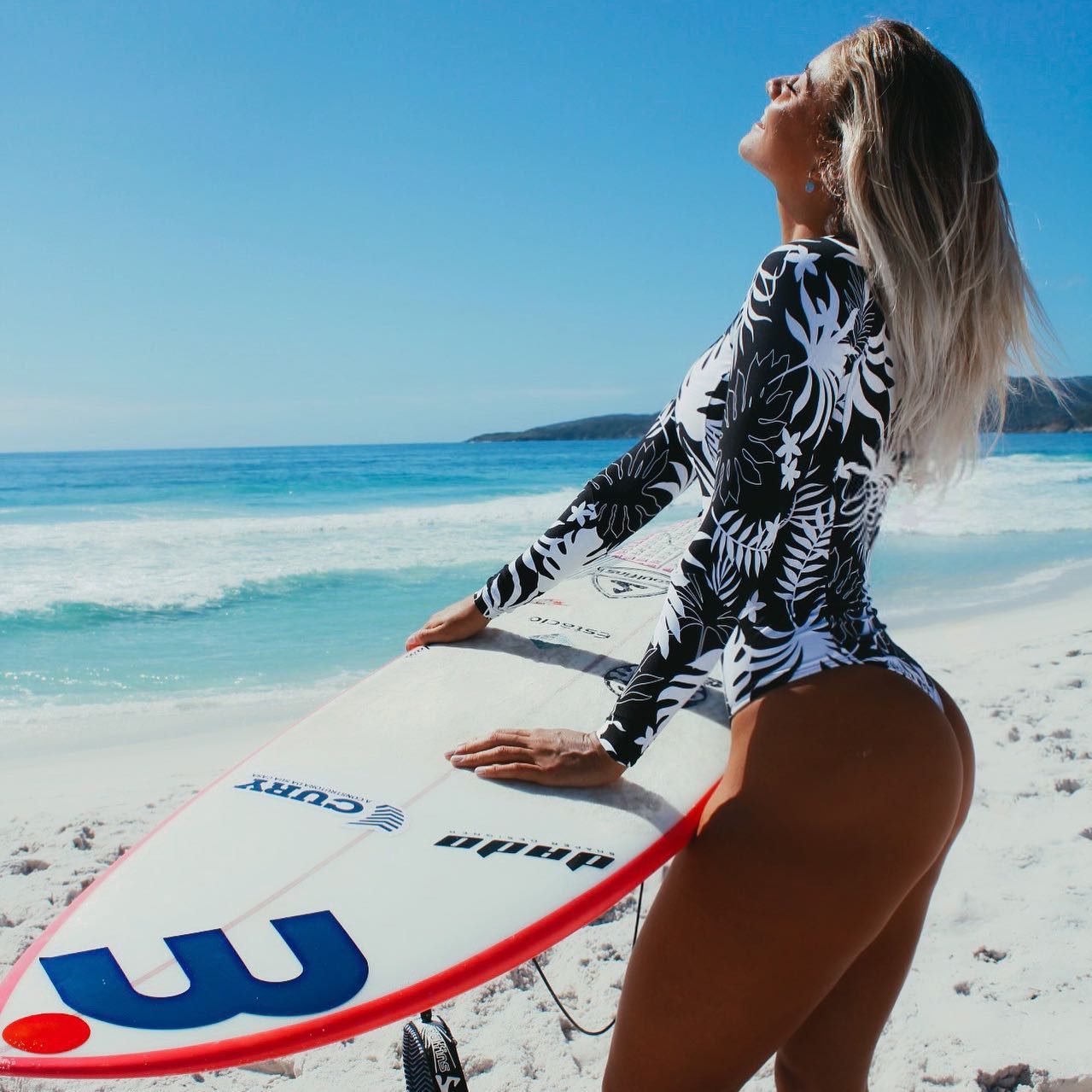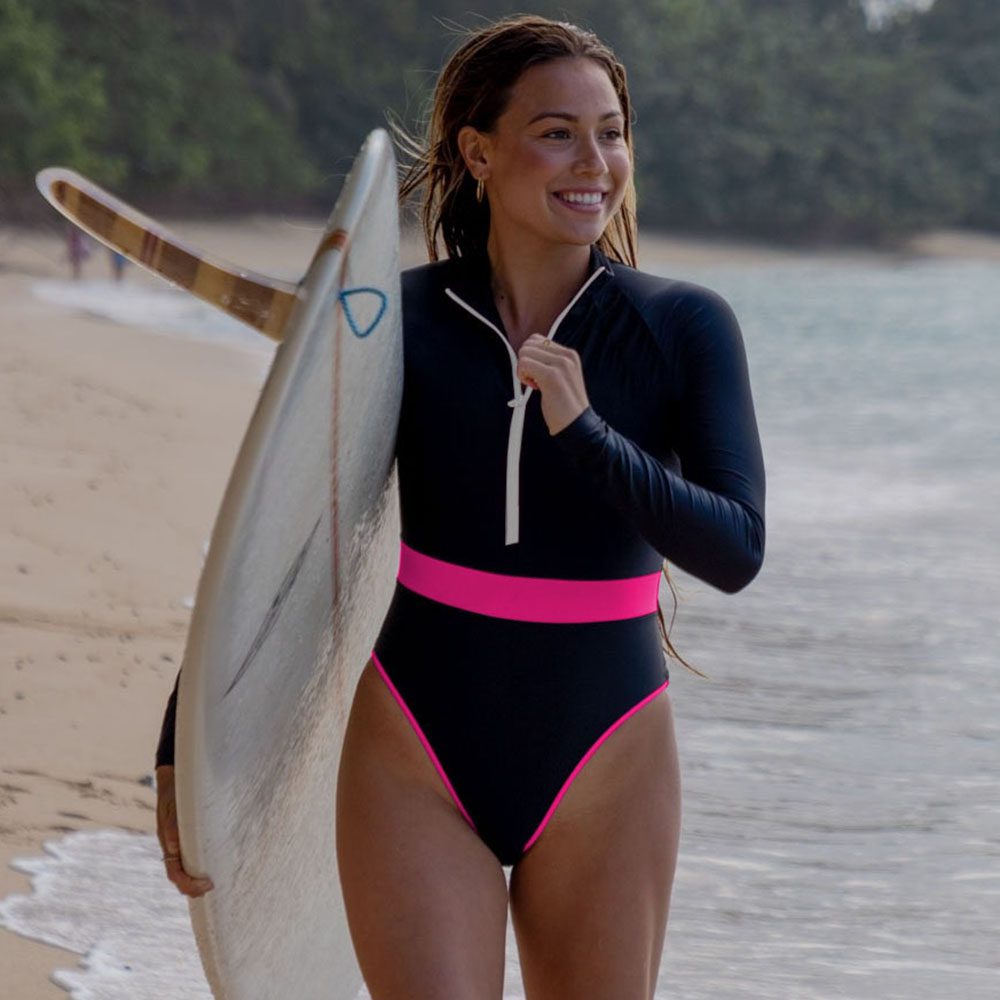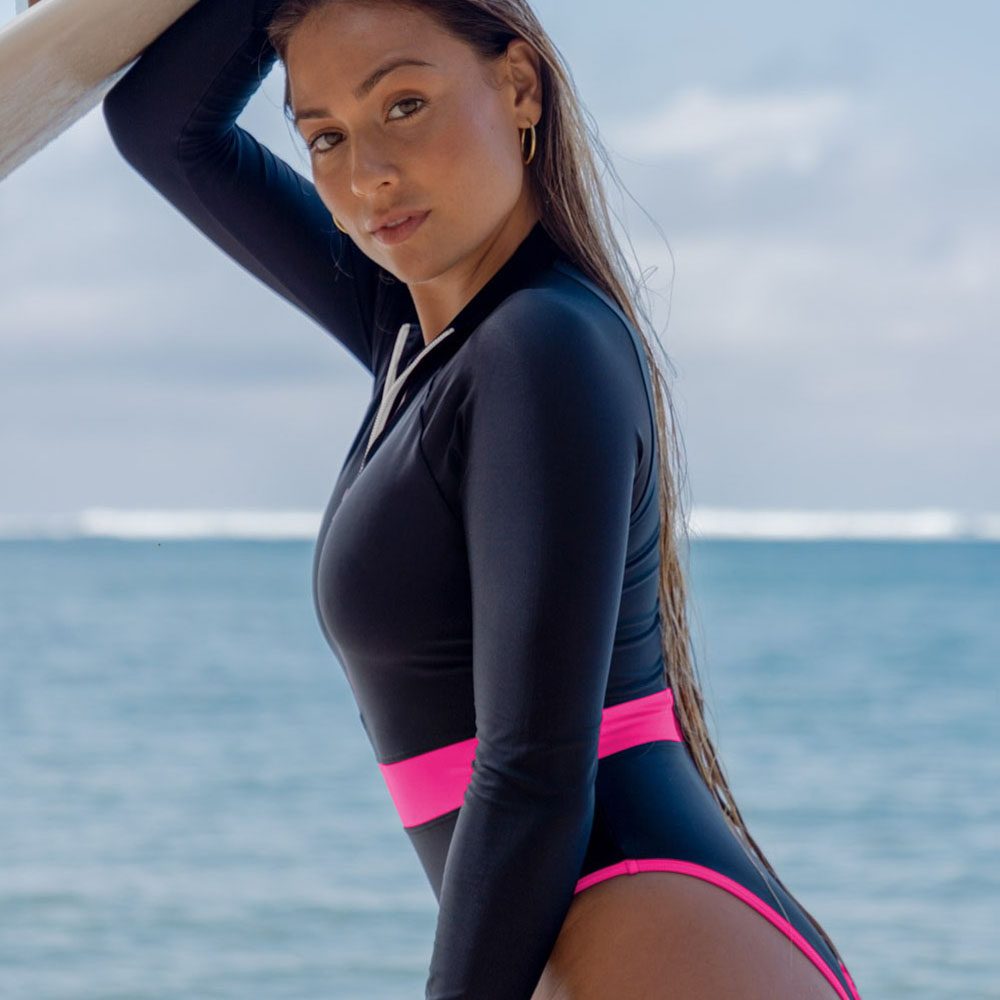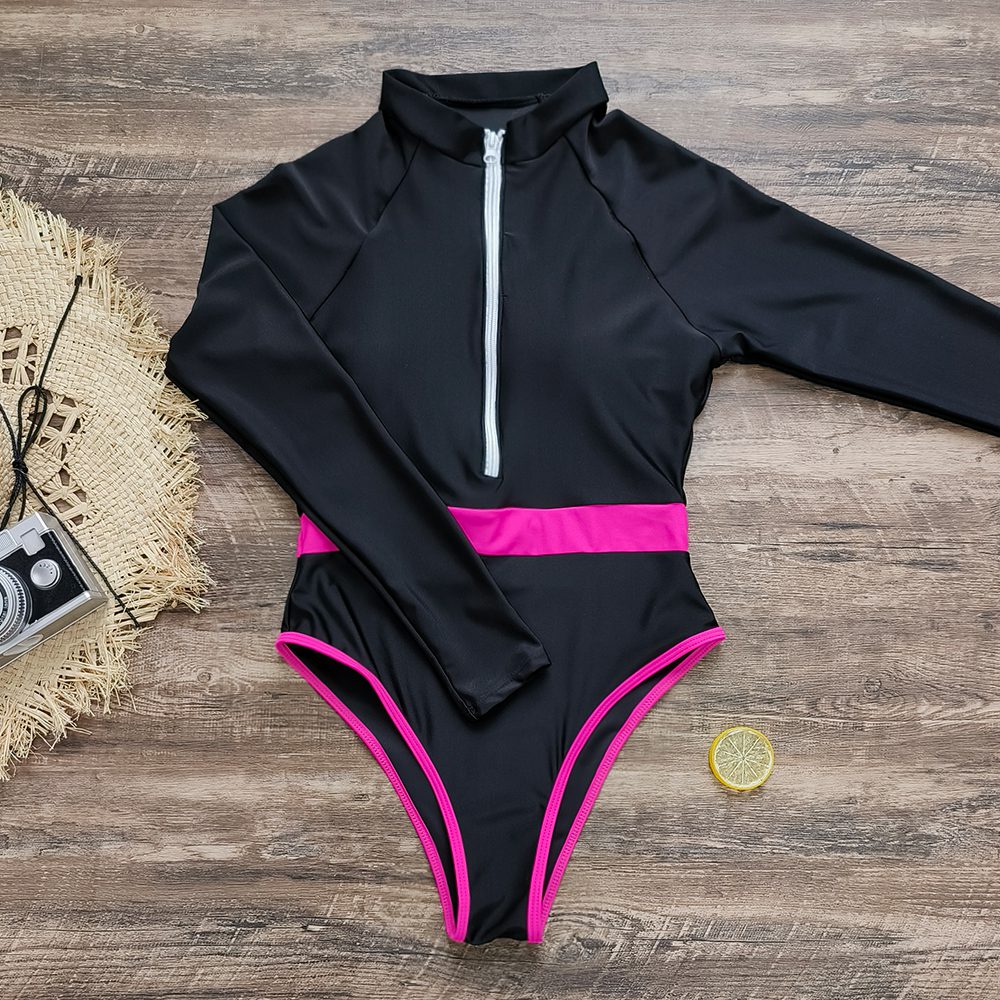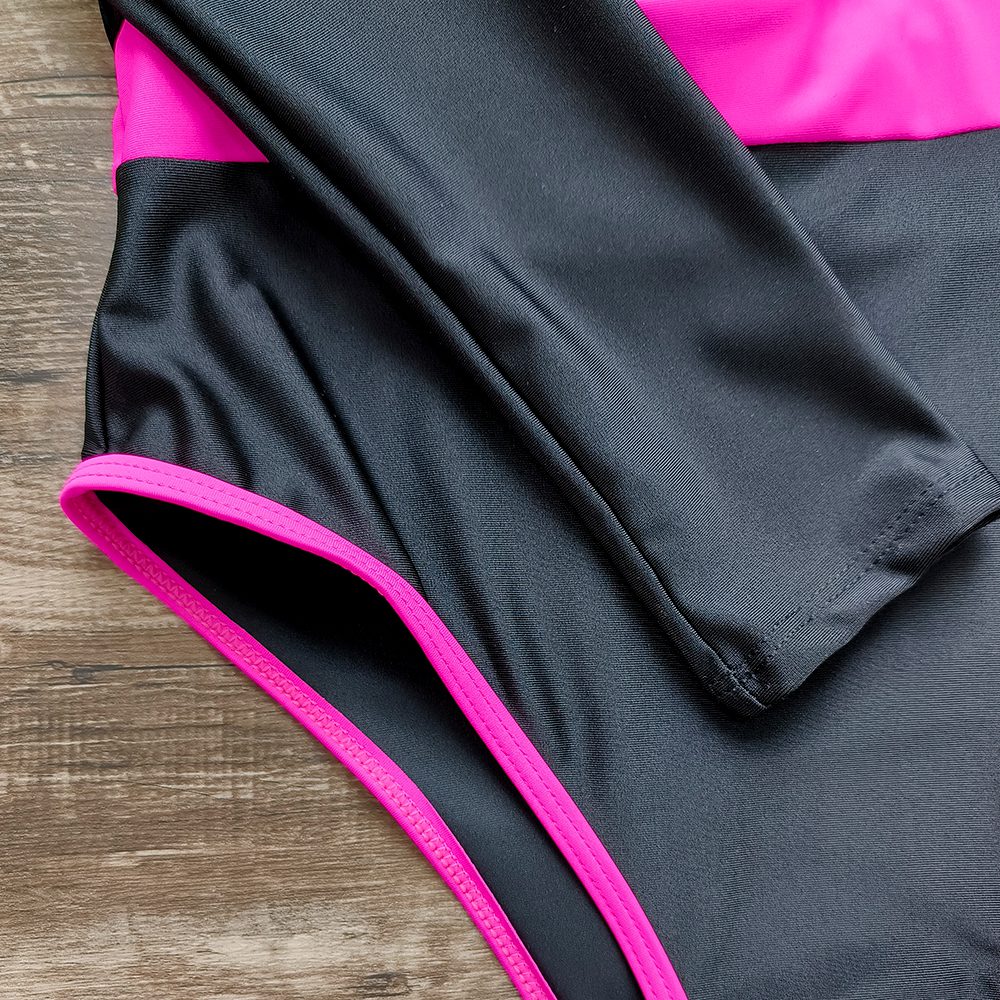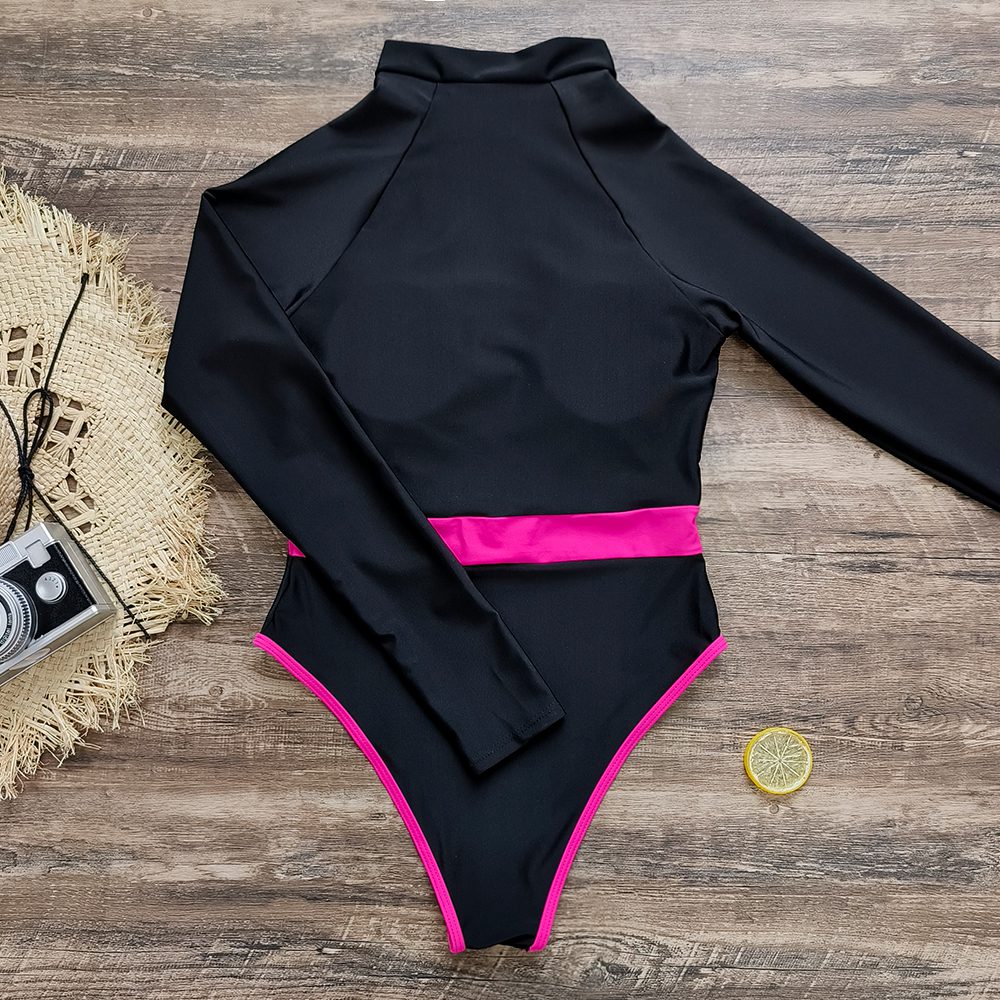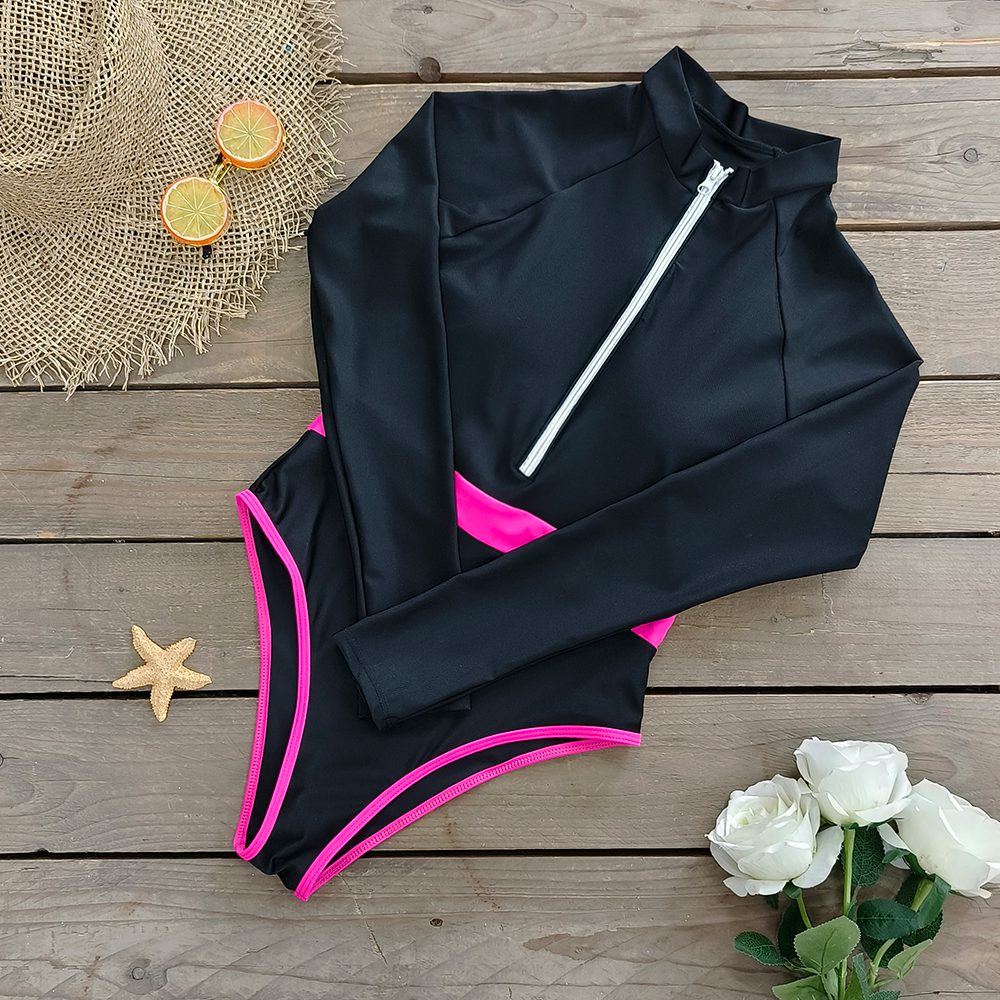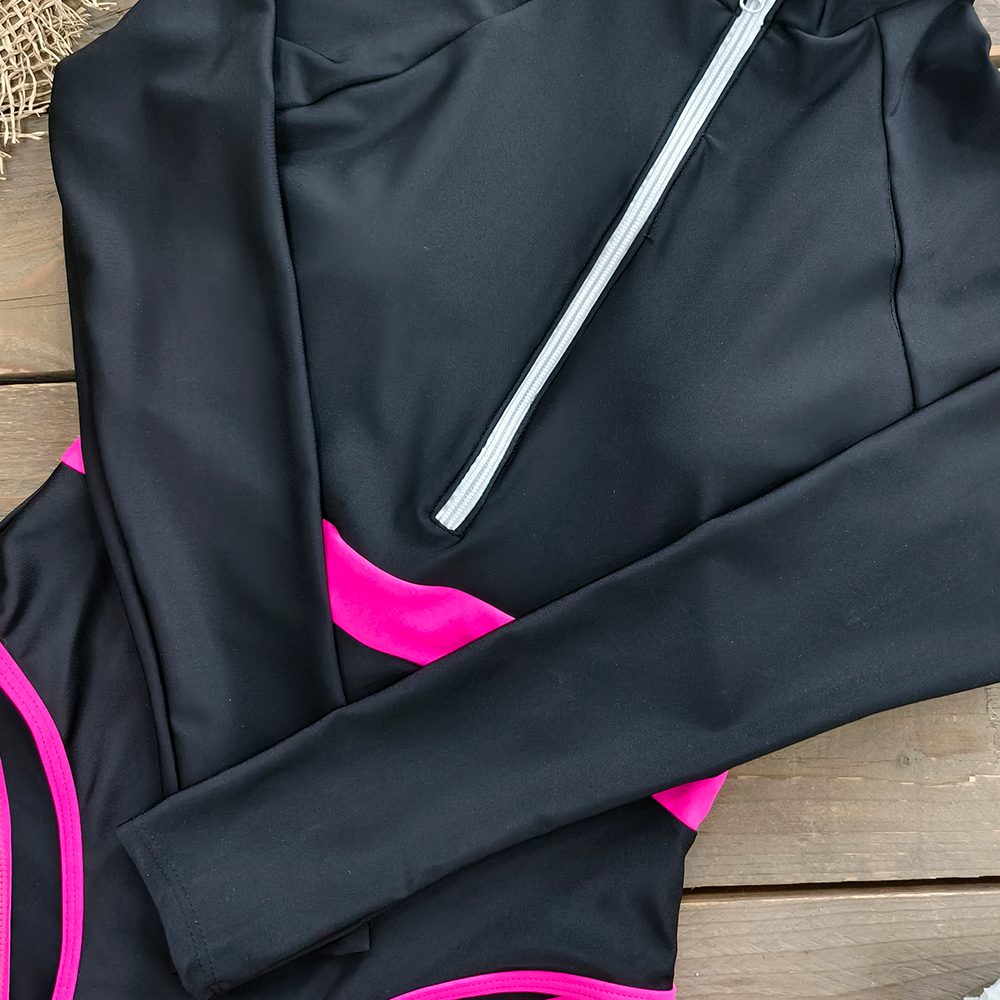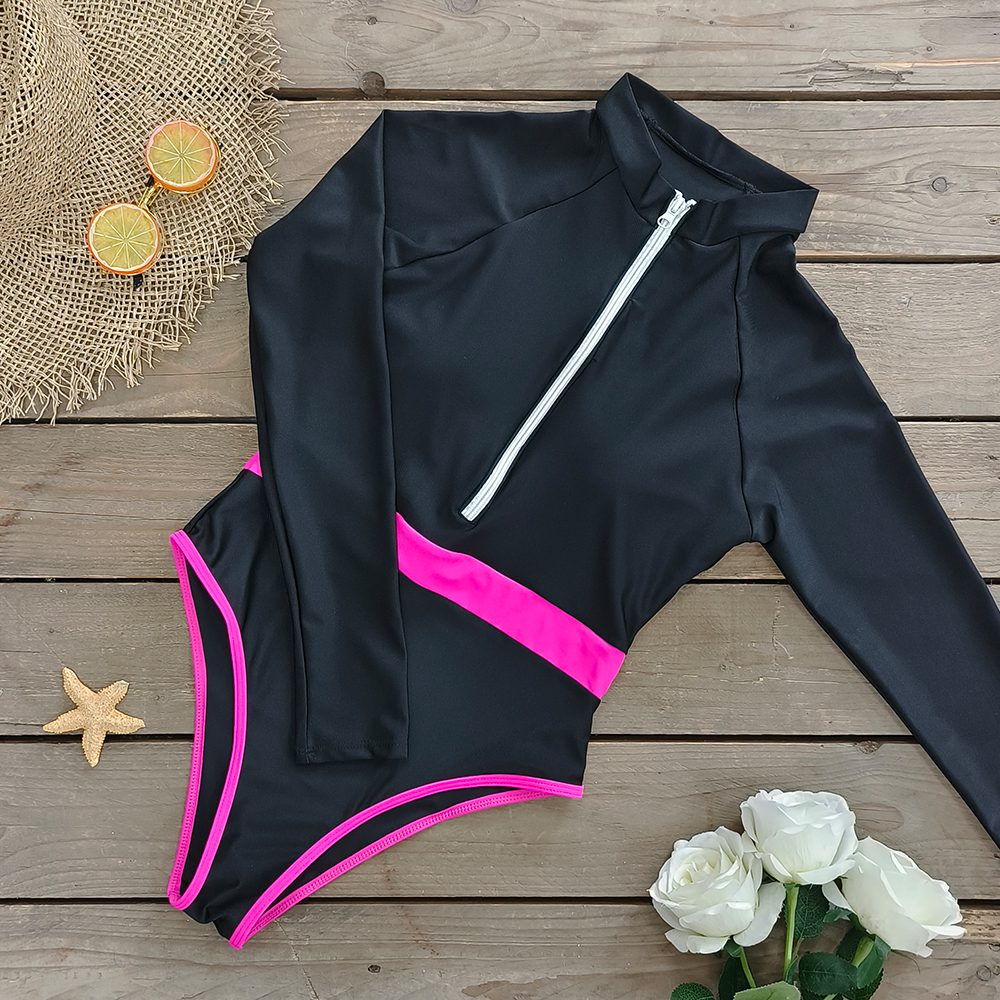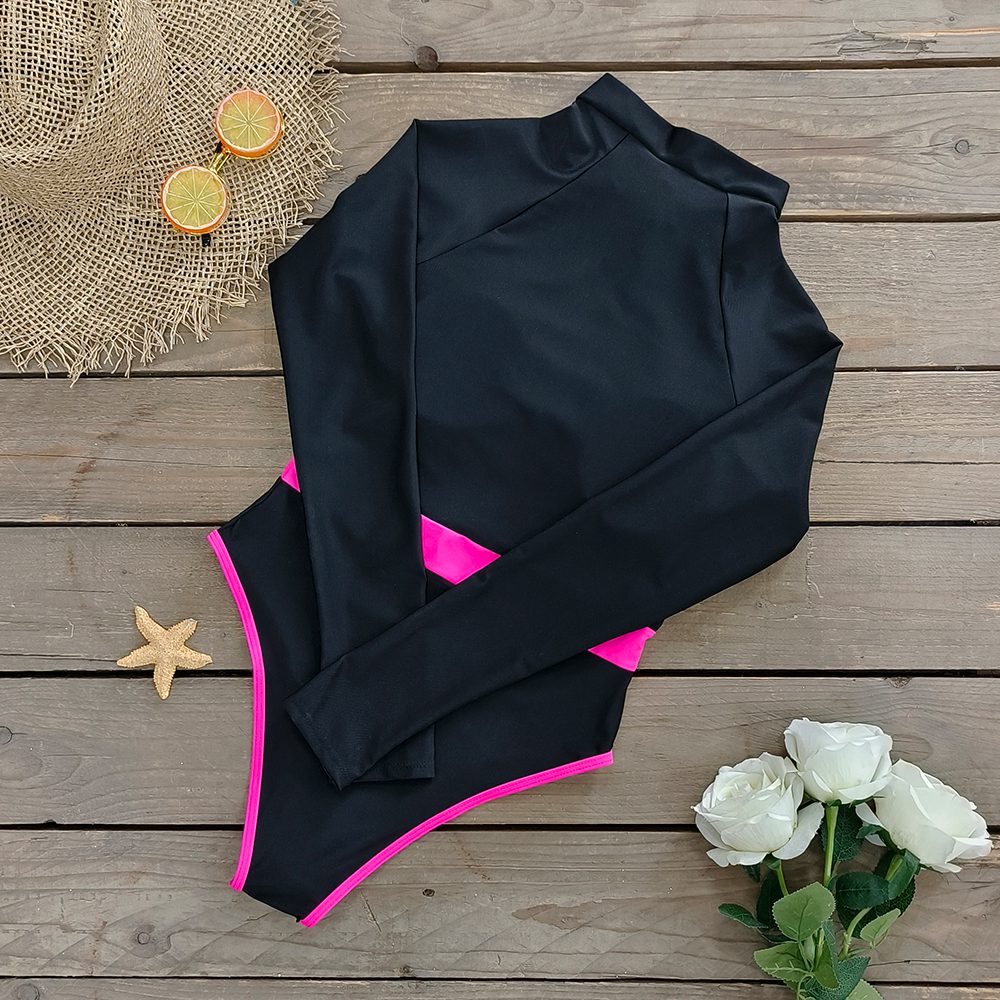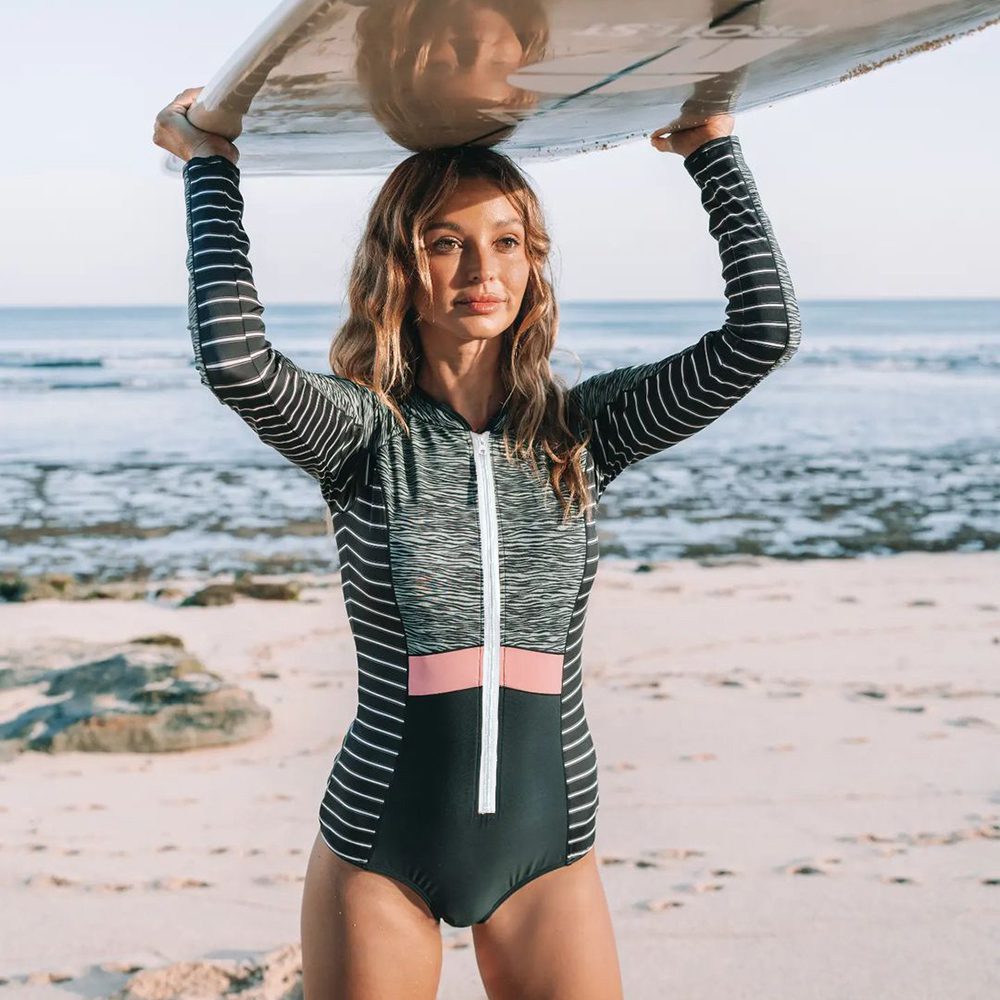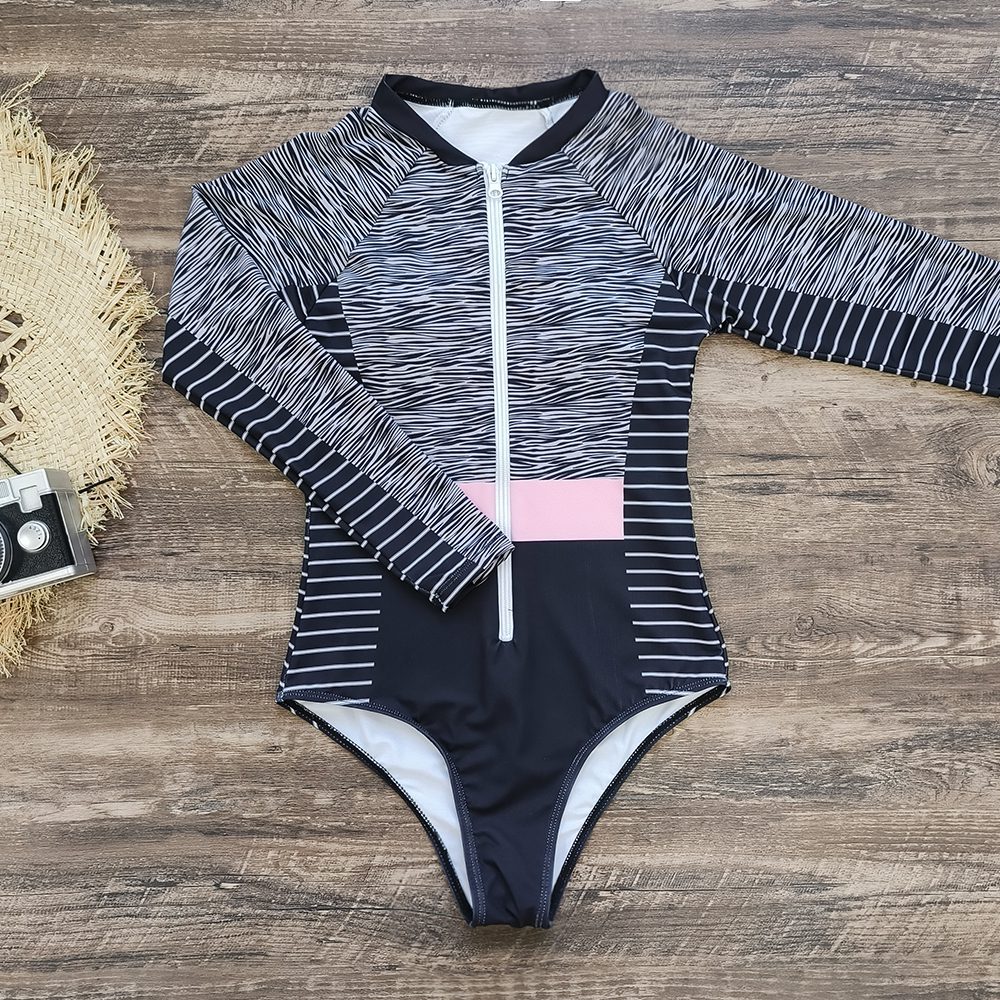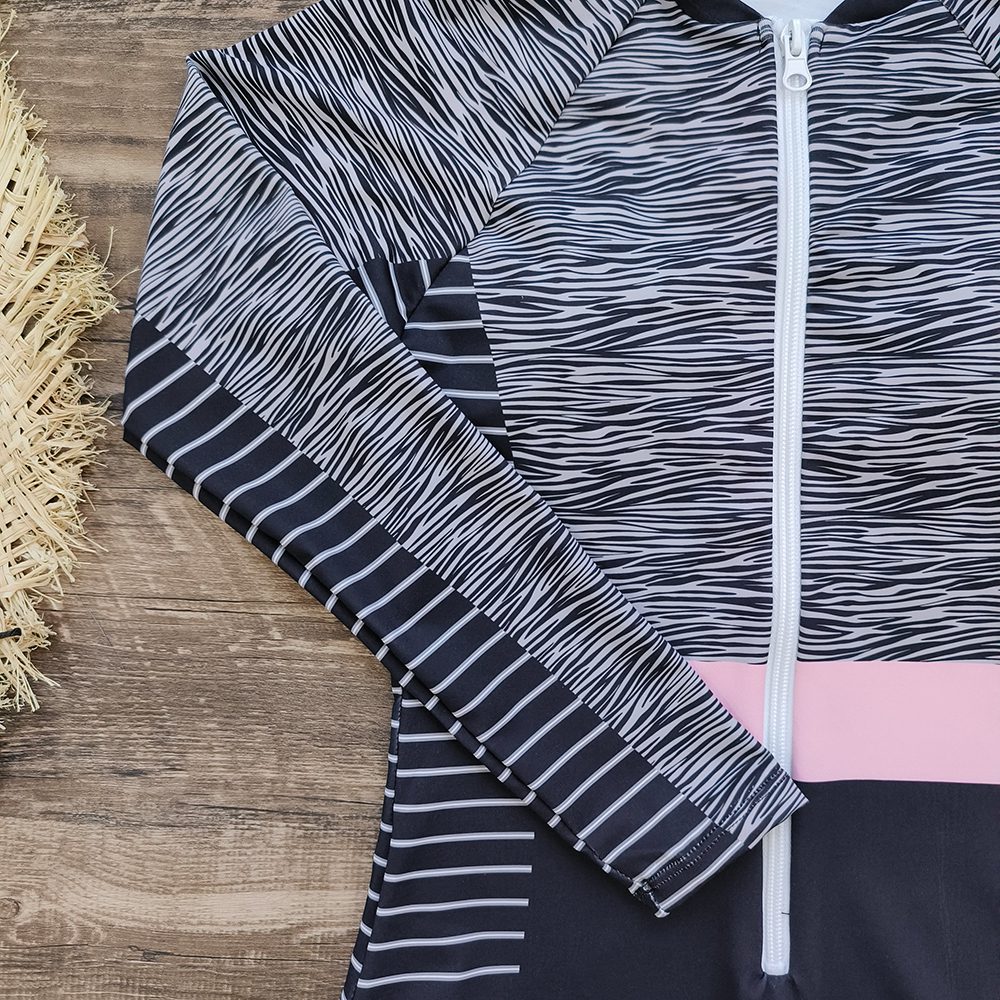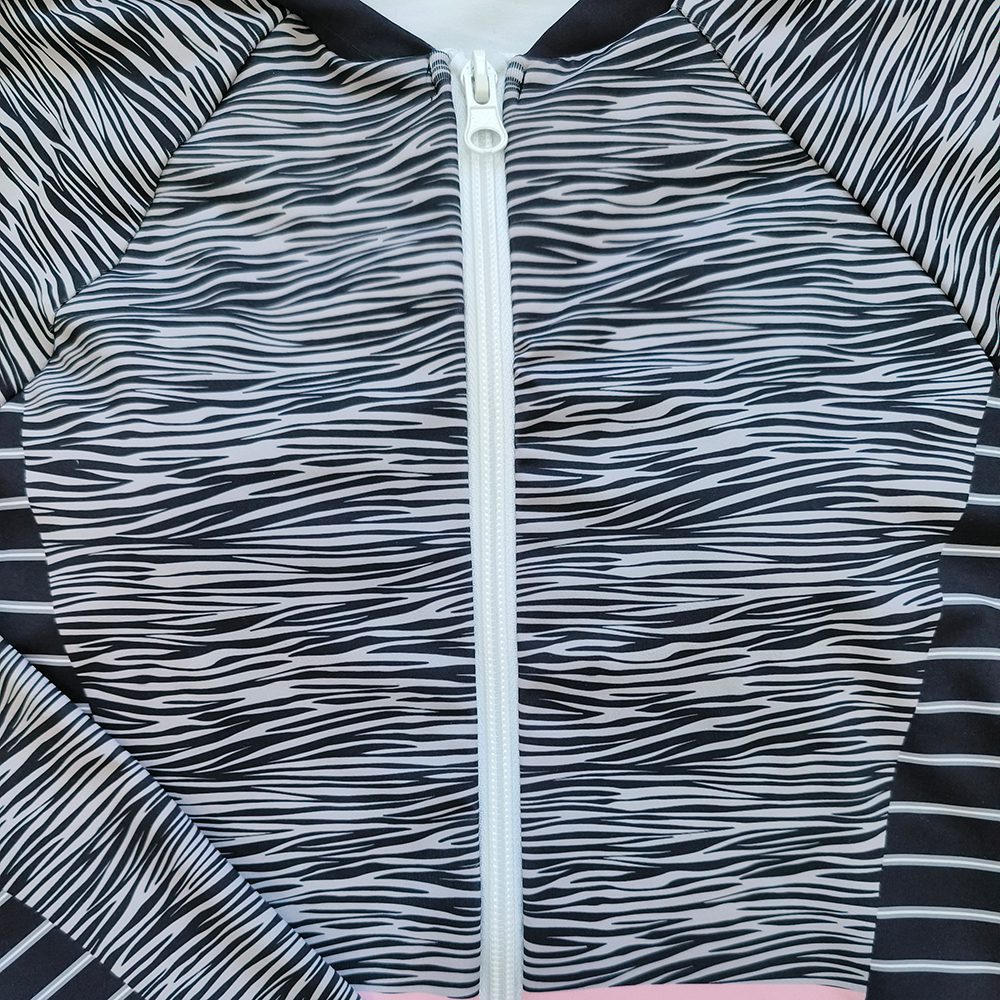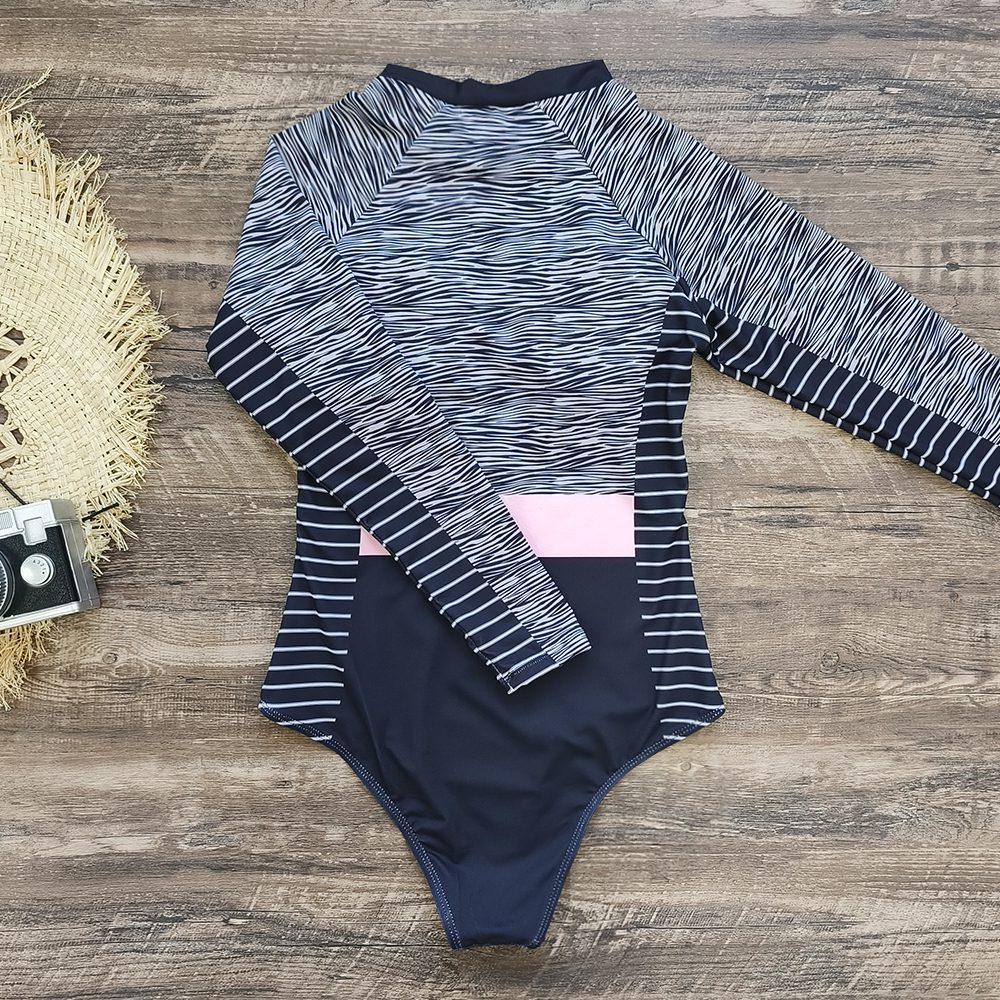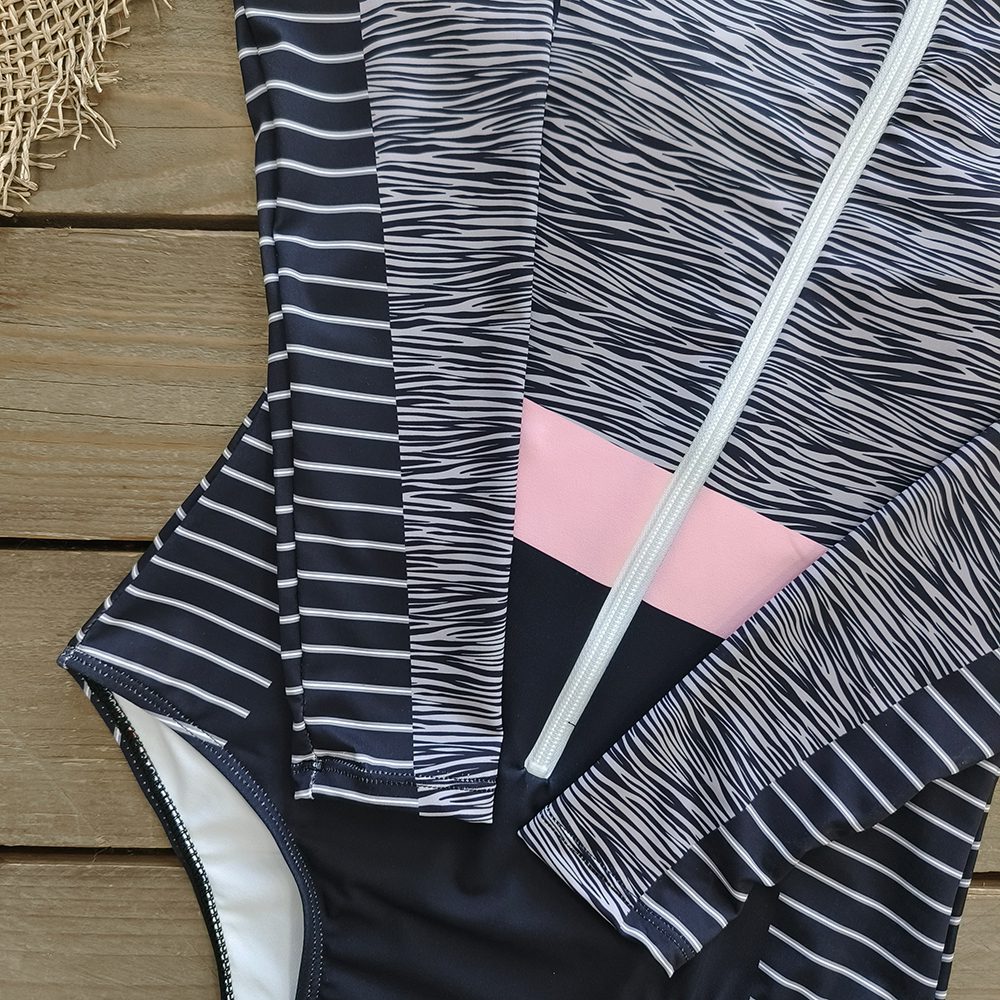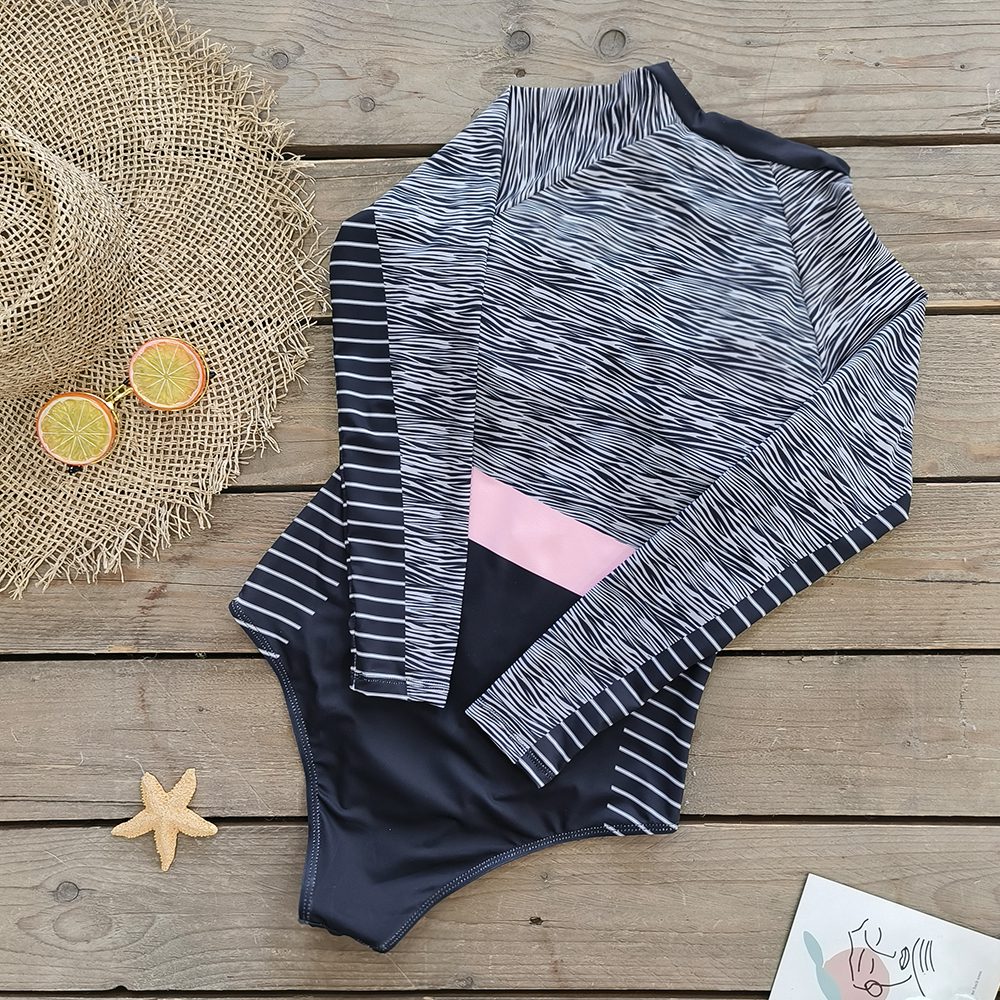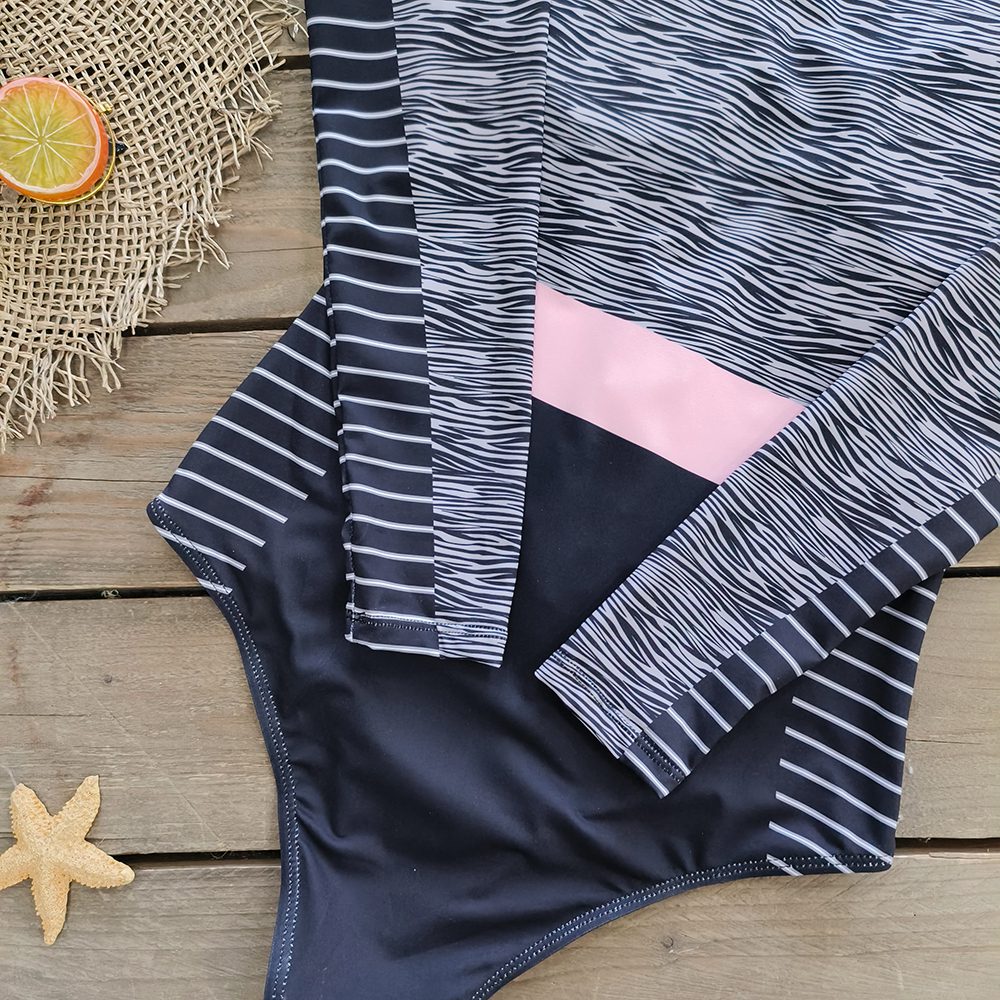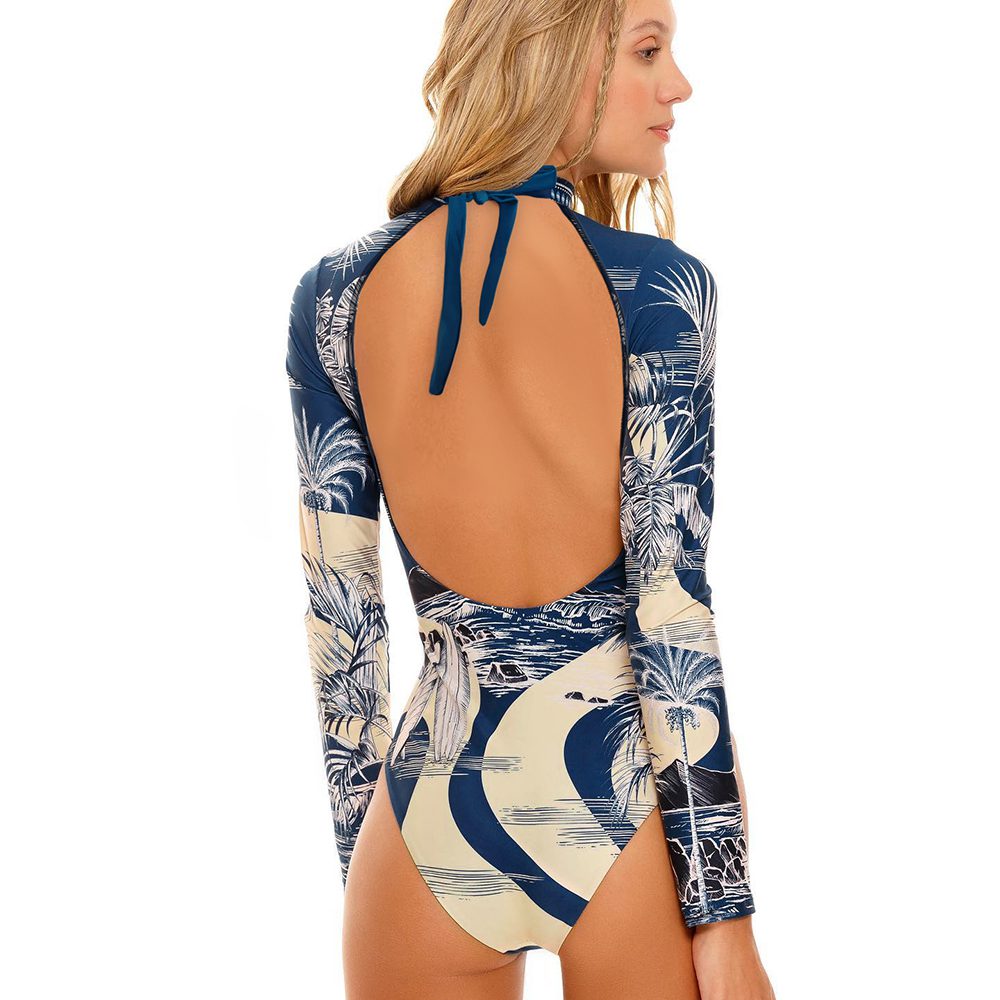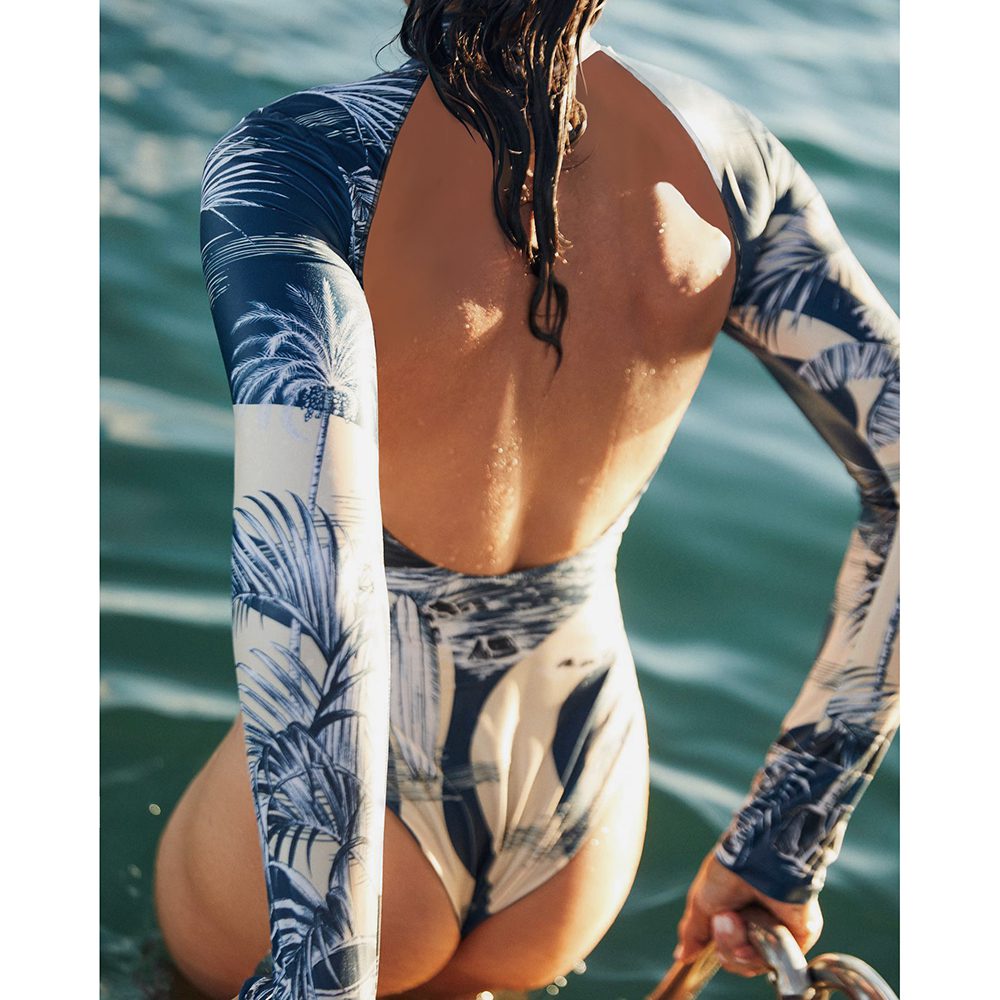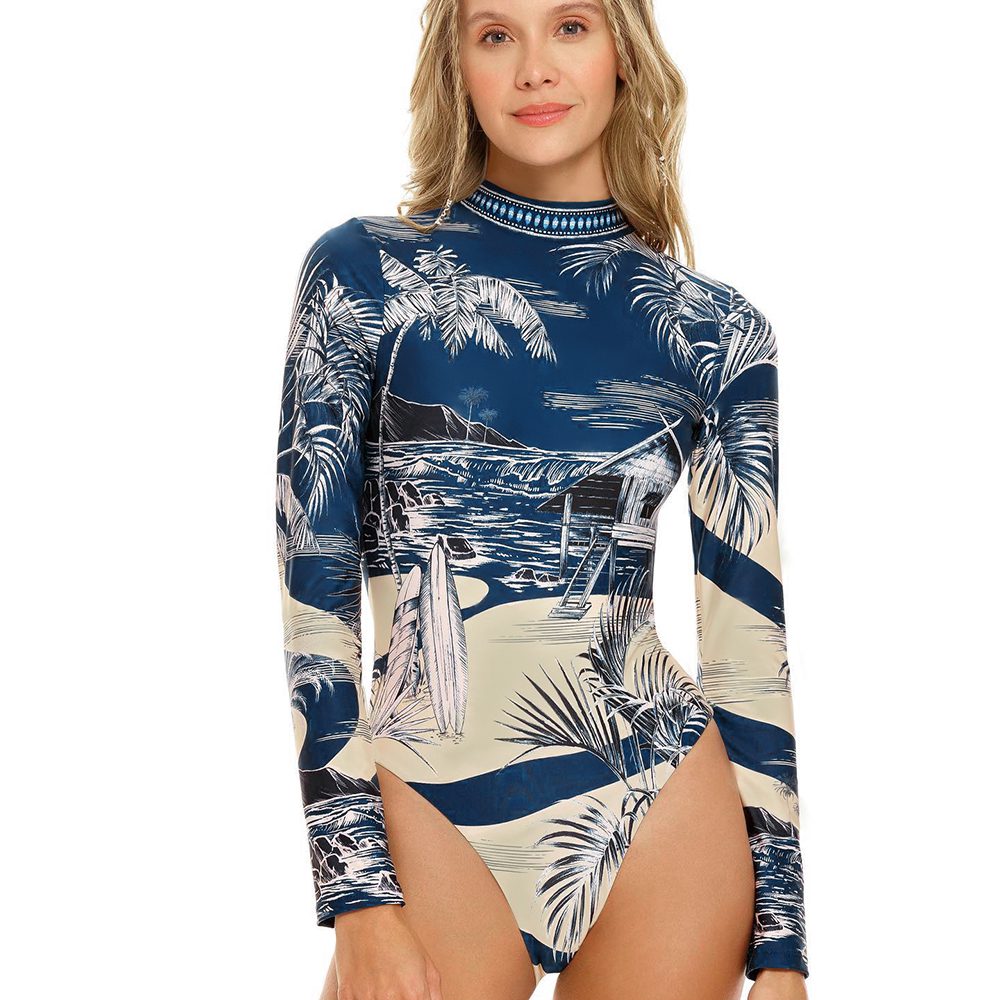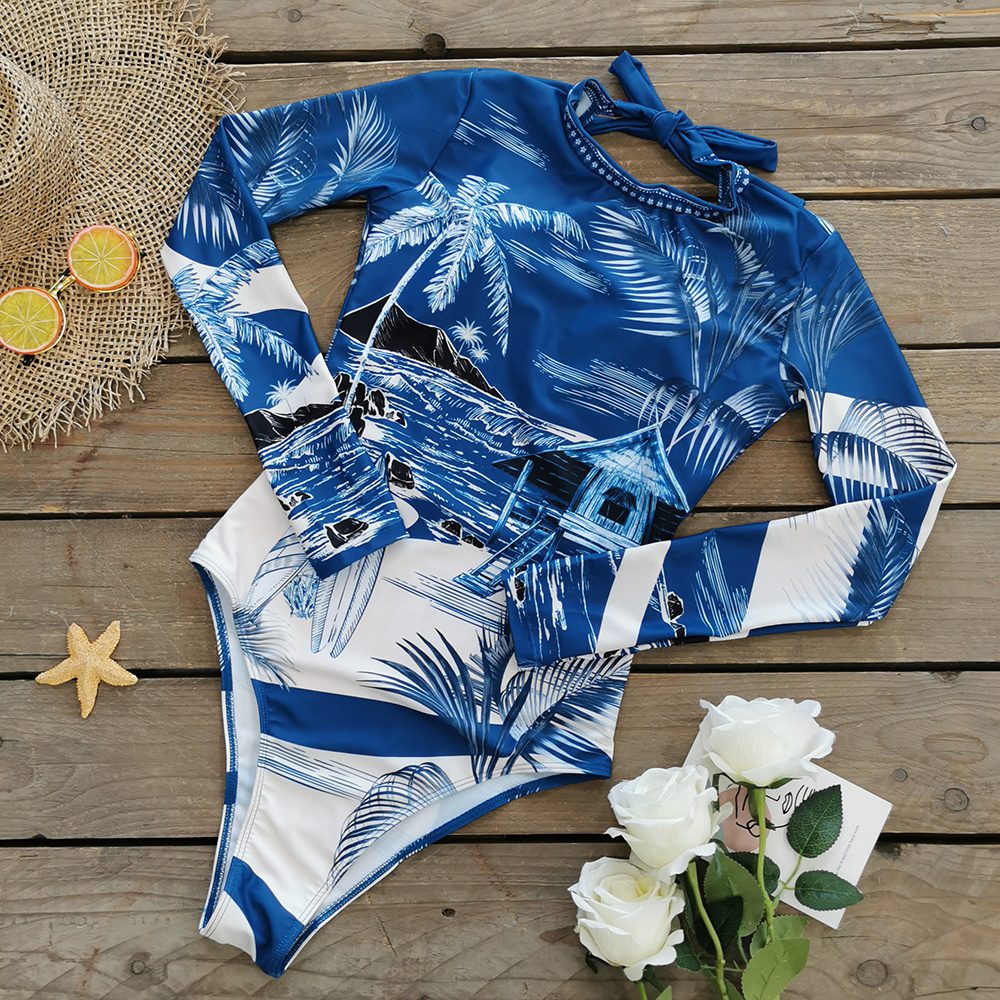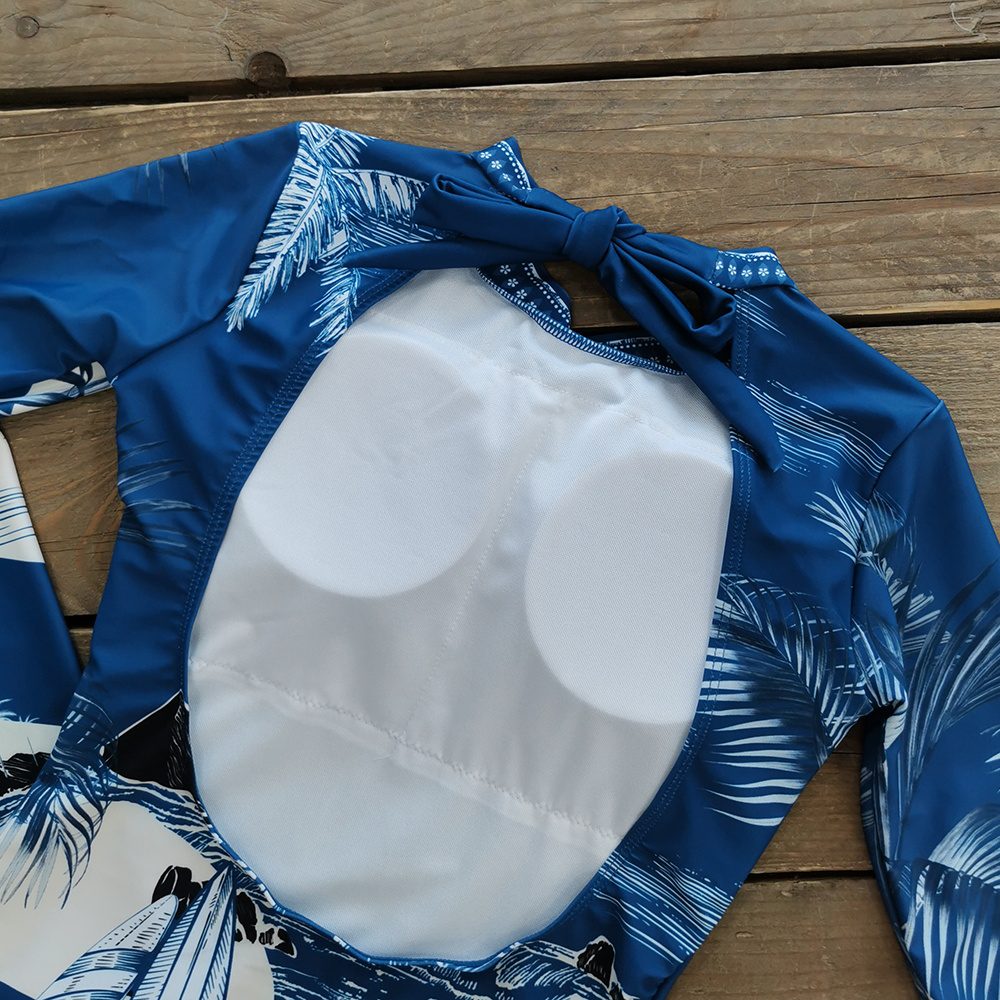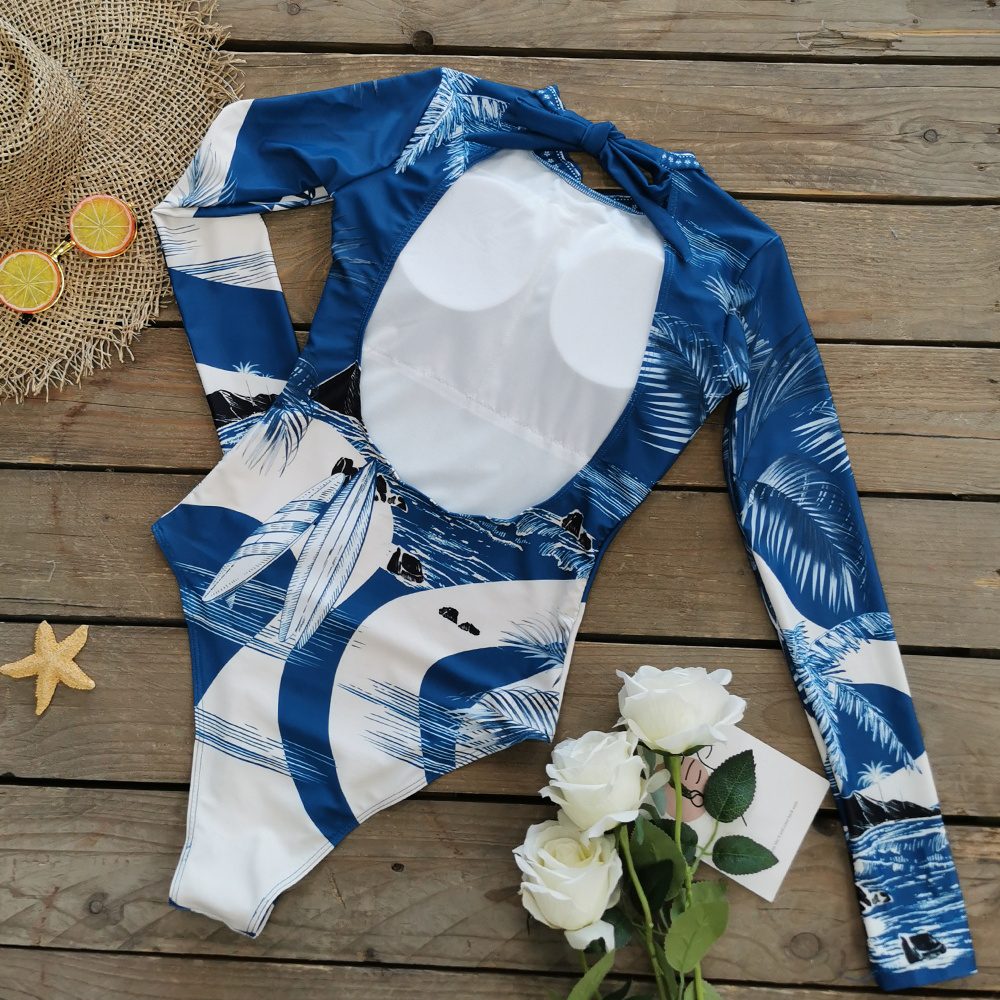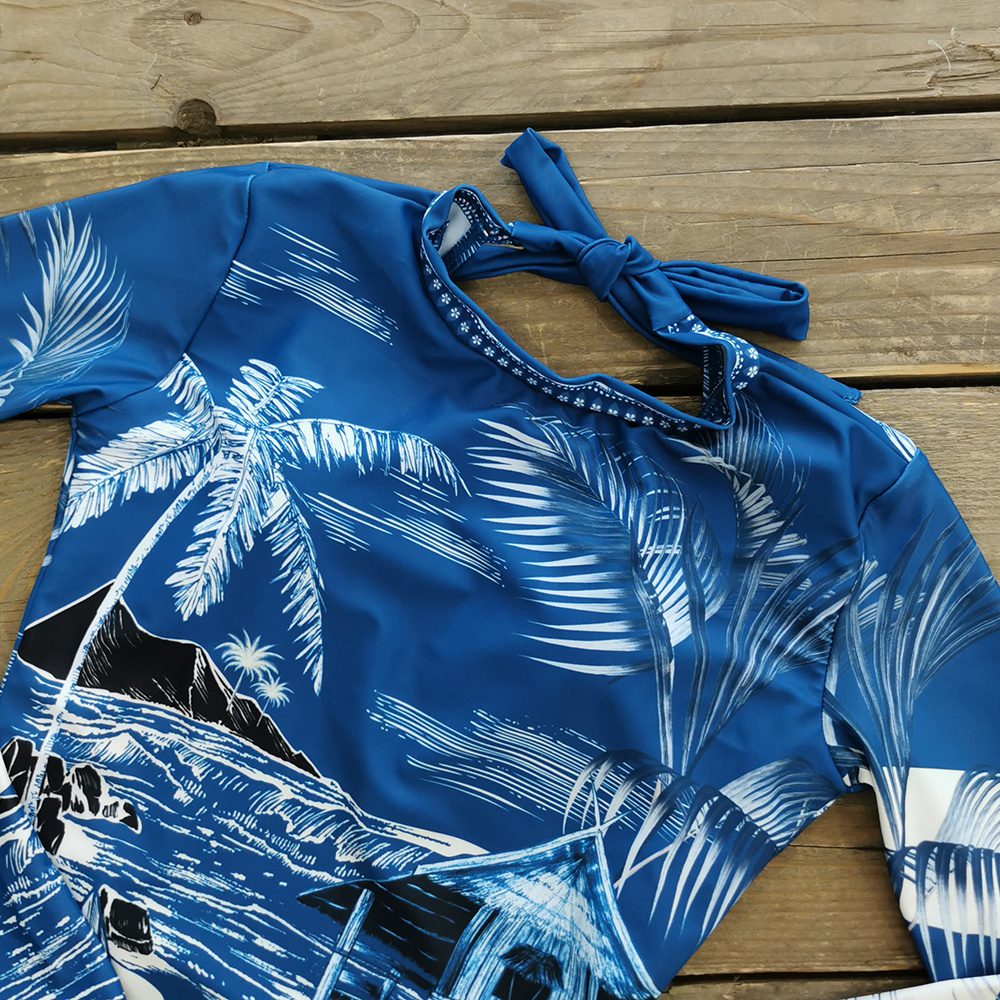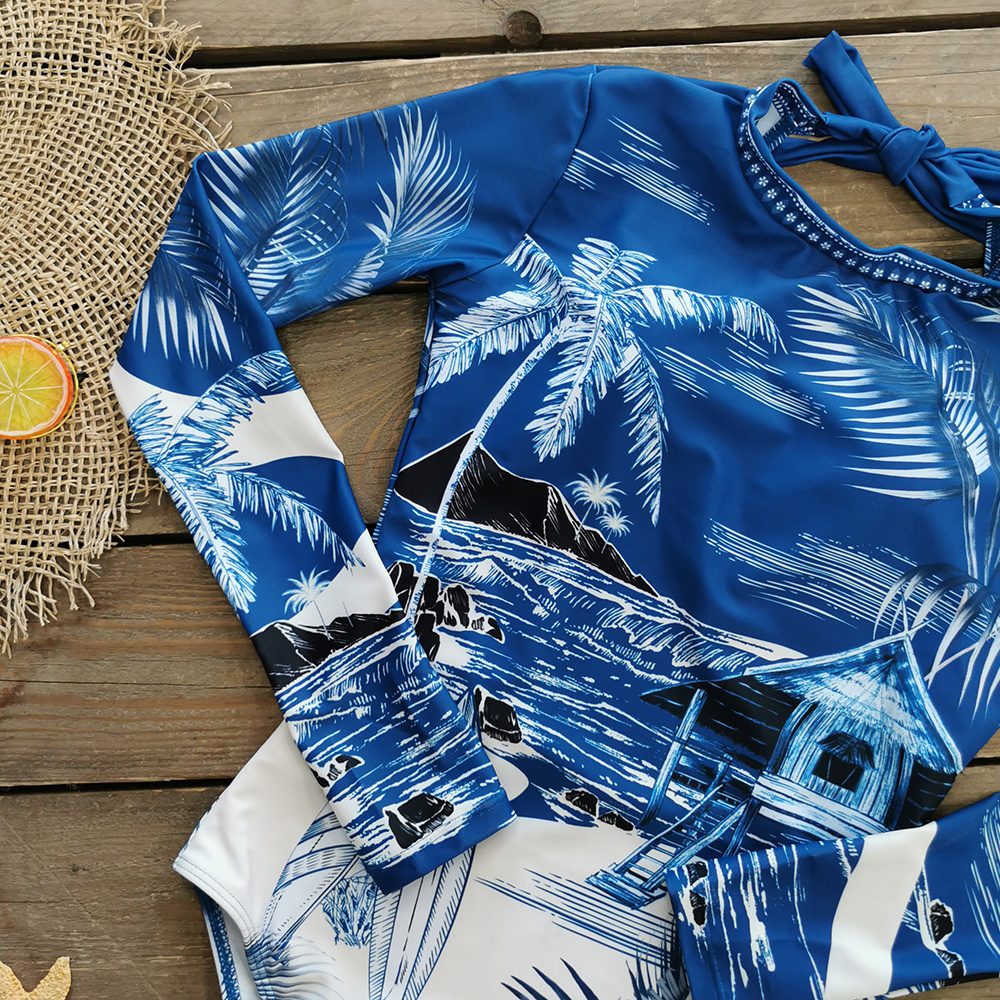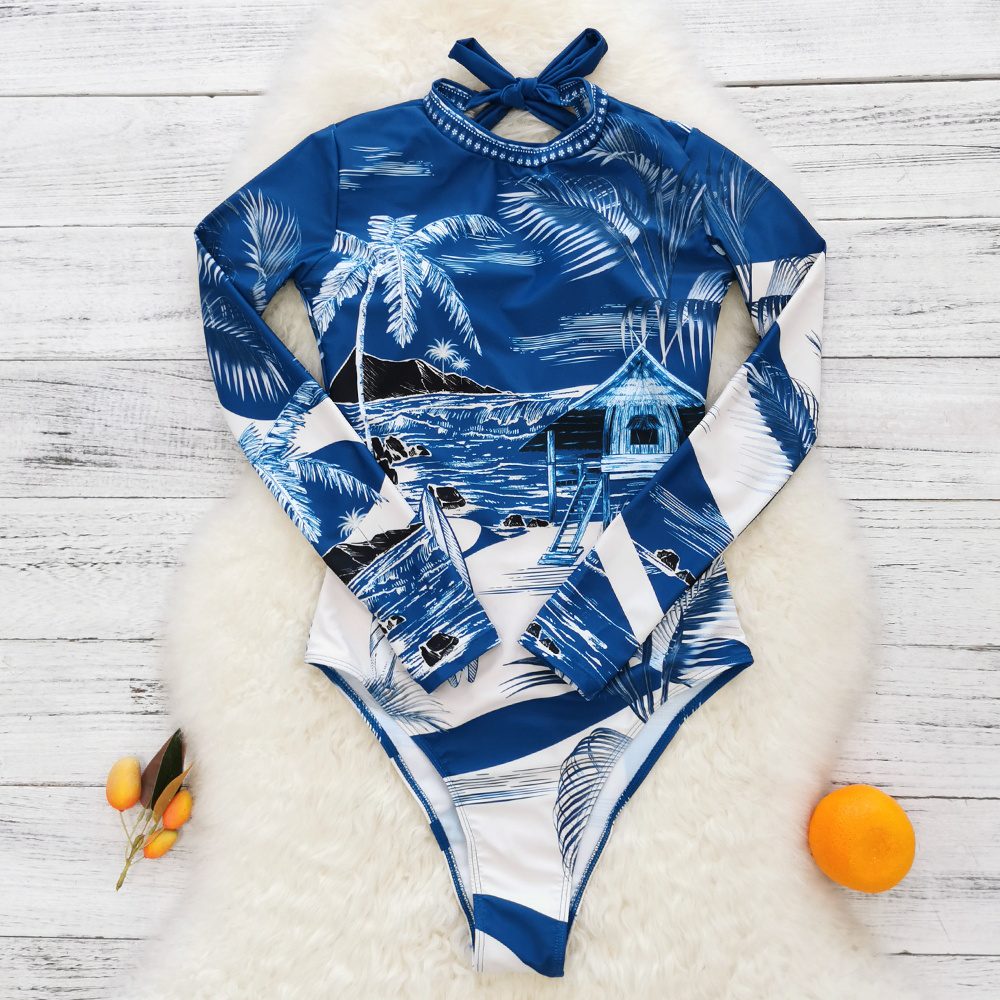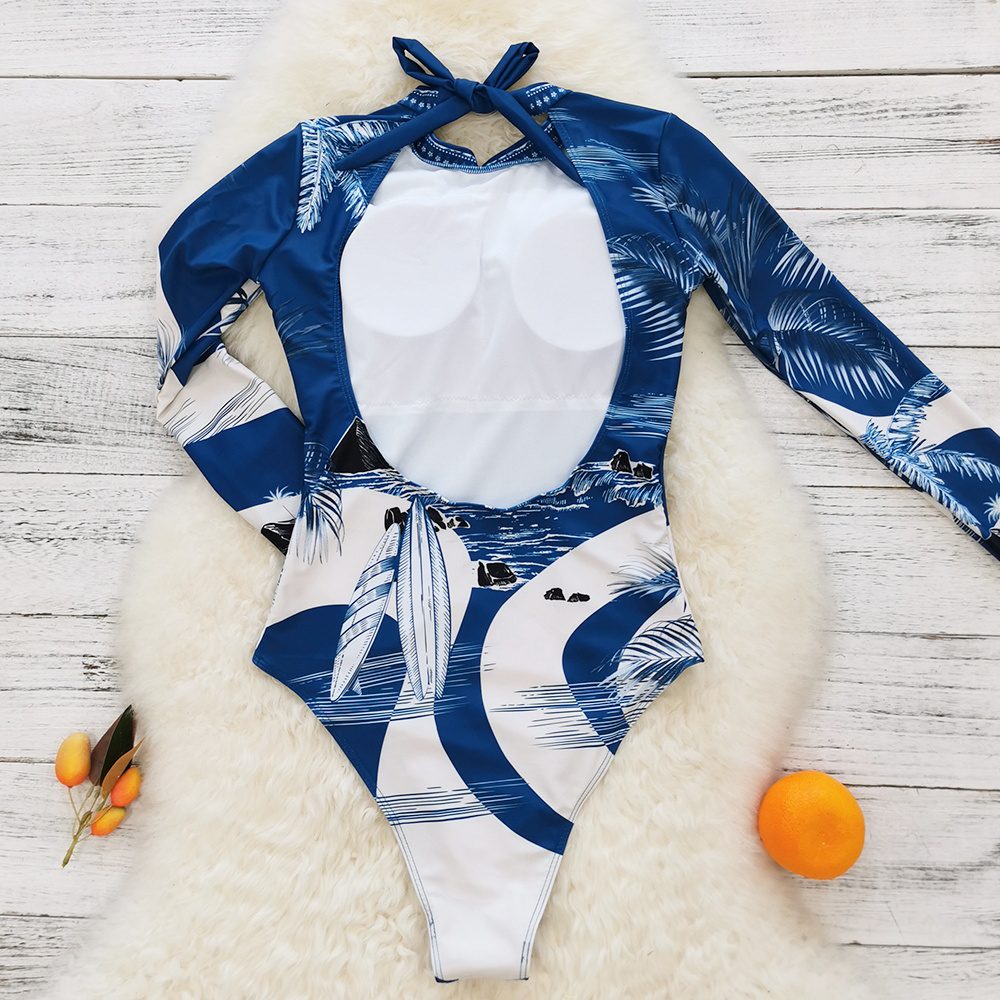 Unveiling the Perfect Blend of Fashion and Functionality
As the sun-drenched beaches call your name and the waves beckon, embrace the exhilarating world of surfing with the Surfing Sports Swimsuit Long Sleeves for Women. Designed to meet the demands of active water enthusiasts, this swimsuit redefines swimwear, offering a harmonious fusion of style, performance, and comfort.
A Vision of Sporty Elegance
The Allure of Long Sleeves
Elevating swimwear to a new level of sophistication, the inclusion of long sleeves adds a touch of sporty elegance to the Surfing Sport Swimsuit. While providing sun protection, these sleeves also enhance your overall aesthetic with their sleek silhouette, ensuring you stand out both in and out of the water.
Solid Monokini Design: Timeless and Flattering
The monokini design of this swimsuit is a tribute to timeless fashion. Its solid color exudes simplicity and elegance, allowing you to showcase your individuality without distraction. The cut and construction of the swimsuit offer a flattering fit that complements various body types, making you feel confident and empowered.
Adventure-Ready Bodysuit
Engineered to withstand the rigors of active water sports, the Surfing Sports Swimsuit is more than just swimwear—it's a bodysuit designed for adventure. Whether you're riding the waves, exploring the coral reefs, or simply enjoying a leisurely swim, this swimsuit ensures unrestricted movement and unrivaled comfort.
Performance Meets Practicality
Sun Protection and More
The incorporation of long sleeves serves a dual purpose. While offering protection against harmful UV rays, these sleeves also shield your skin from potential irritations, such as surfboard wax or sand. This practical feature enhances your overall experience, allowing you to focus on what truly matters—enjoying the ocean.
Stay Secure with a Secure Fit
The Surfing Sport Swimsuit is engineered with a secure fit in mind. The snug yet comfortable design ensures that your swimsuit stays in place, even during the most dynamic water activities. You can confidently ride the waves, catch a frisbee, or engage in beach volleyball without any worries.
Your Passport to Style and Adventure
Tropical Escape: From the Beach to the Boardwalk
While this swimsuit is designed for the rigors of water sports, it effortlessly transitions to a stylish beach or resort outfit. Pair it with your favorite cover-up, shorts, or a sarong, and you're ready to stroll along the shoreline or enjoy a refreshing cocktail by the pool.
Fashion That Makes a Statement
The Surfing Sport Swimsuit is not just swimwear—it's a statement of confidence and adventure. Whether you're a seasoned surfer or a water-loving beginner, this swimsuit speaks to your passion for both style and exploration.
Conclusion: Ride the Waves in Style and Confidence
Step into the world of surfing with a swimsuit that embodies your spirit of adventure and style. The Surfing Sport Swimsuit Long Sleeves for Women is more than just swimwear—it's a manifestation of your passion for the ocean and an expression of your individuality. With its long sleeves, solid monokini design, and adventure-ready construction, this swimsuit empowers you to dive into new experiences while looking chic and feeling comfortable.
Elevate your beachside fashion and enjoy the thrill of the waves with the Surfing Sport Swimsuit—a true testament to the harmony between fashion and functionality.
---
FAQs
Can I wear this swimsuit for activities other than surfing? Absolutely! While designed for surfing, this swimsuit is versatile enough for various water activities and even beachside relaxation.
Is the swimsuit available in different colors? The availability of colors may vary, but you can often find this swimsuit in a range of attractive options to suit your preferences.
Is the swimsuit suitable for all body types? The swimsuit's design is intended to flatter various body types, providing a secure and comfortable fit for everyone.
How does the swimsuit provide sun protection? The long sleeves of the swimsuit offer coverage for your arms, helping to protect your skin from the sun's harmful UV rays.
FREE Shipping
Order Now to Avail Free Shipping Offer..!!