Model Number: 

436#

Type: 

Kanga Clothing

Gender: 

WOMEN

Material: 

Polyester

Brand Name: 

ARTTY·FASHION

Origin: 

Mainland China

CN: 

Guangdong

Item Type: 

Africa Clothing

Special Use: 

Traditional Clothing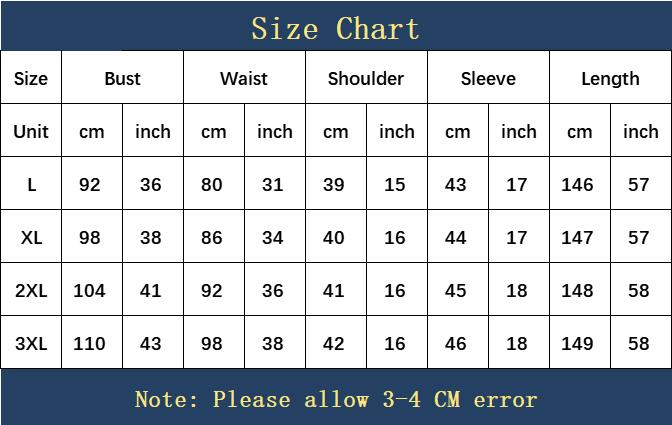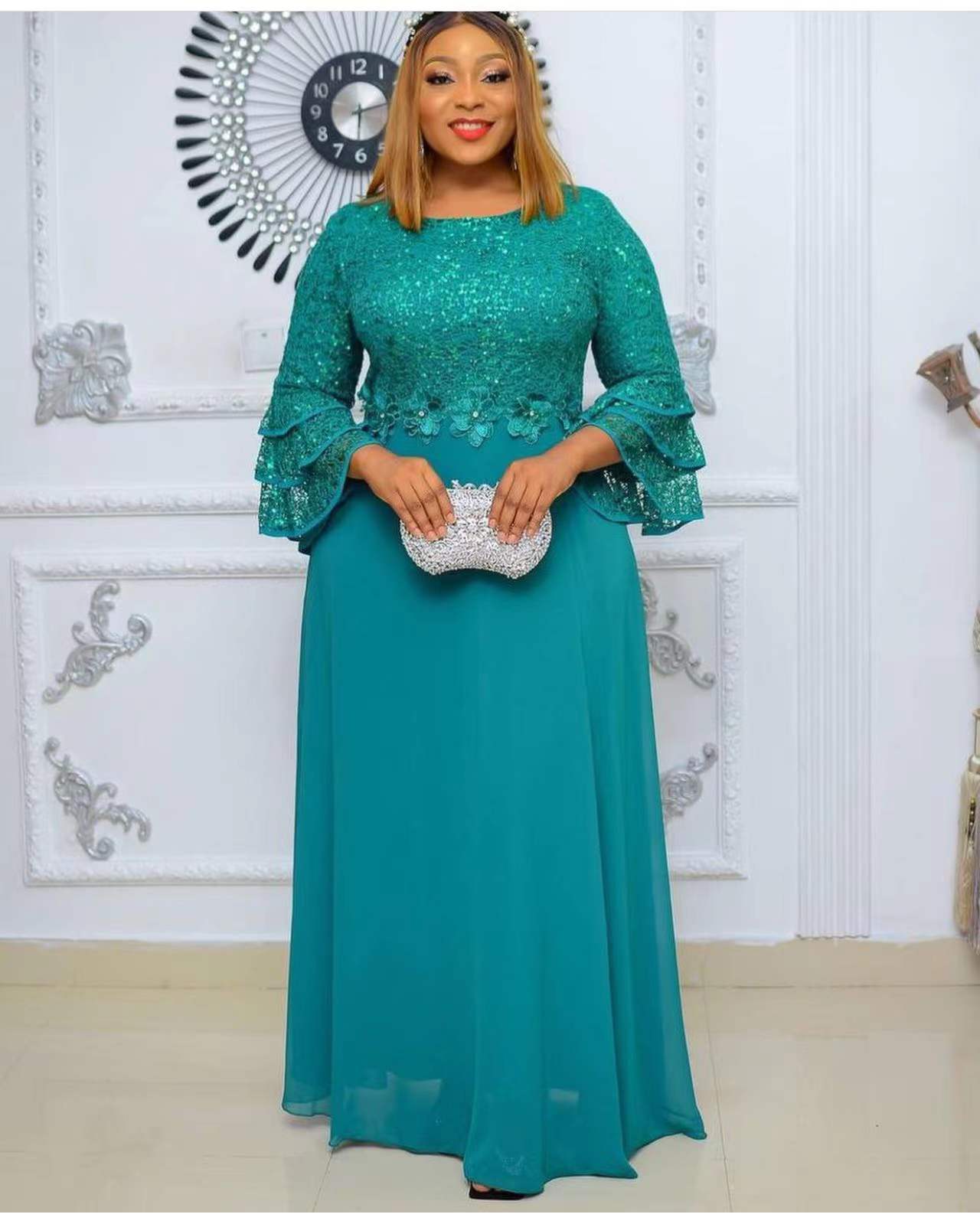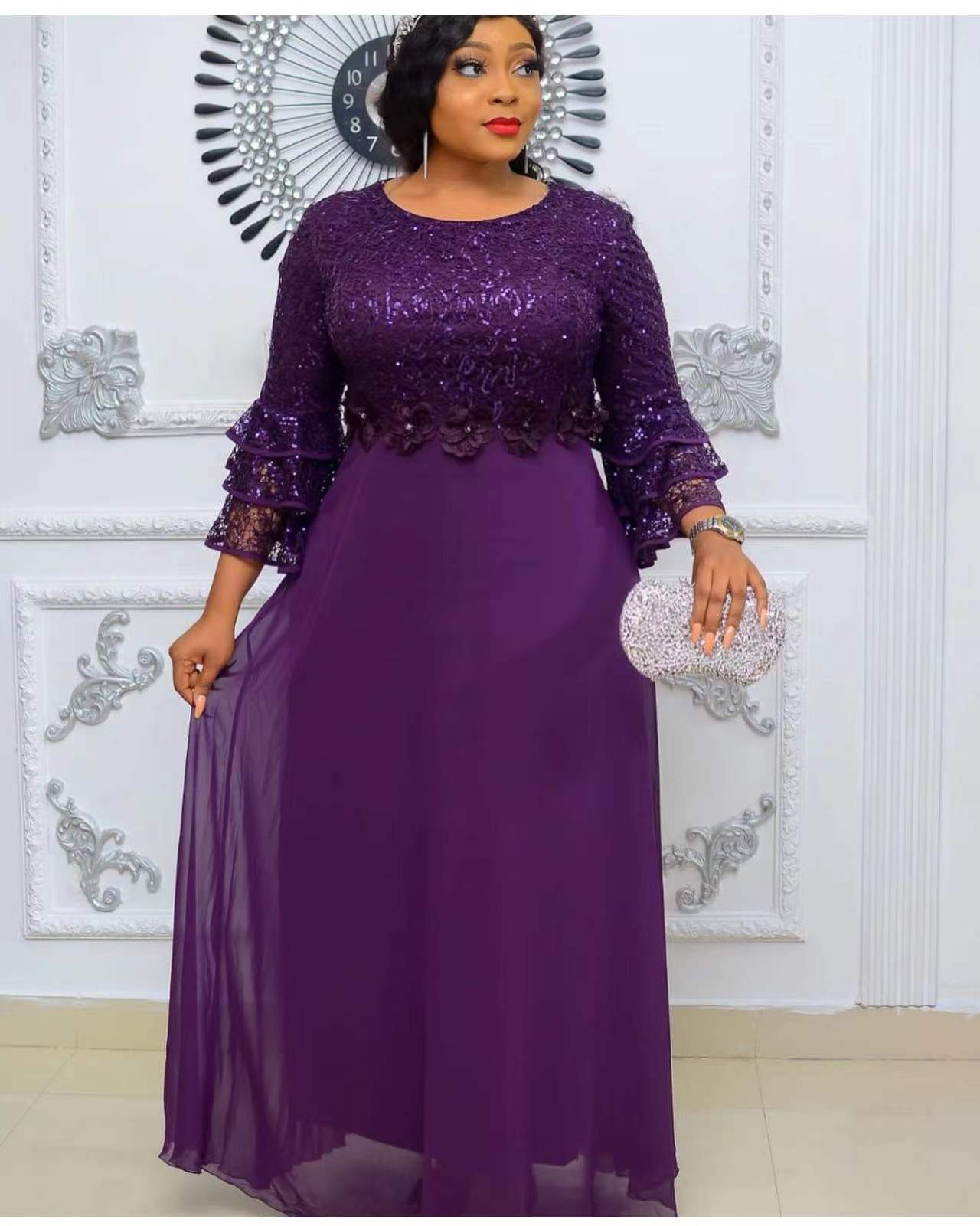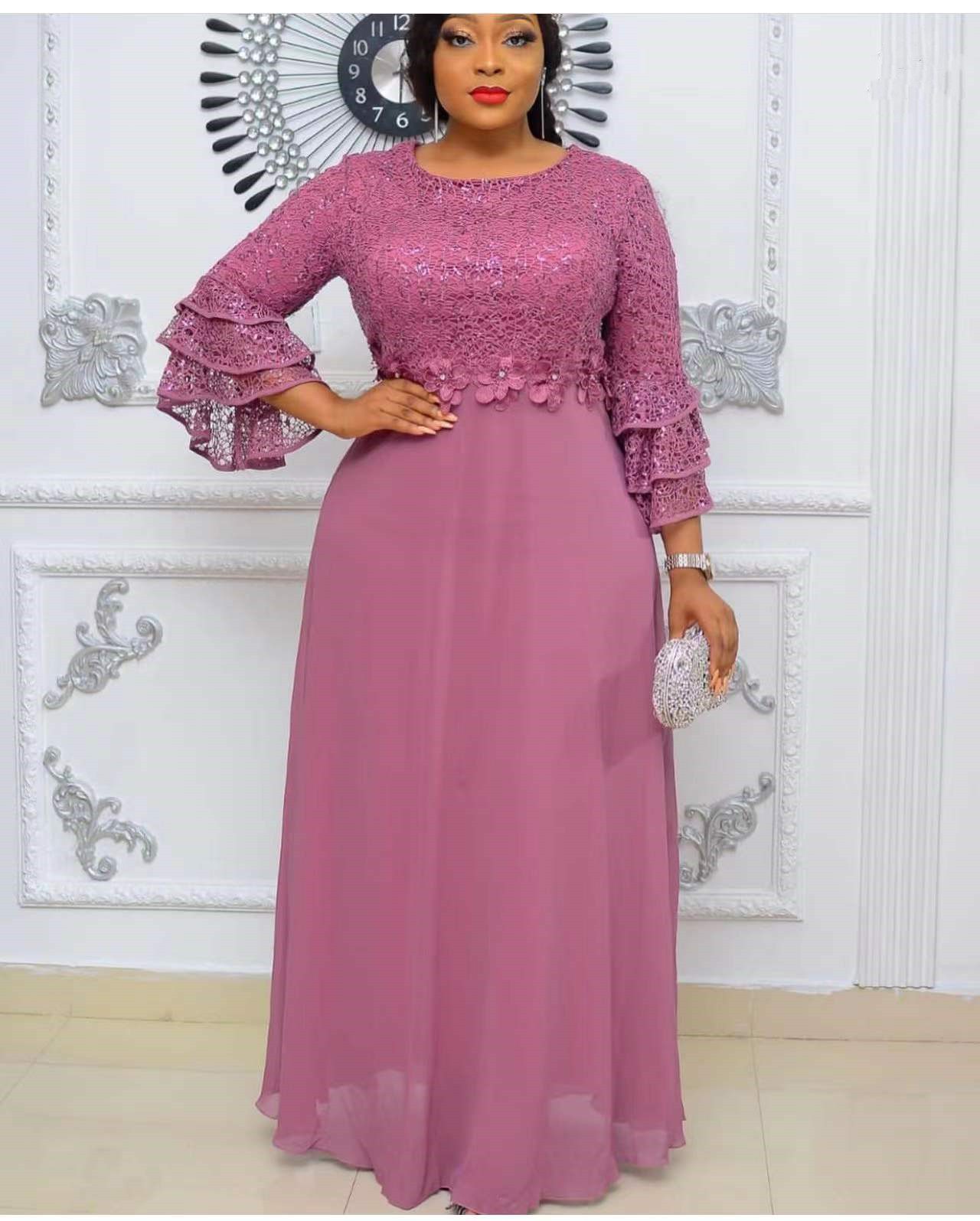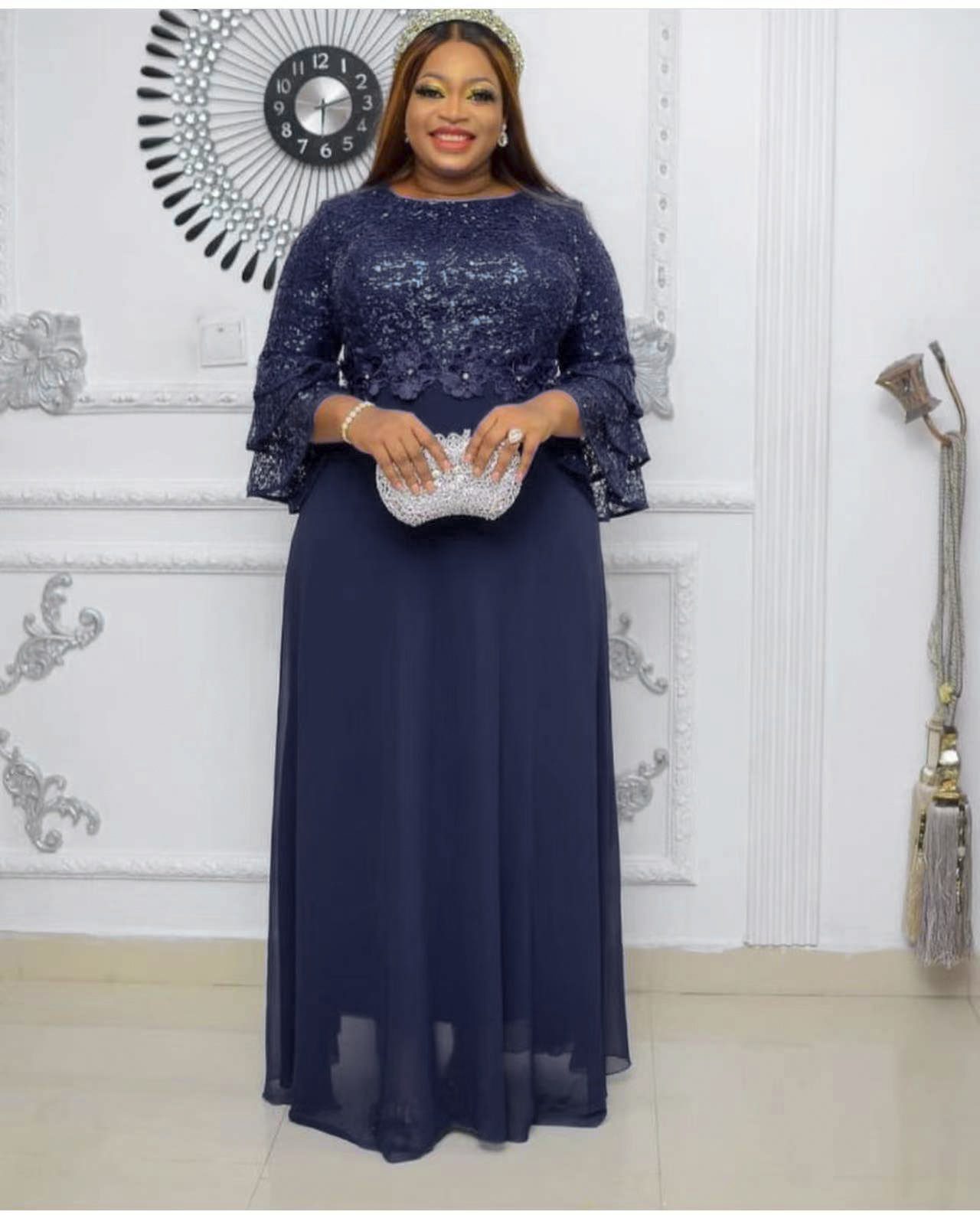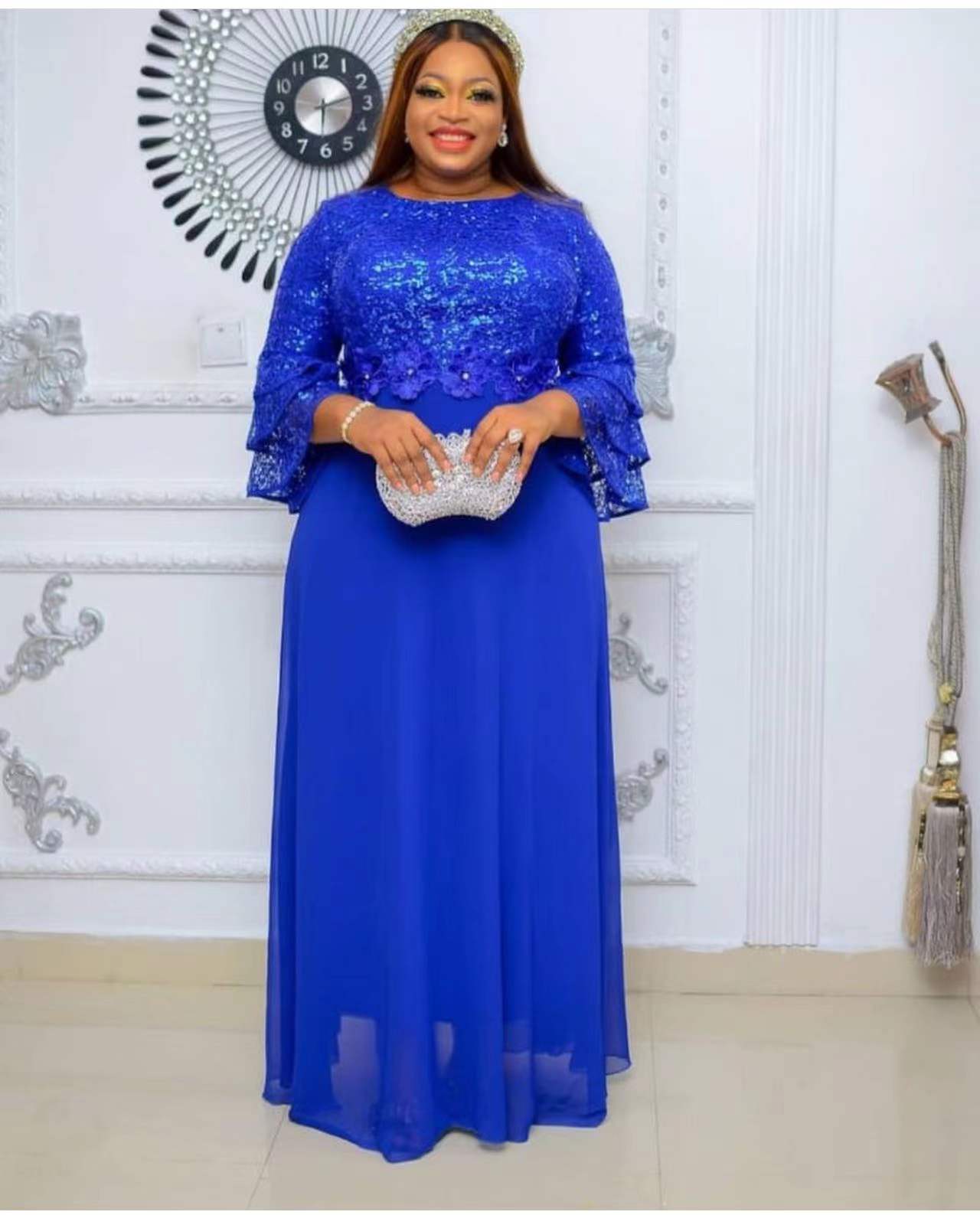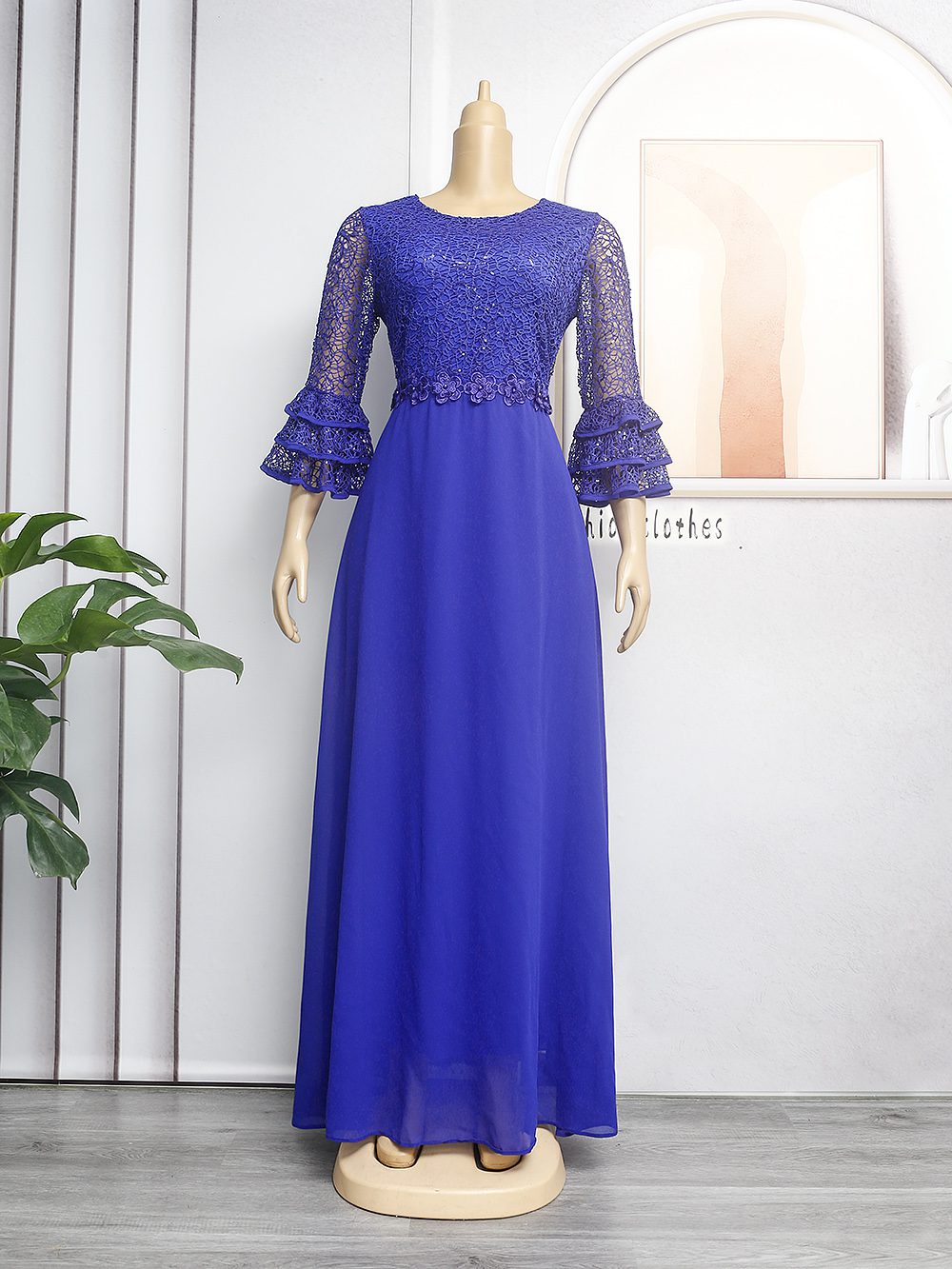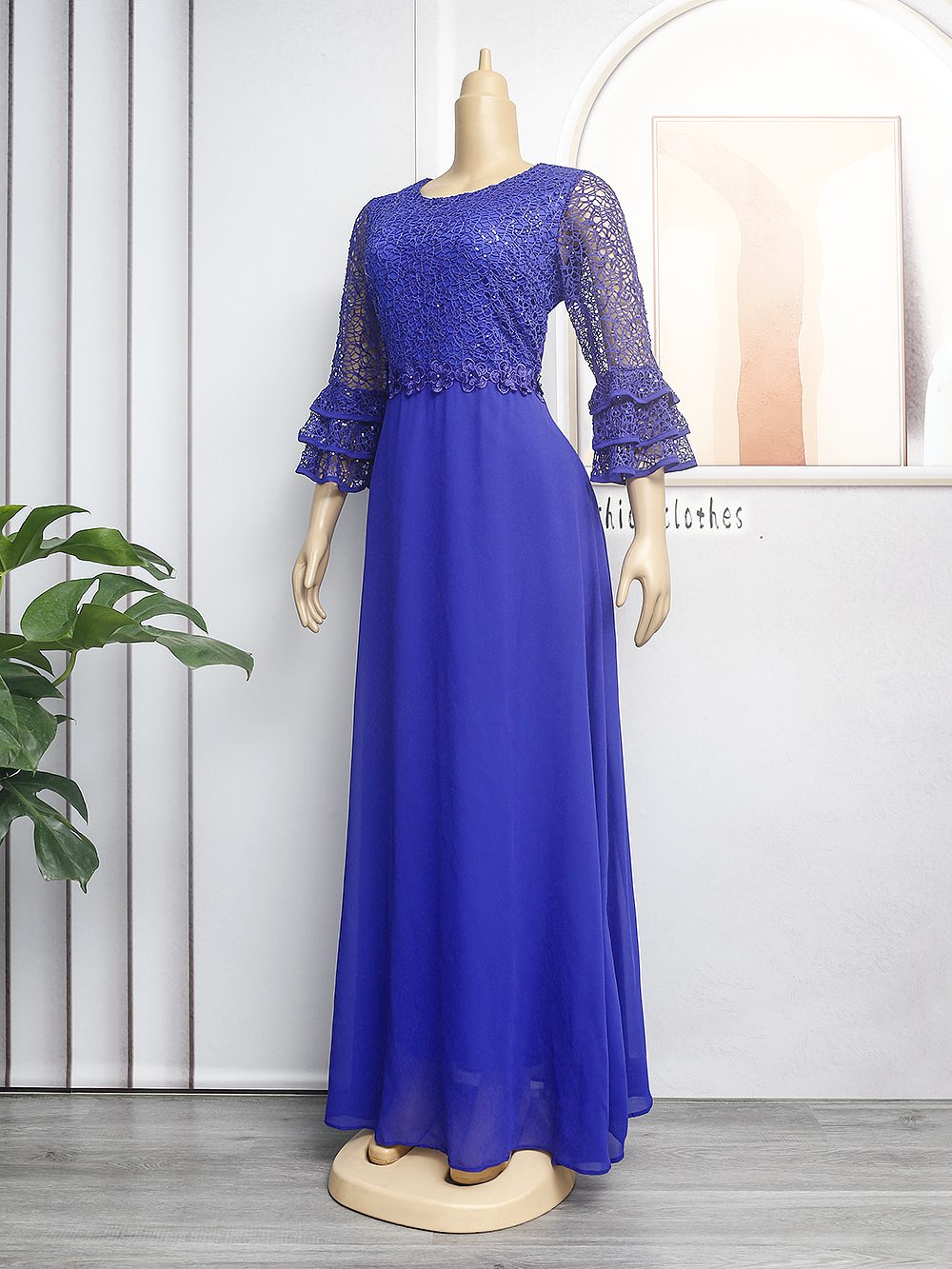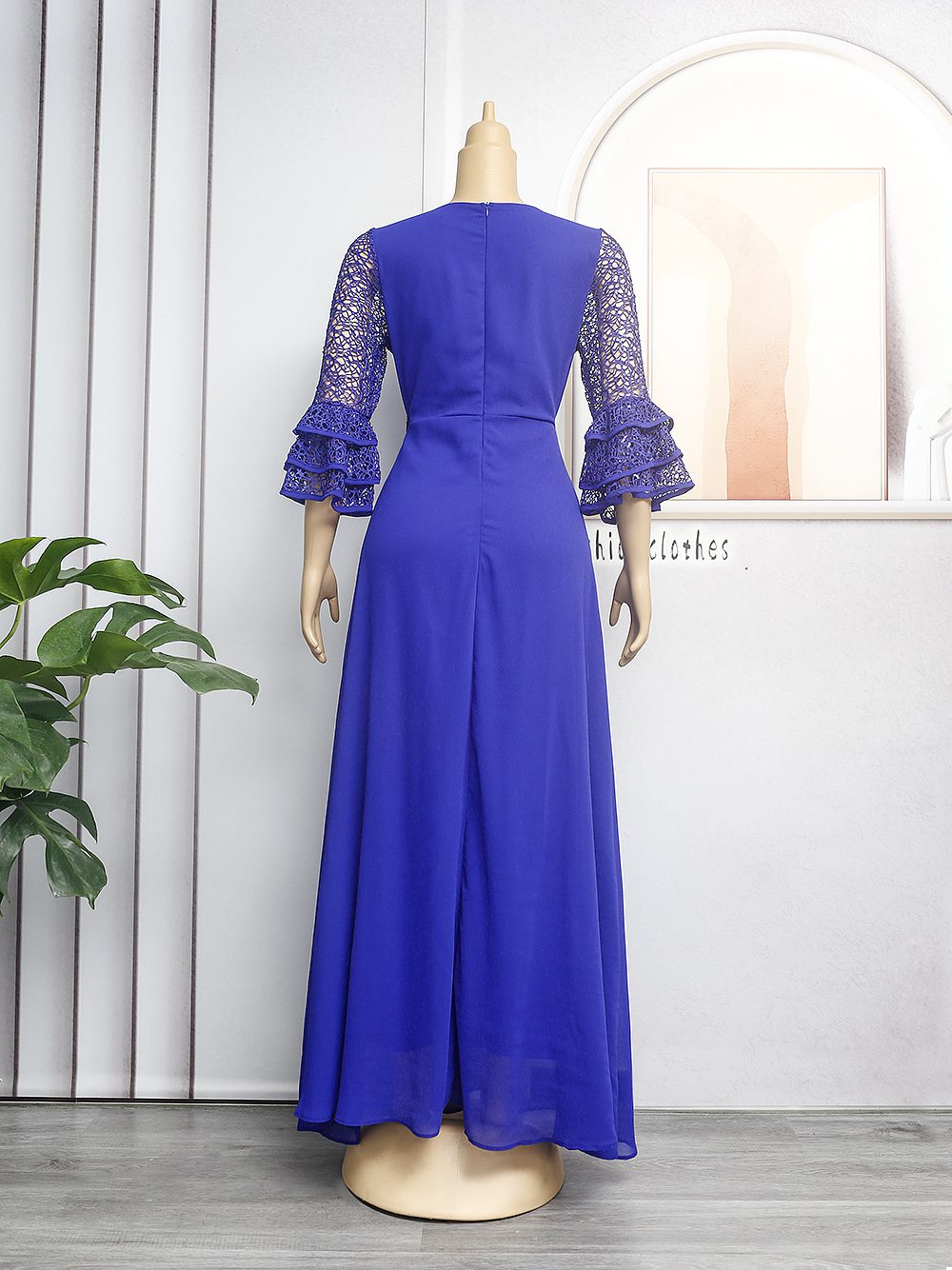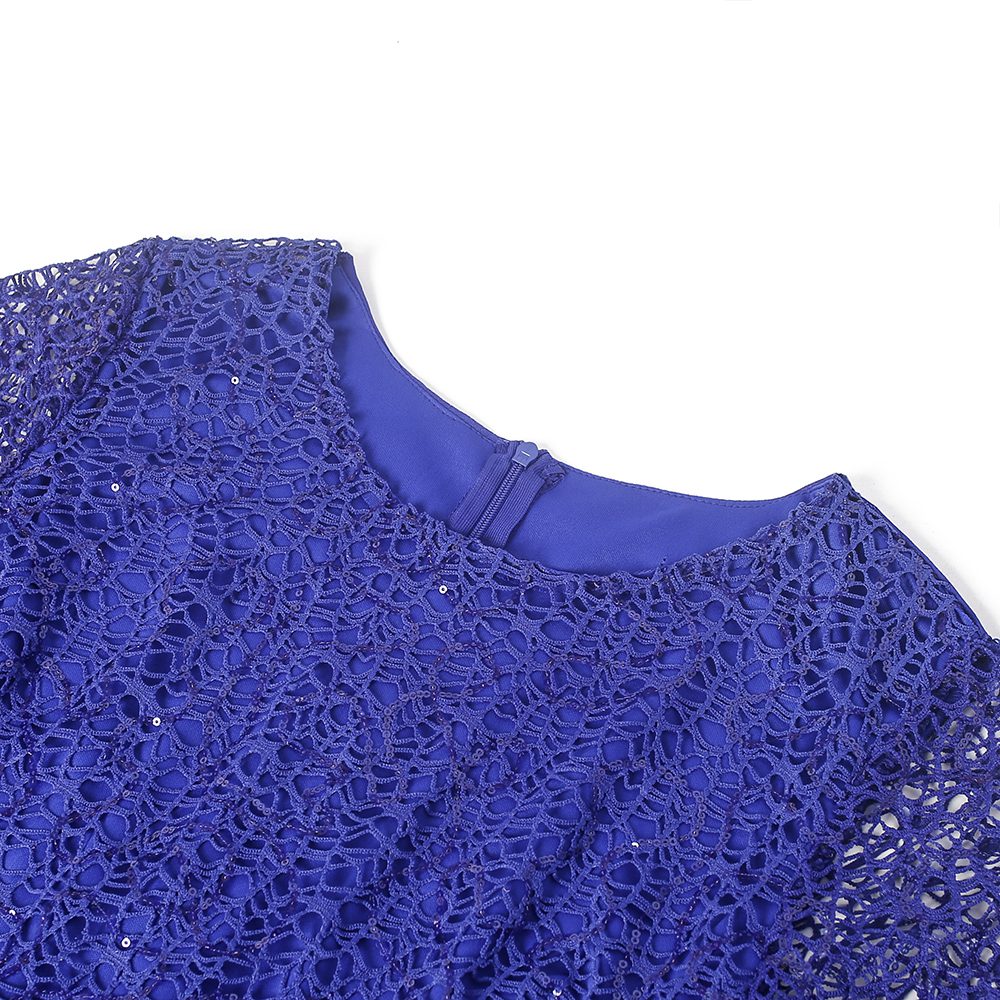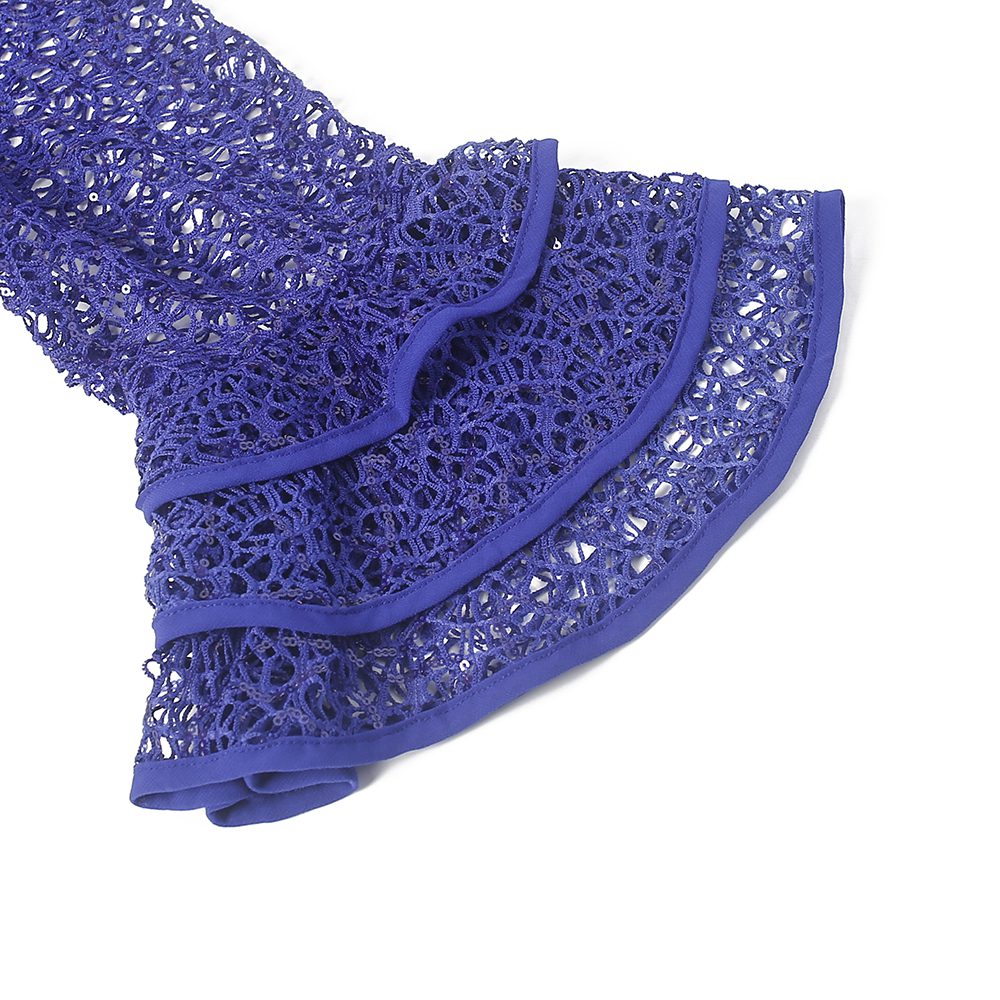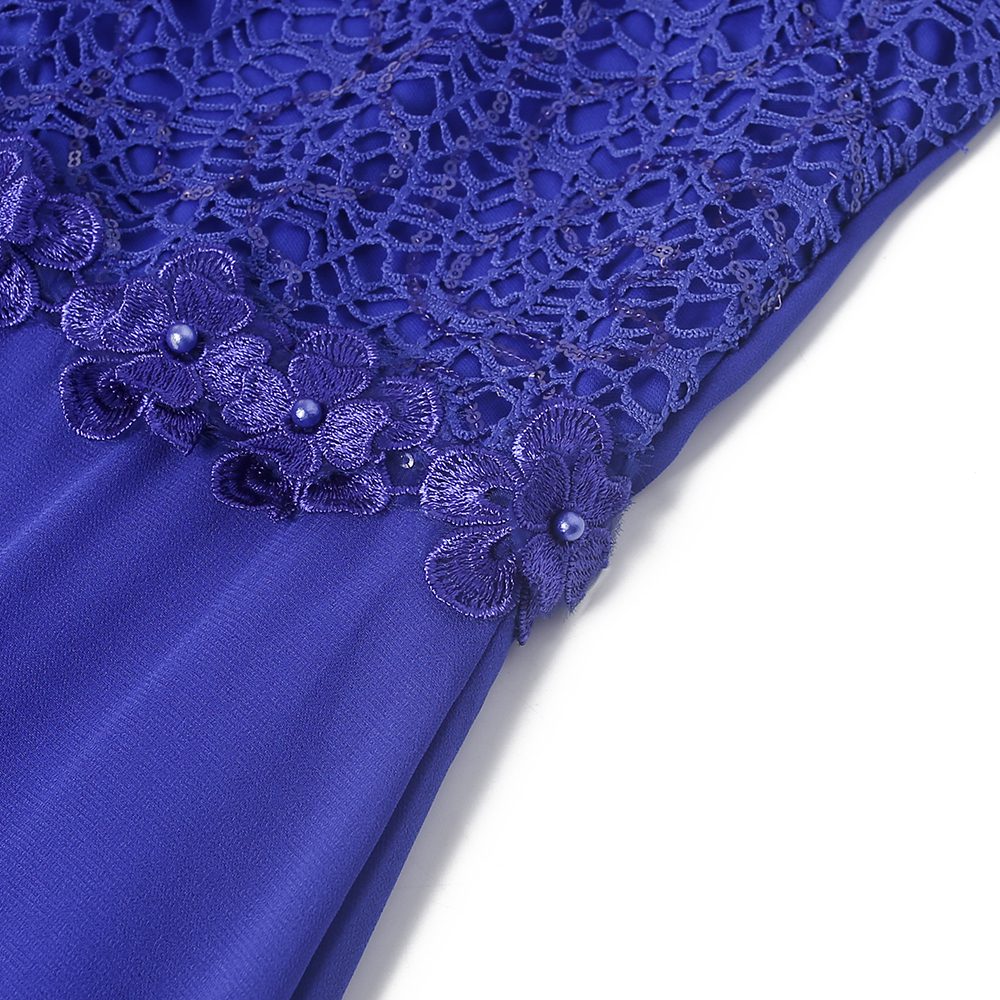 Unveiling Elegance and Glamour: Introducing Our Exquisite Party Dress Maxi Collection for Women
Are you ready to captivate hearts and turn heads at every social gathering? Step into a world of elegance and glamour with our mesmerizing Party Dress Maxi collection, exclusively designed for women who desire to make a lasting impression at any event. Embrace your inner goddess and let our stunning dresses take center stage, transforming you into a vision of grace and beauty.
Elevate Your Style Game: Embrace the Maxi Magic
The allure of maxi dresses lies in their ability to effortlessly blend sophistication with comfort. Our Party Dress Maxi collection showcases a diverse range of designs, colors, and patterns, ensuring there's a perfect dress for every woman's unique style. From enchanting floral prints to timeless solid colors, each piece has been carefully curated to reflect the latest trends while preserving an enduring charm that transcends seasons.
Premium Quality for Unmatched Comfort
At our online store, we believe that comfort is paramount, without compromising on style. That's why our Party Dress Maxi collection is crafted using the finest quality fabrics, providing a soft and luxurious feel against your skin. Walk, dance, and mingle with ease, knowing that your dress not only looks fabulous but also feels fabulous.
Tailored to Perfection: Flattering Every Silhouette
We understand that every woman's body is beautiful and unique in its own way. Our Party Dress Maxi collection features a variety of silhouettes, ranging from flowy A-lines to form-fitting mermaids, designed to embrace and enhance your natural curves. Discover the dress that complements your shape flawlessly and boosts your confidence to new heights.
Versatility Redefined: Dresses for Every Celebration
Whether it's a grand gala, a wedding reception, a cocktail party, or an intimate gathering with friends, our Party Dress Maxi collection has you covered. Embrace the timeless elegance of our floor-length gowns or opt for a more playful high-low design, perfect for dancing the night away. With our versatile range, you can effortlessly transition from daytime events to evening soirees without missing a beat.
Dazzle in Detail: Embellishments and Accents
Our designers take great pride in the intricate details that adorn each dress in our collection. Delicate lace overlays, sparkling sequins, and tasteful beadwork are just a few of the embellishments that add an extra touch of enchantment to our Party Dress Maxi dresses. Prepare to be the center of attention as these exquisite details catch the light and create a mesmerizing aura around you.
Shop with Confidence: Unbeatable Customer Service
When you shop with us, your satisfaction is our top priority. Our online store offers a seamless and secure shopping experience, making it easy for you to browse and select your dream dress. Our dedicated customer service team is always ready to assist you with any queries or concerns, ensuring your shopping journey is as delightful as wearing our Party Dress Maxi collection.
Don't Miss Out: Get Your Perfect Party Dress Maxi with Free Shippment
With our stunning Party Dress Maxi collection, you'll be all set to make a grand entrance and leave an indelible impression at any event. Embrace elegance, revel in glamour, and unleash the true essence of your style. Don't wait any longer—browse our exquisite selection and choose your perfect party dress maxi today.