Certification: 

CE, RoHS, FCC

Max Input: 

20W

Shell Material: 

Plastic

Features: 

Built-in Cables,Digital display,With LED Lamp

Support Quick Charge Technology: 

Two-way Quick Charge

Input Interface: 

USB Type C,Micro USB

Output Interface: 

Double USB,USB-Type C

Battery Type: 

Li-polymer Battery

Brand Name: 

BASEUS

Origin: 

Mainland China

Type: 

Portable Power Bank

Max Output: 

PD 20W

Color: 

Black / White

Micro Input: 

5V/2A , 9V/2A

Type C Input: 

5V/3A , 9V/2A

Type-C Output: 

5V/3A , 9V/2.22A , 12V/1.5A

USB1 / USB2 Output: 

5V/3A , 9V/2A , 12V/1.5A

Total Output: 

5V/3A Max

Capacity: 

30000mAh/ 3.7V (111Wh) , 20000mAh/ 3.7V (74Wh),10000mAh/3.7V (37Wh)

Rated Capacity: 

30000mAh=18000mAh , 20000mAh=12000mAh,10000mAh=5800mAh

Feature 1: 

portable charging, power bank, power bank 30000mAh, external pack

Feature 2: 

D 20W powerbank ,poverbank 10000mAh 20000mAh 30000mAh

Feature 3: 

PD 20W powerbank ,poverbank 20000mAh 30000mAh ,

Feature 4: power bank

 20000mAh 30000mah, power banks, power bank10000 20000

Feature 5: 

10000mAh power bank 20000mAh power bank 30000mAh power bank power bank

Feature 6: 

PD 20W Power Bank for iPhone 14 13 12 Pro Max, USB bank, portable charger

Feature 7: 

portable charger for mobile phone, power bank, mini power bank

Feature 8: 

poverbank 10000mAh powerbank 10000mAh Charger

Feature 9: 

LED power bank for phone, power bank 30000 mAh, portable external

Feature 10: 

Digital display PD power bank 10000/20000/30000 mAh For Samsung Huawei

Feature 11: power bank

, power bank, power banks, dual USB power

Feature 12: 

fast charger power bank quick charger, fast charging power bank

Feature 13: 

20000mAh 10000mAh Power bank 20W PD Powerbank power bank

Compatible Cellphone 1: 

For iPhone 14 13 12 11 pro-Xs Max, For iPhone 12pro X 8 7 6 6s Plus 5 5s

Compatible Cellphone 2: 

For Xiaomi Redmi Note 10 Pro, For Huawei p40 p30 pro

Compatible Cellphone 3: 

For Samsung S20 S10 Plus Note 10 9, For OnePlus 8 7 pro

Compatible Cellphone 4: 

For POCO M3 X3 F3 Pro NFC ,For Reamle 7, For UMIDIGI A9 A7
About rated capacity:
Rated Capacity=Capacity*Batteries Voltage/Output Voltage*Energy Conversion Rate
Q: Why the battery capacity is 10000mAh, but the rated capacity is 5800mAh?
A: Because the input voltage of devices such as mobile phones is 5V. Inside the power bank, the original 3.7V will be boosted to 5V before output. So the output capacity is 7400mAh ( 3.7V*10000mAh/5V=7400mAh). There will be energy loss in the step-up and step-down process, and the energy conversion rate: more than 75%. Finally, the rated capacity is about 5800mAh. (7400mAh*75%=5550mAh). It can be calculated as above.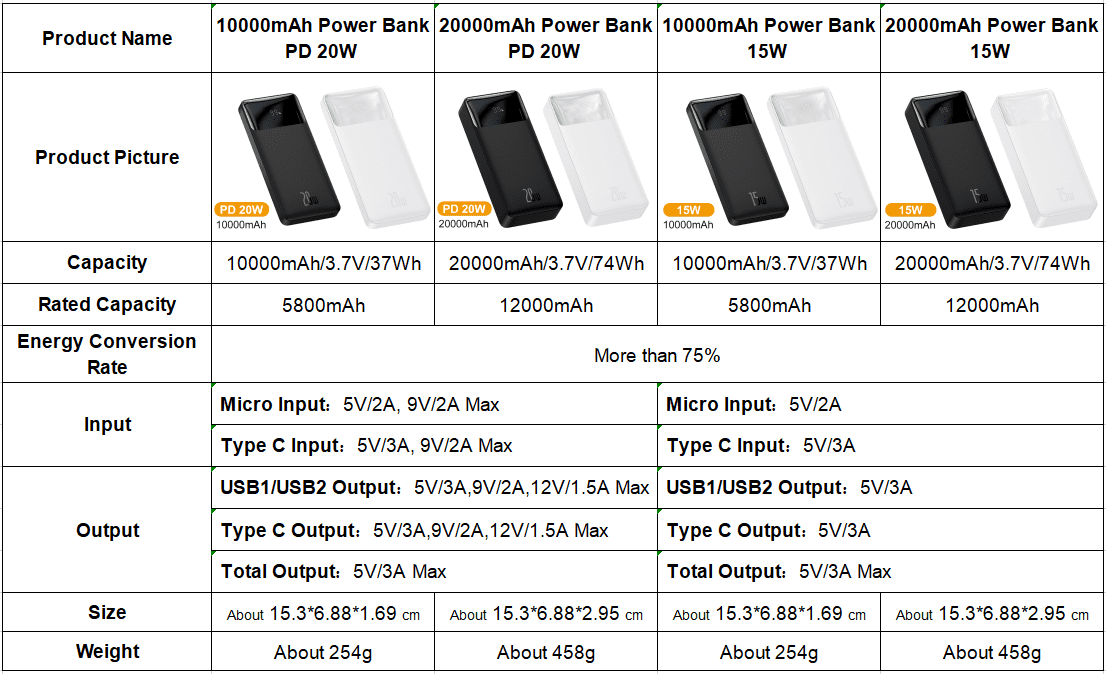 Baseus
Bipow Digital Display Power Bank
1. PD 20W
2.LED display for battery level
3.Dual inputs and three outputs
4. Allow to bring on a plane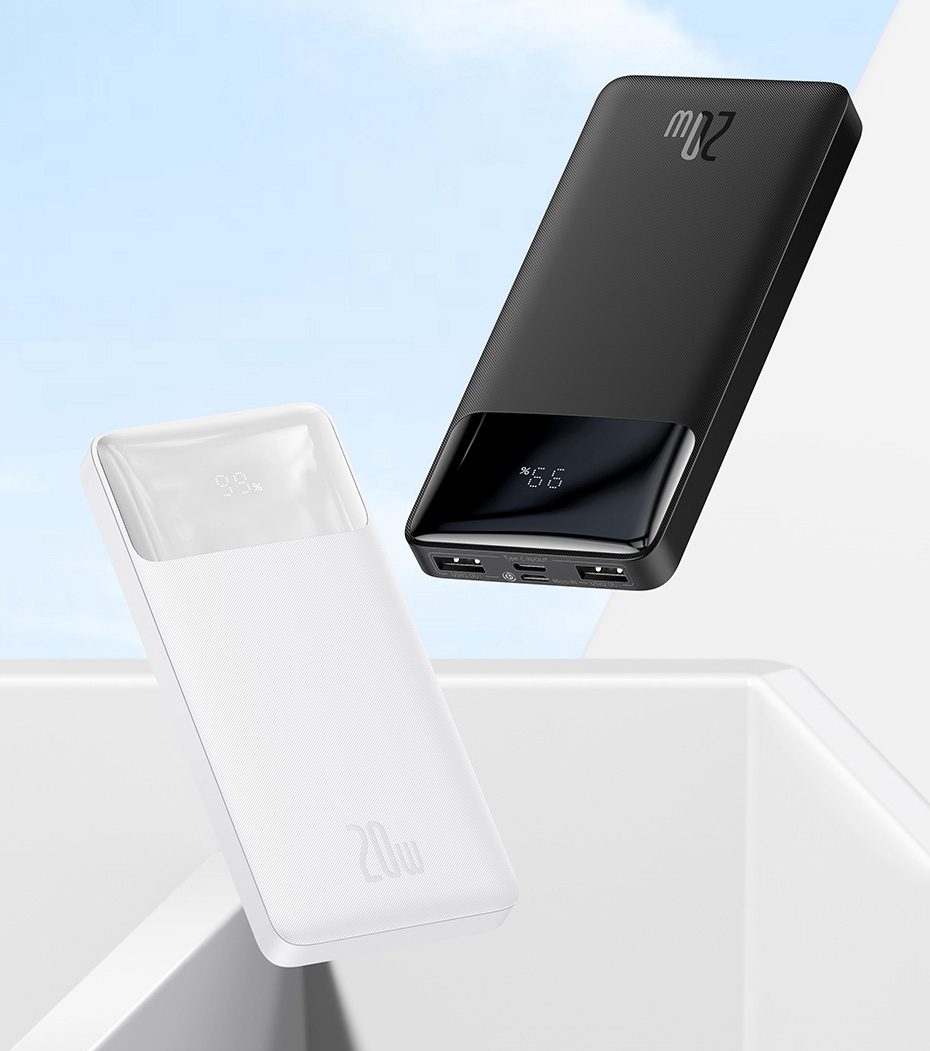 From Low Battery to Full Charging in a Second
The charging time of Apple will be reduced through this 20W fast charger
About 50% charge in 30 minutes
About 50% charge in 30 minutes
Fully charge itself (18W)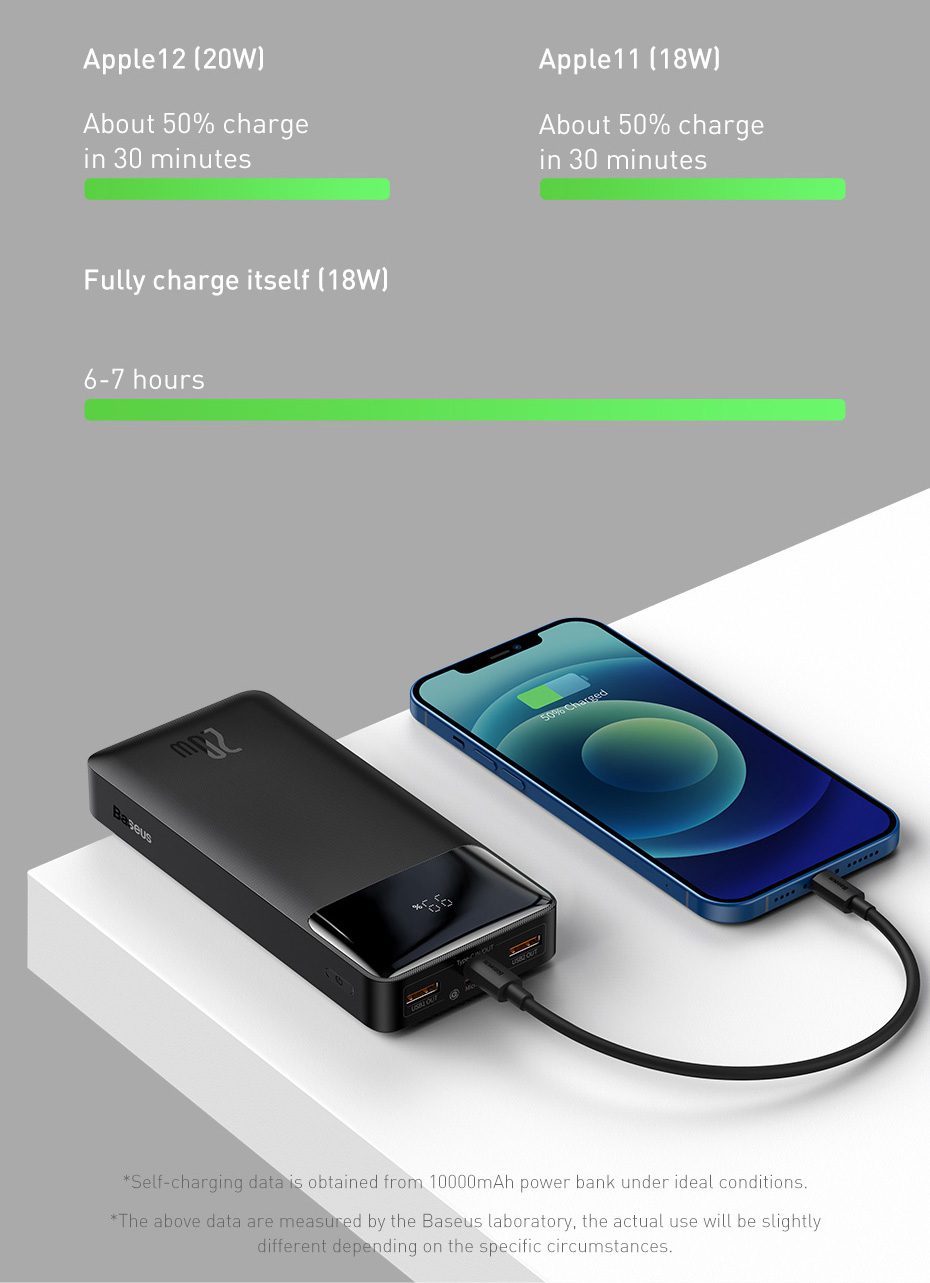 Small Size
Portable and handy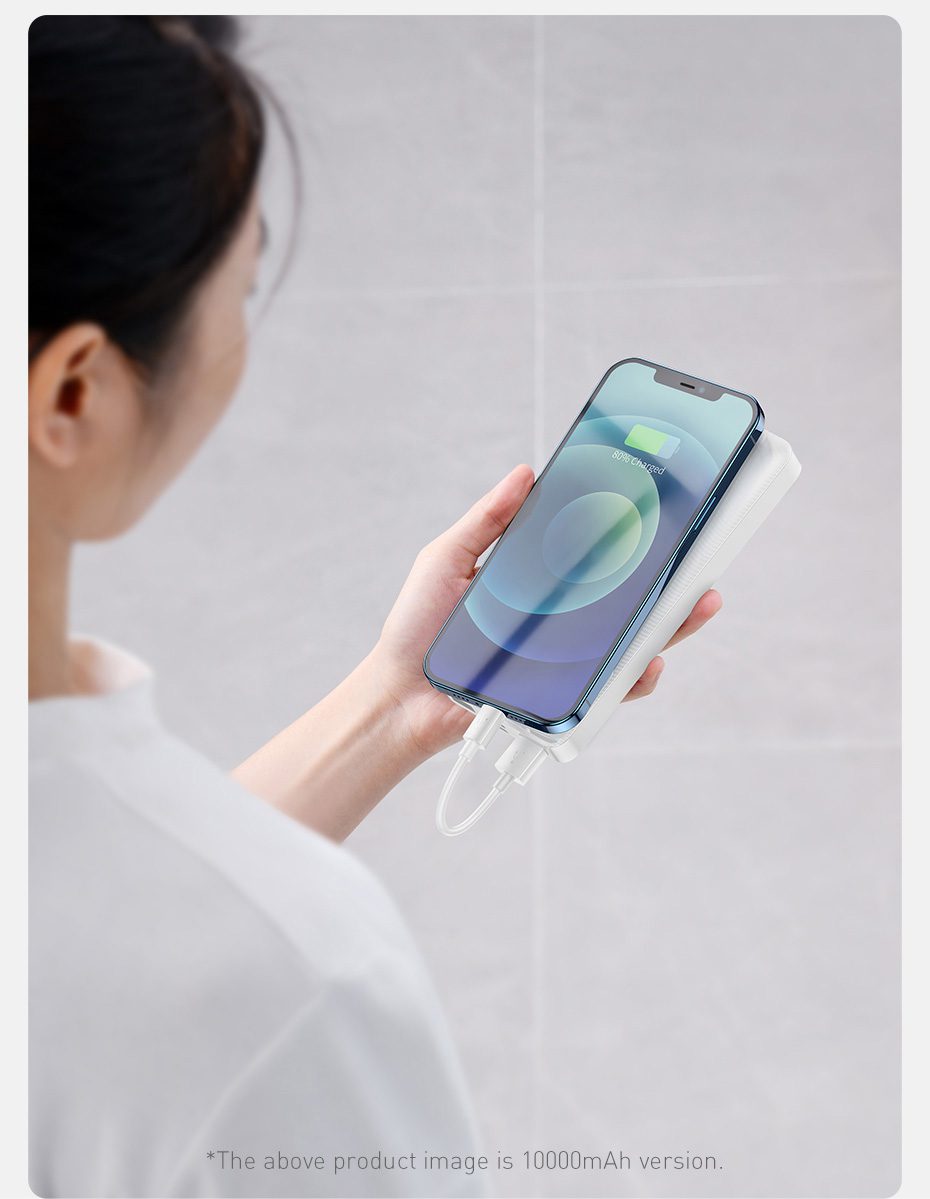 Support Huawei/Samsung Fast Charging Protocols
Compatible with FCP, QC, AFC, and other quick-charging protocols, it can quickly charge Huawei, Mi, Samsung, and other mobile phones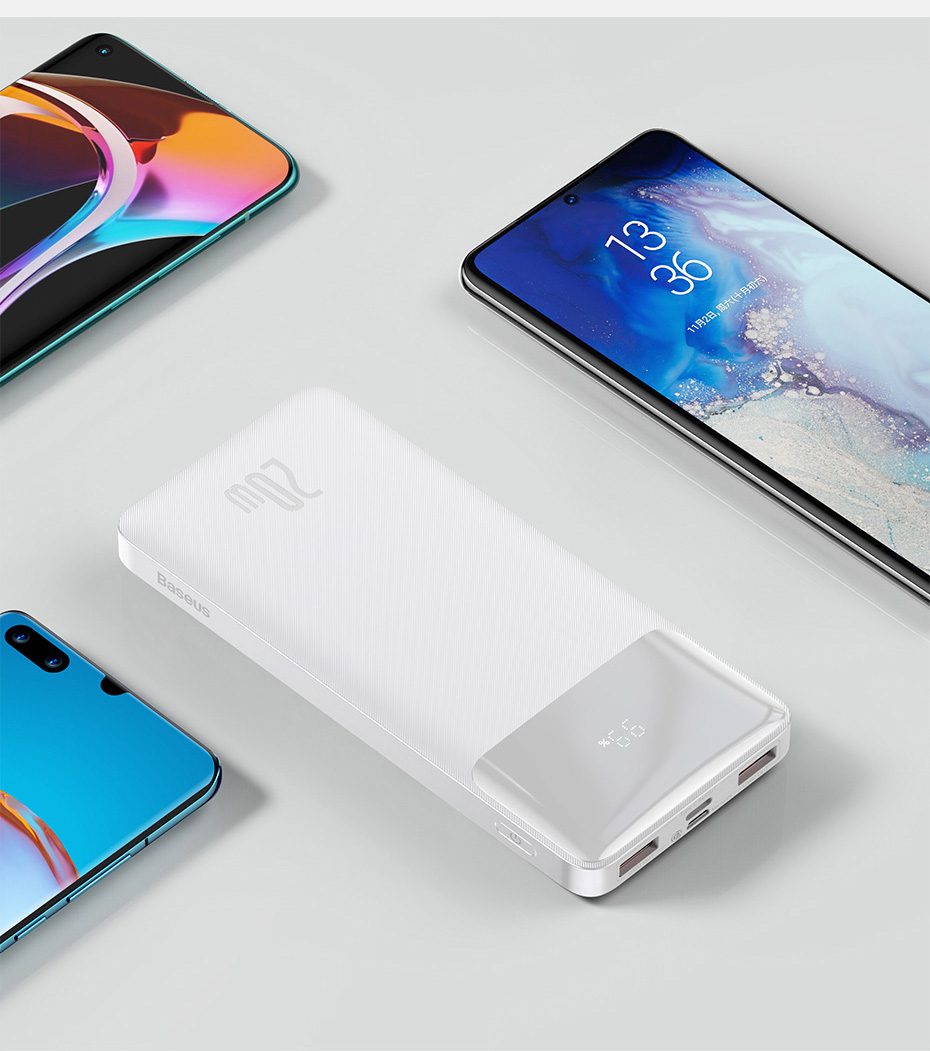 Multi-Device Charging
Dual inputs and three outputs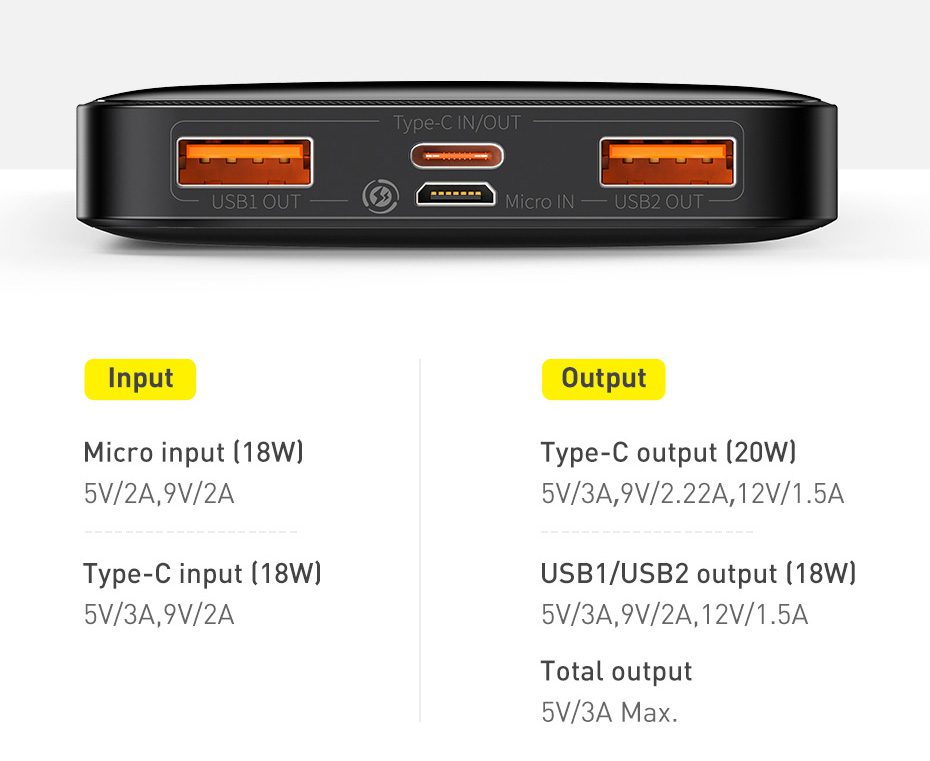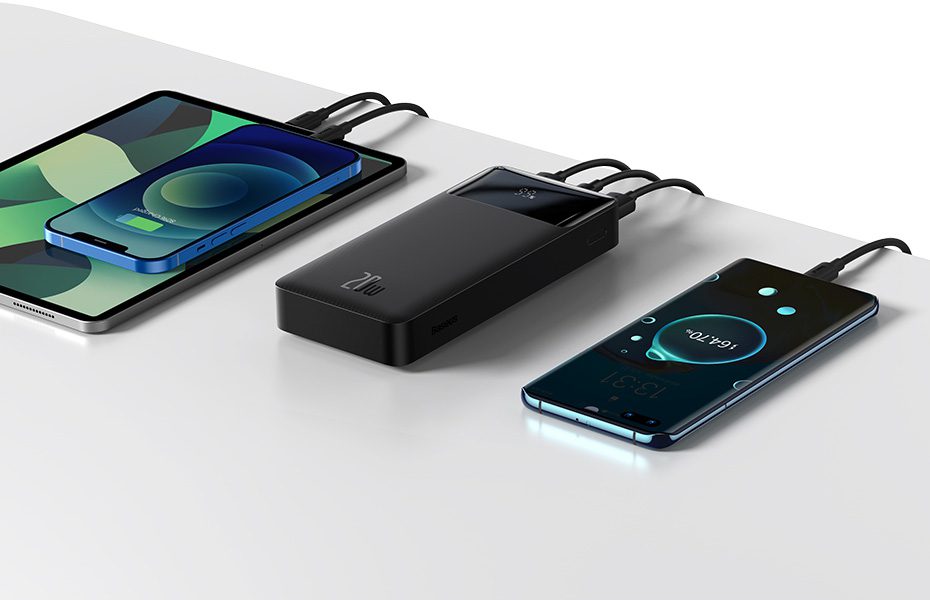 A Portable Charging Station
Outdoors/Dormitory/Live-streaming
1.Charge your devices in a blackout
2. Charge your fan in the hot summer
3.Portable Charging
4.Long battery life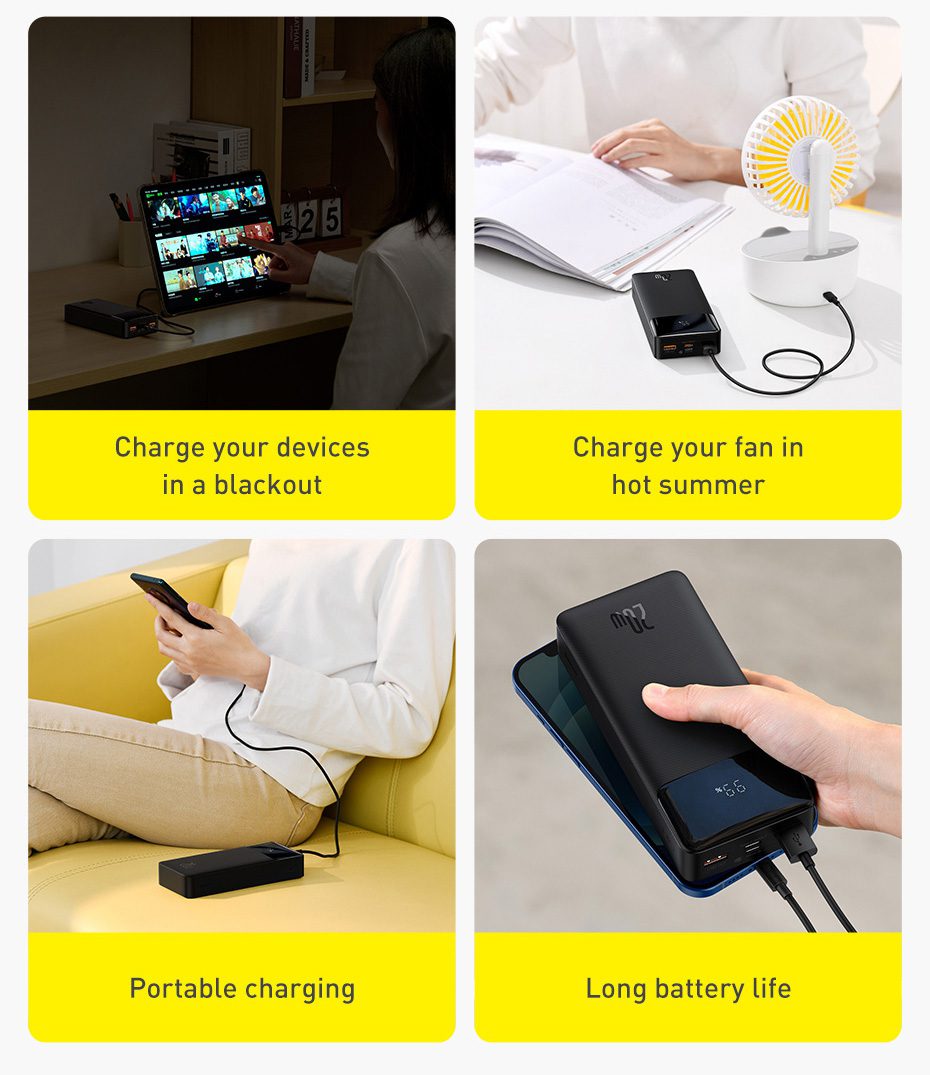 Quality Cell, Safely Charging
The high-quality polymer lithium battery ensures safe power storage and discharge
      1. Over voltage protection      2.Over current Protection      3.Over power protection
            4. Overcharge protection      5. Short circuit protection       6. Over-discharge protection
                7. Restore protection              8. Electromagnetic field protection     9. Overheat protection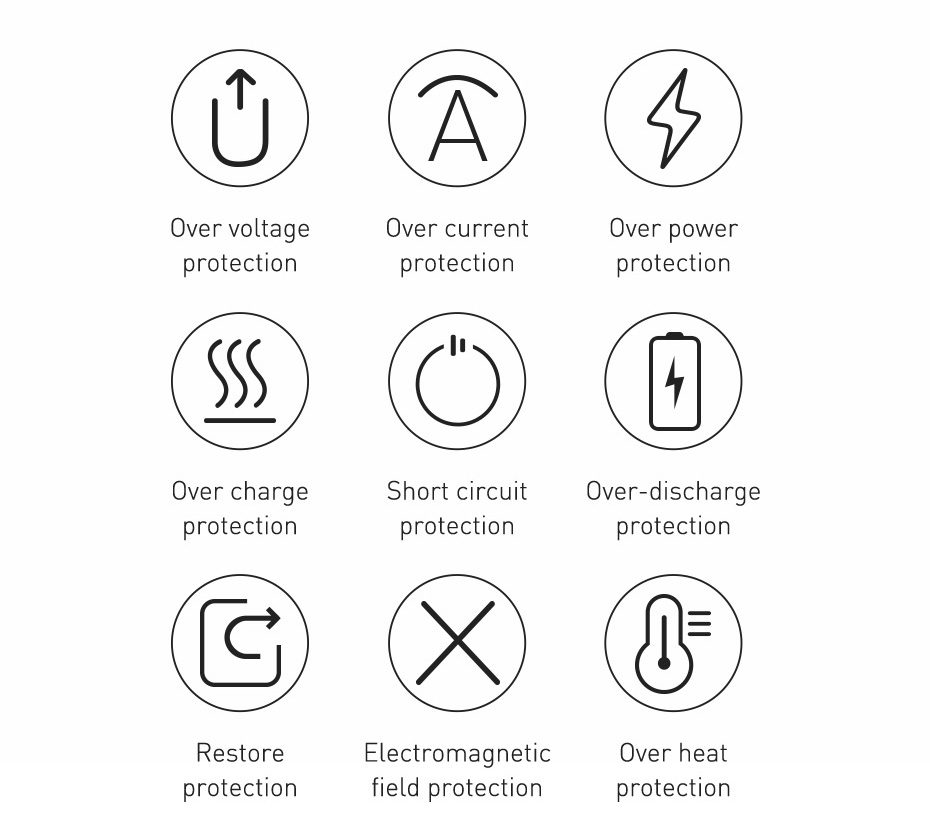 NTC Temperature Protection
The temperature sensing circuit with an NTC thermistor offers over-temperature protection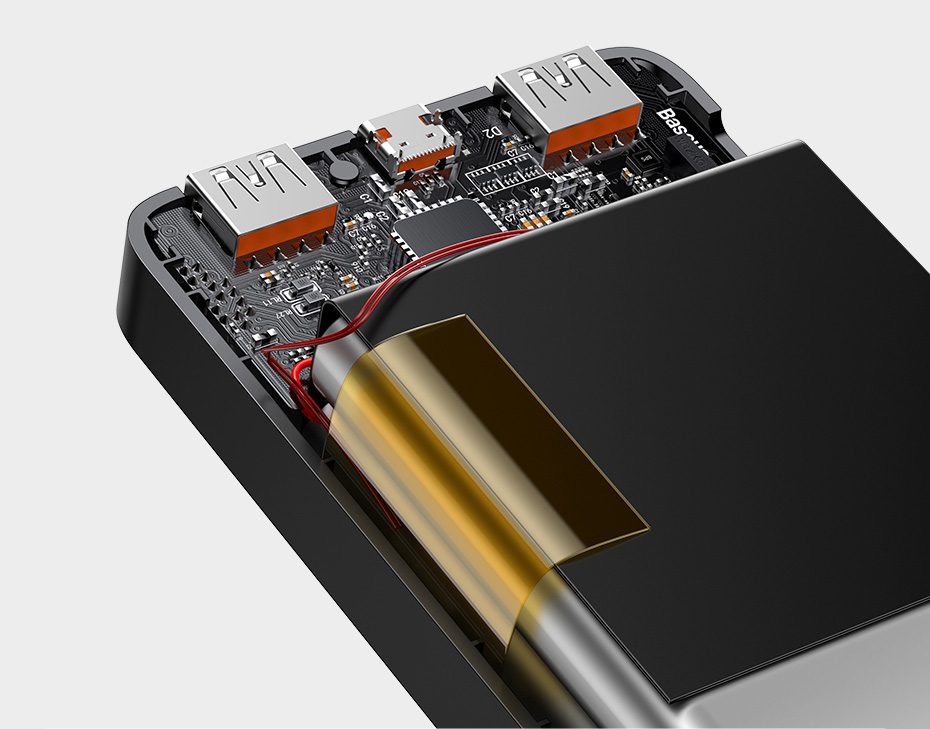 NTC temperature sensors can detect temperatures.
 After a certain period of fast charging, they turn into trickle charging to prevent overcharge by detecting the battery temperature according to the resistance value.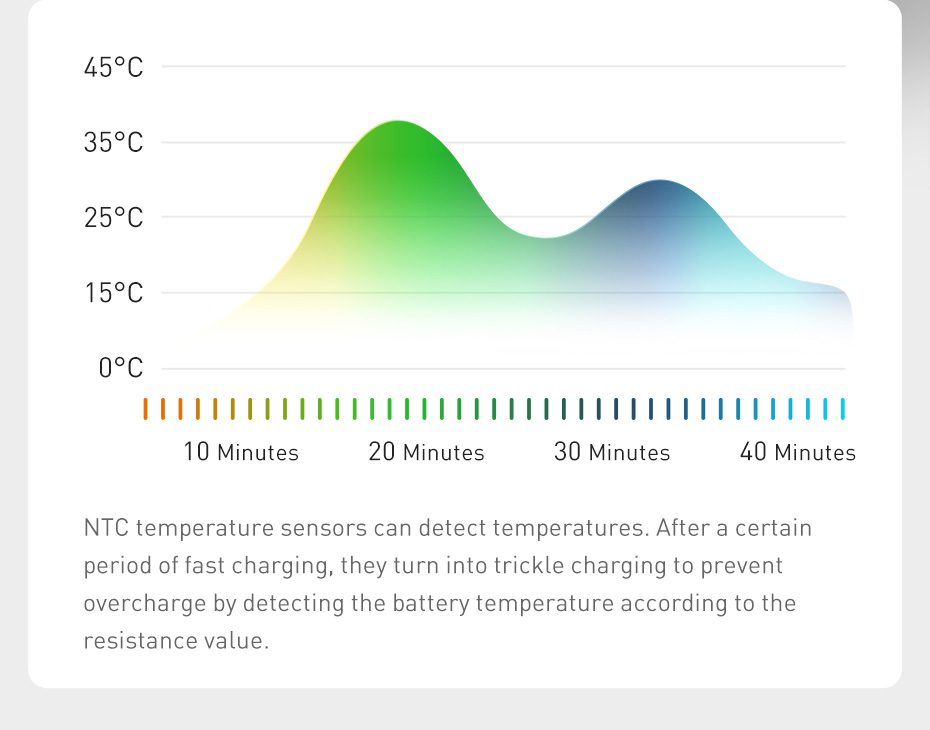 Smart Current Distribution
It automatically outputs the required current according to the devices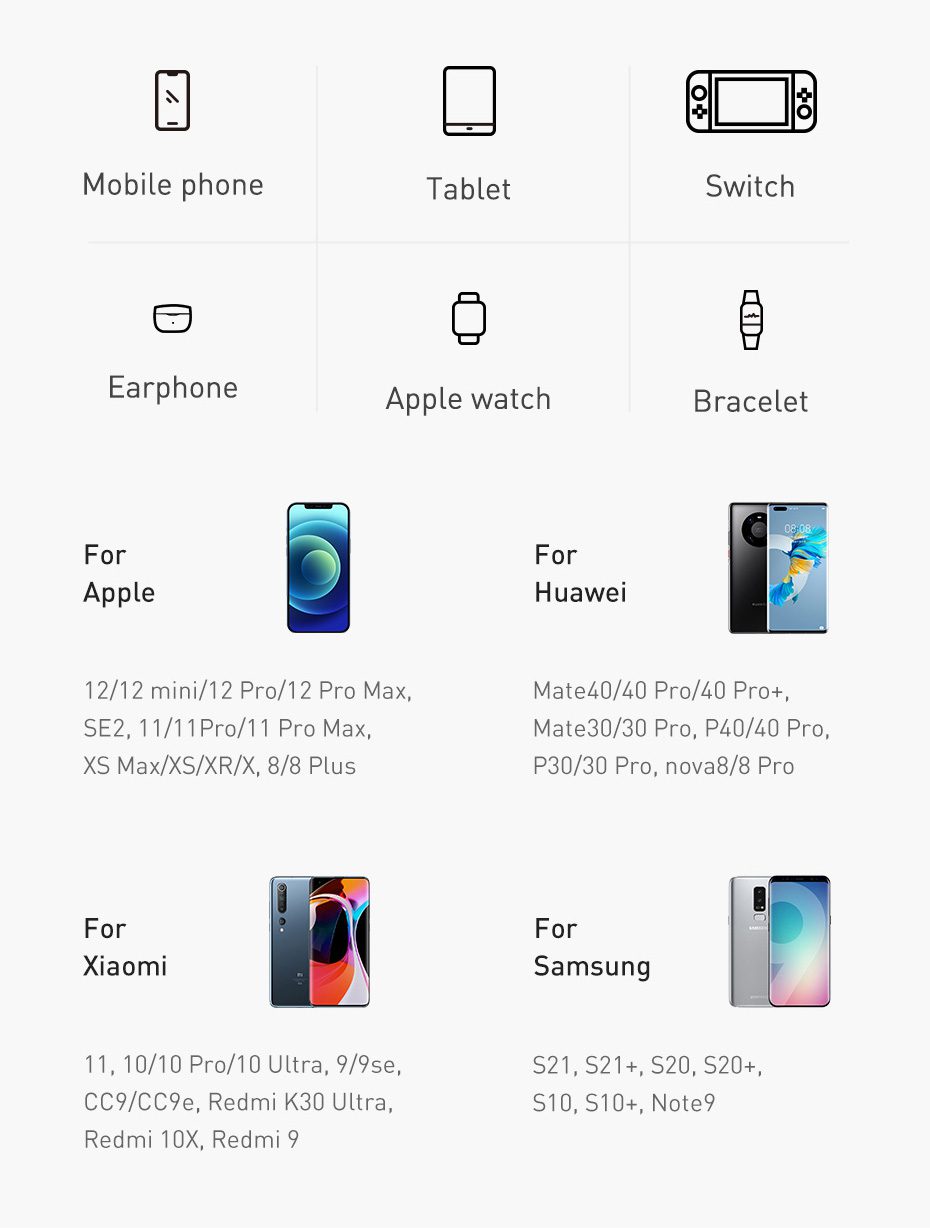 Upgraded Texture by Laser Process
Sweat-proof and anti-fingerprint texture makes it comfortable to hold in summer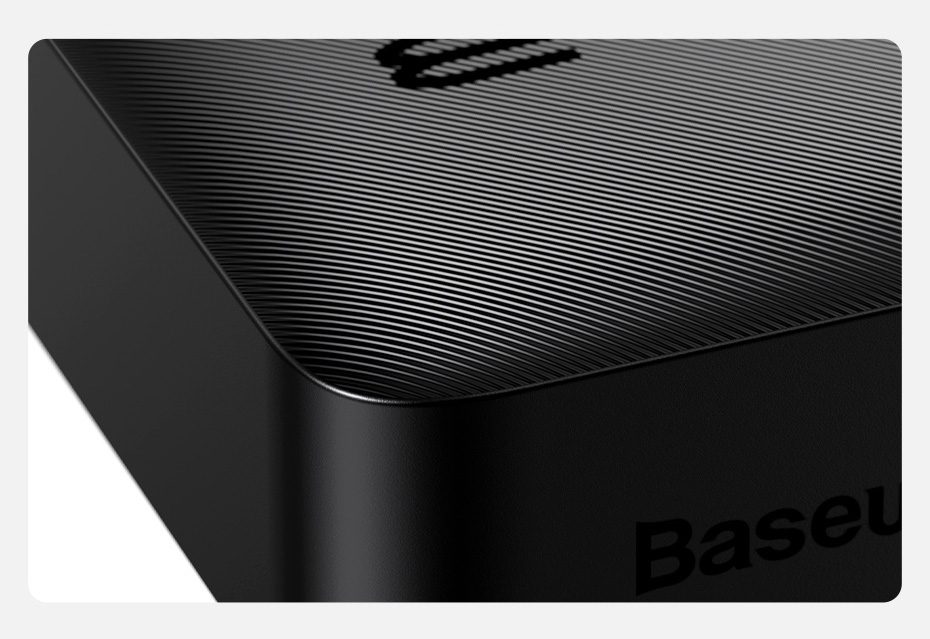 Never Guess the Current Battery Level
LED display shows battery percentage in real-time, traveling without worrying about low battery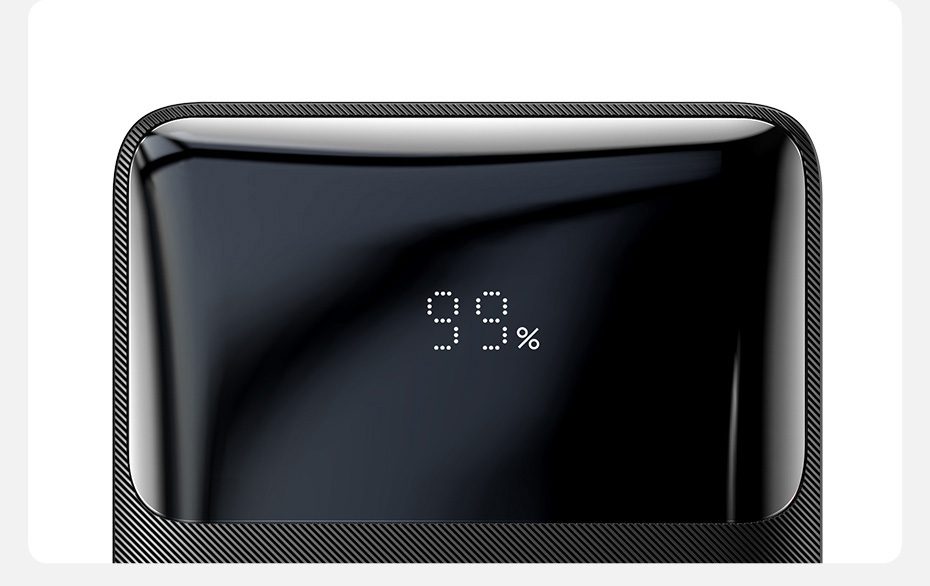 Allow to Bring on a Plane
Conform to inter-nation air transport standards, just feel reassured when boarding with it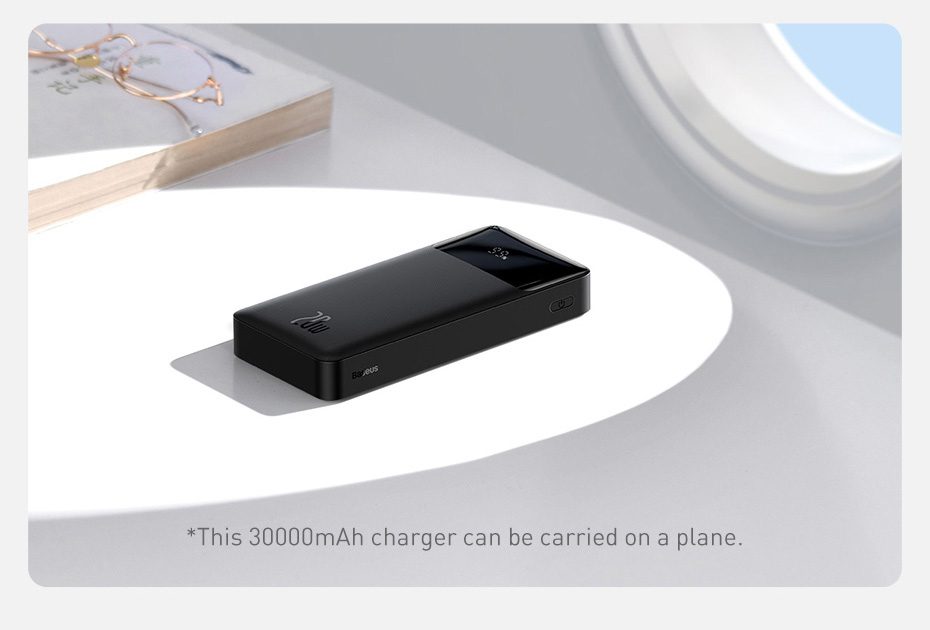 Two Colors, Three Capacities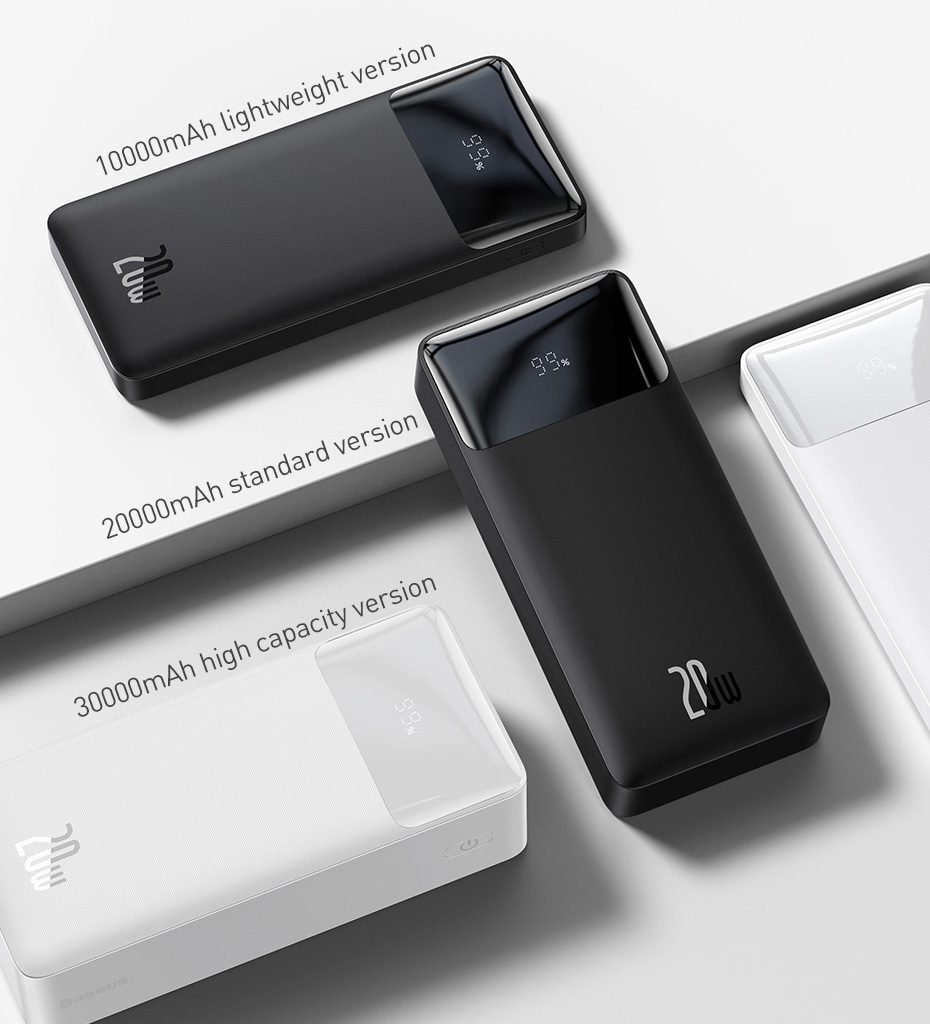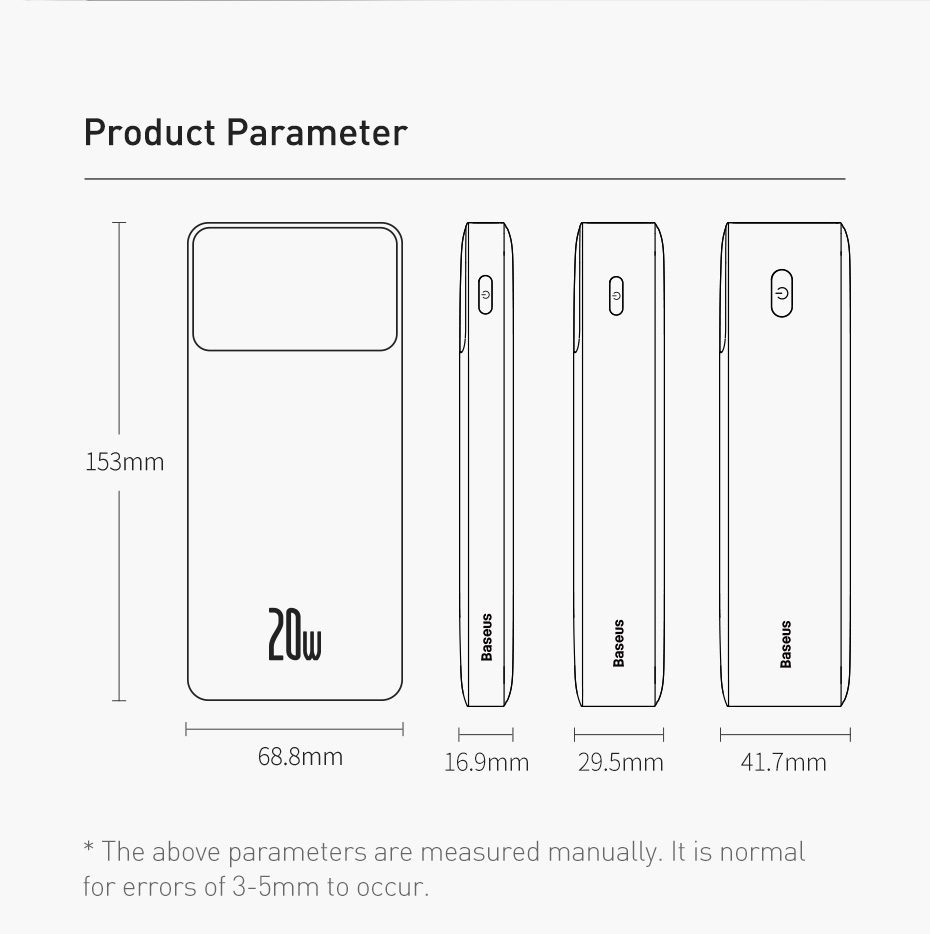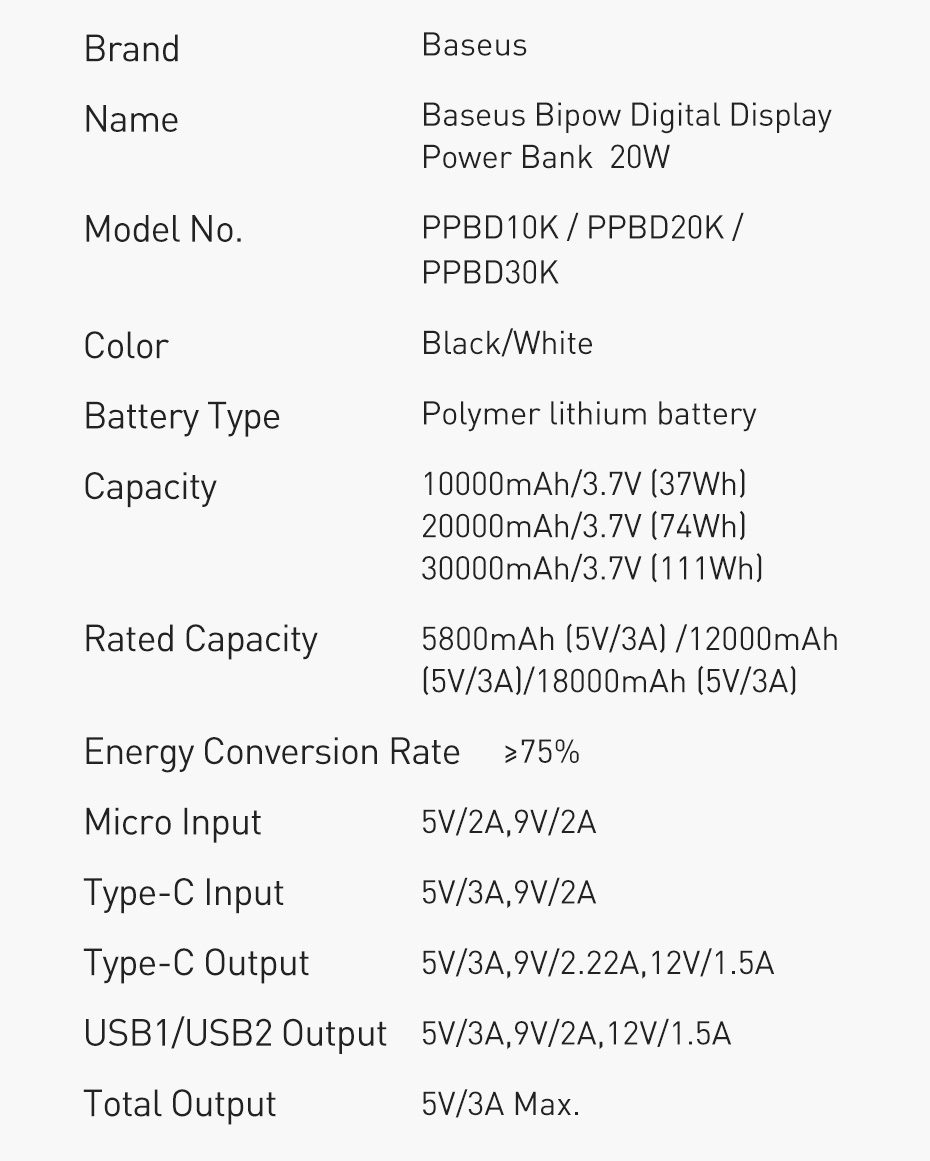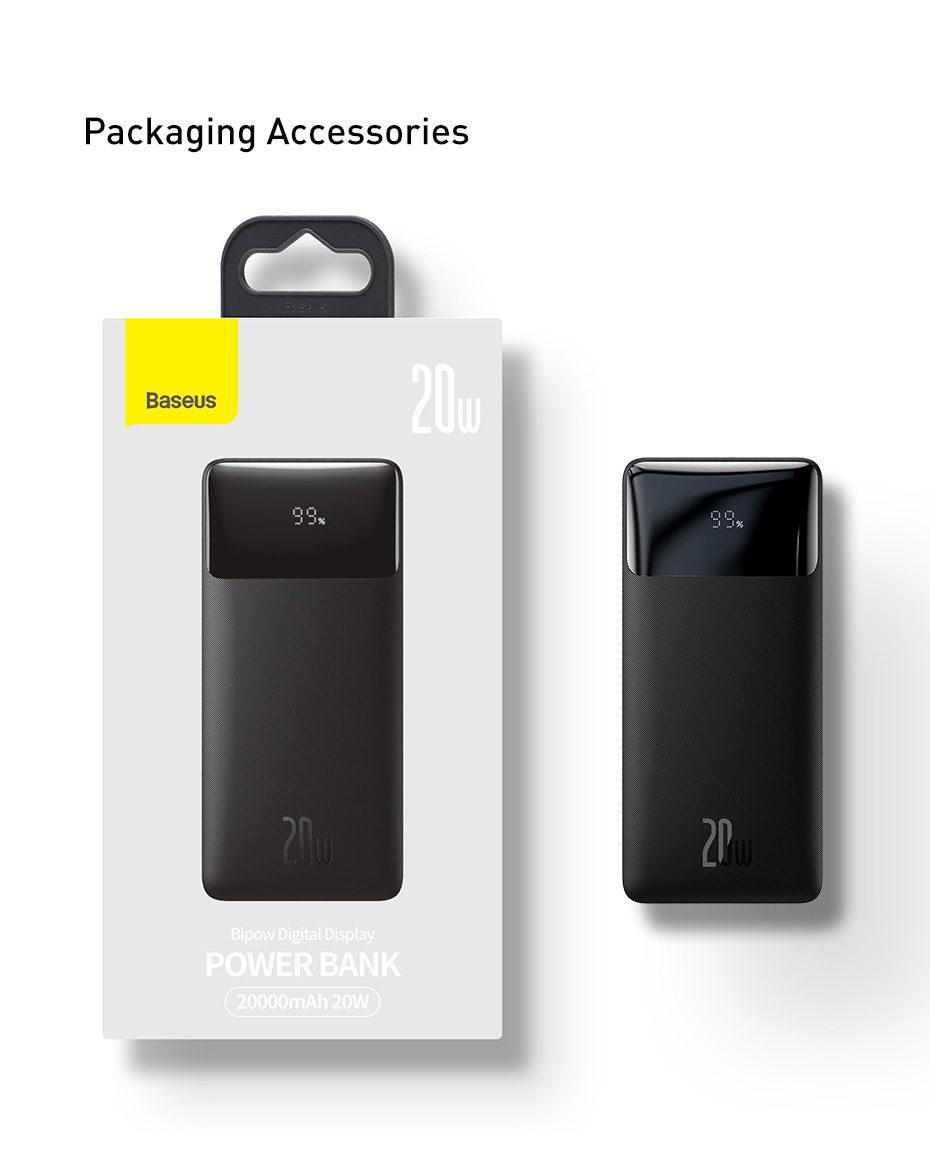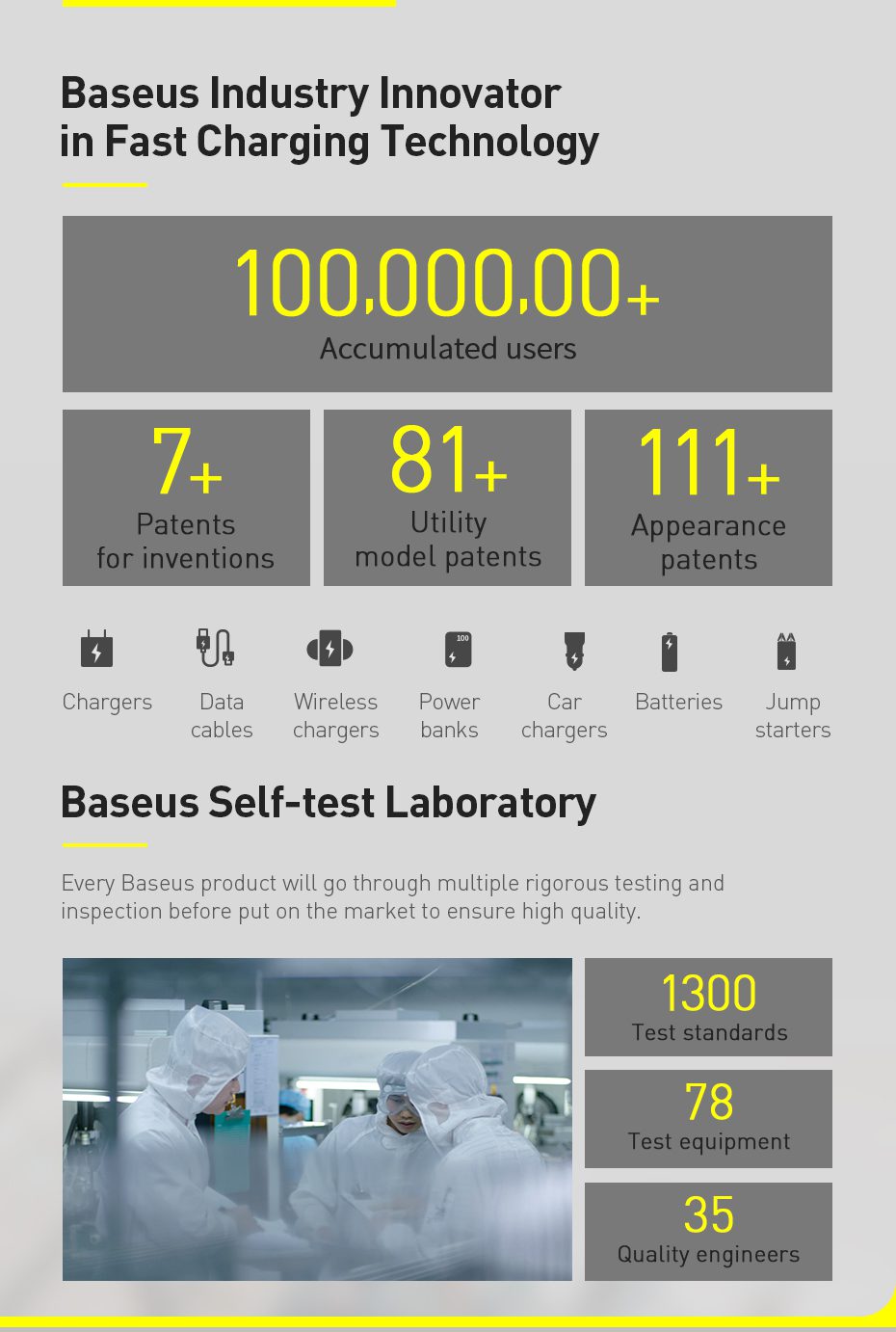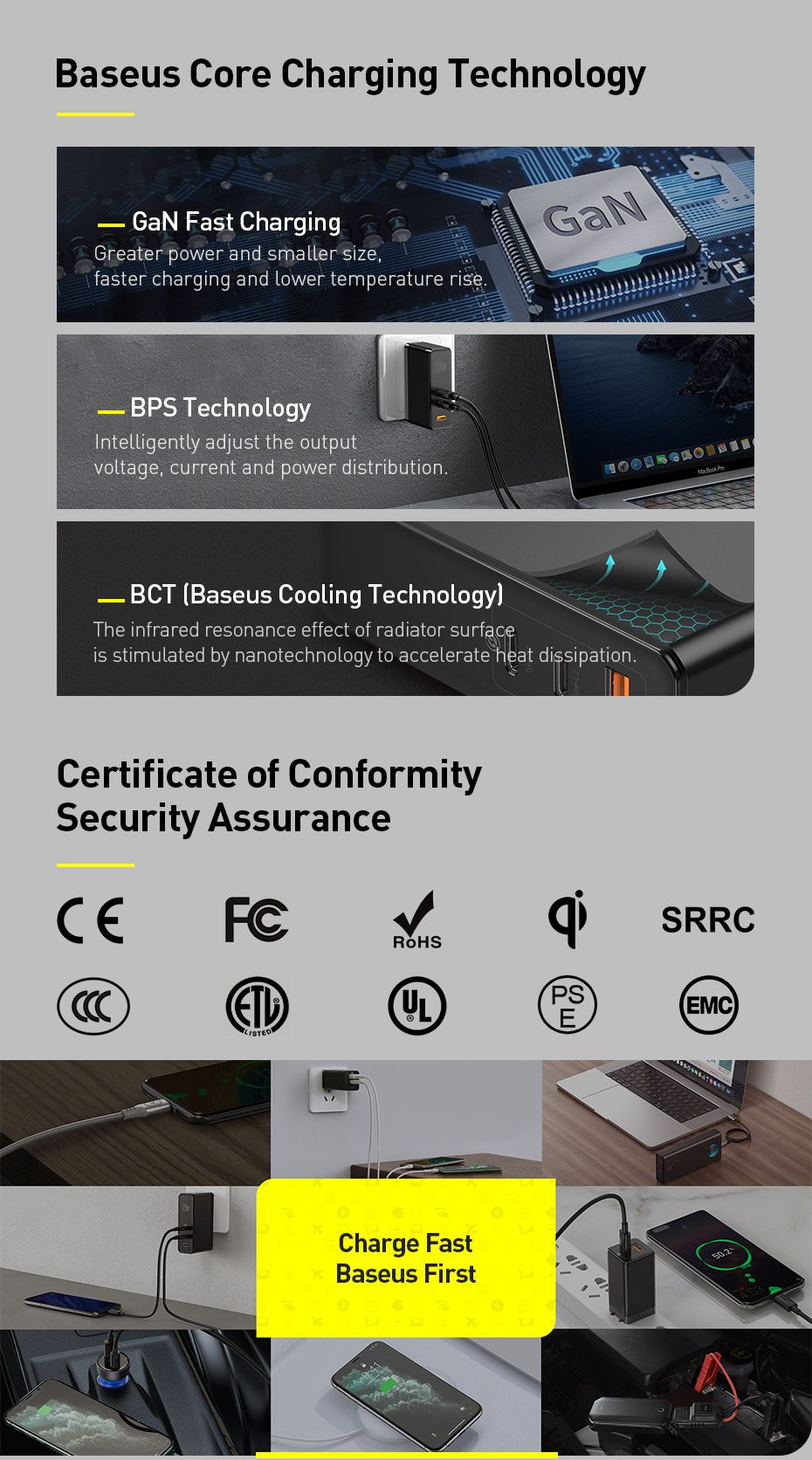 FREE Shipping
Order Now to Avail Free Shipping Offer..!!