Season: 

All season

Age: 

MIDDLE AGE

Place Of Origin: 

China (Mainland)

Pant Style: 

STRAIGHT

Front Style: 

Flat

Waist Type: 

HIGH

Pattern Type: 

Solid

Decoration: 

NONE

Closure Type: 

Zipper Fly

Fabric Type: 

Woven

Fit Type: 

Regular

Style: 

Vintage

Length: 

Ankle-Length Pants

Material: 

Polyester

Gender: 

WOMEN

Origin: 

Mainland China

Brand Name: 

TRAF

CN: 

Jiangsu

Elasticity: 

Slight Strech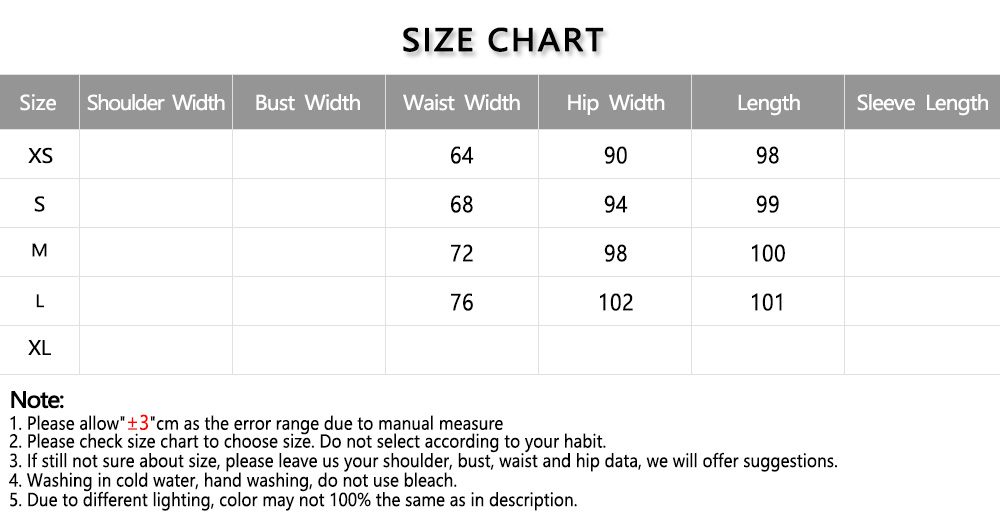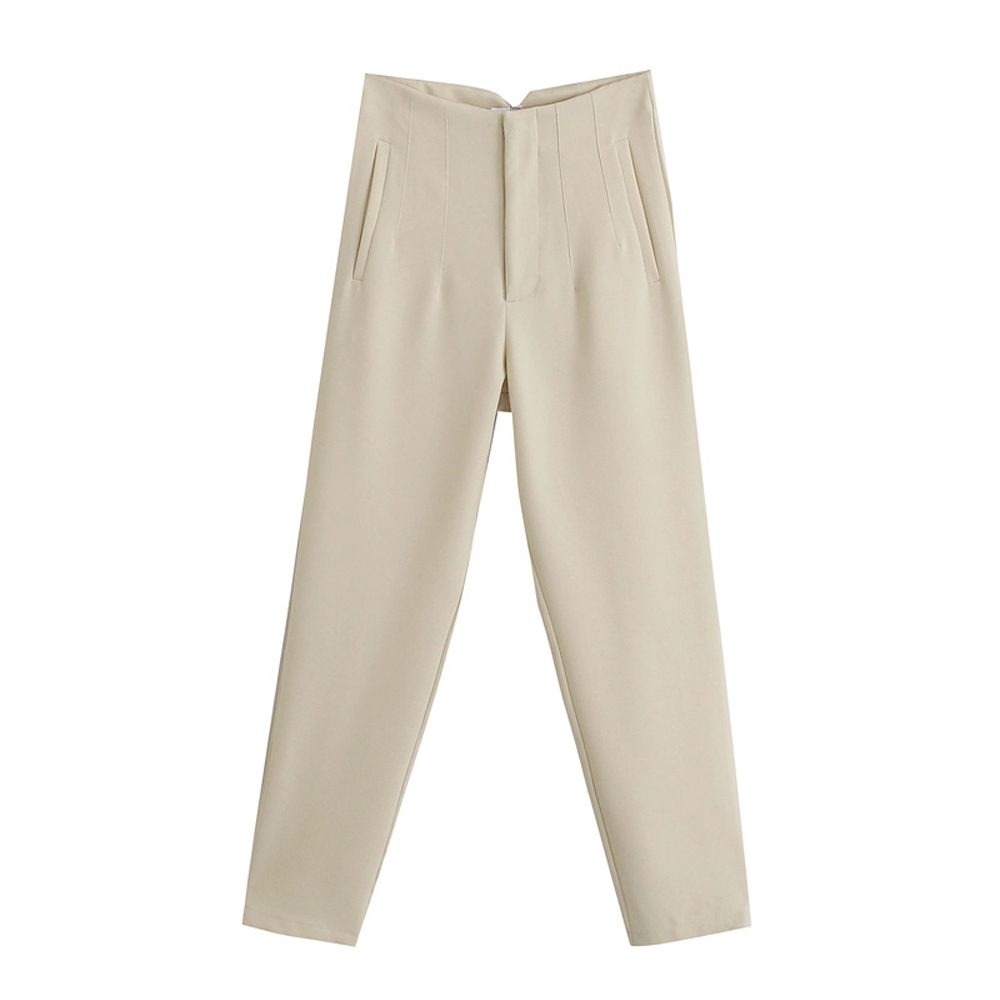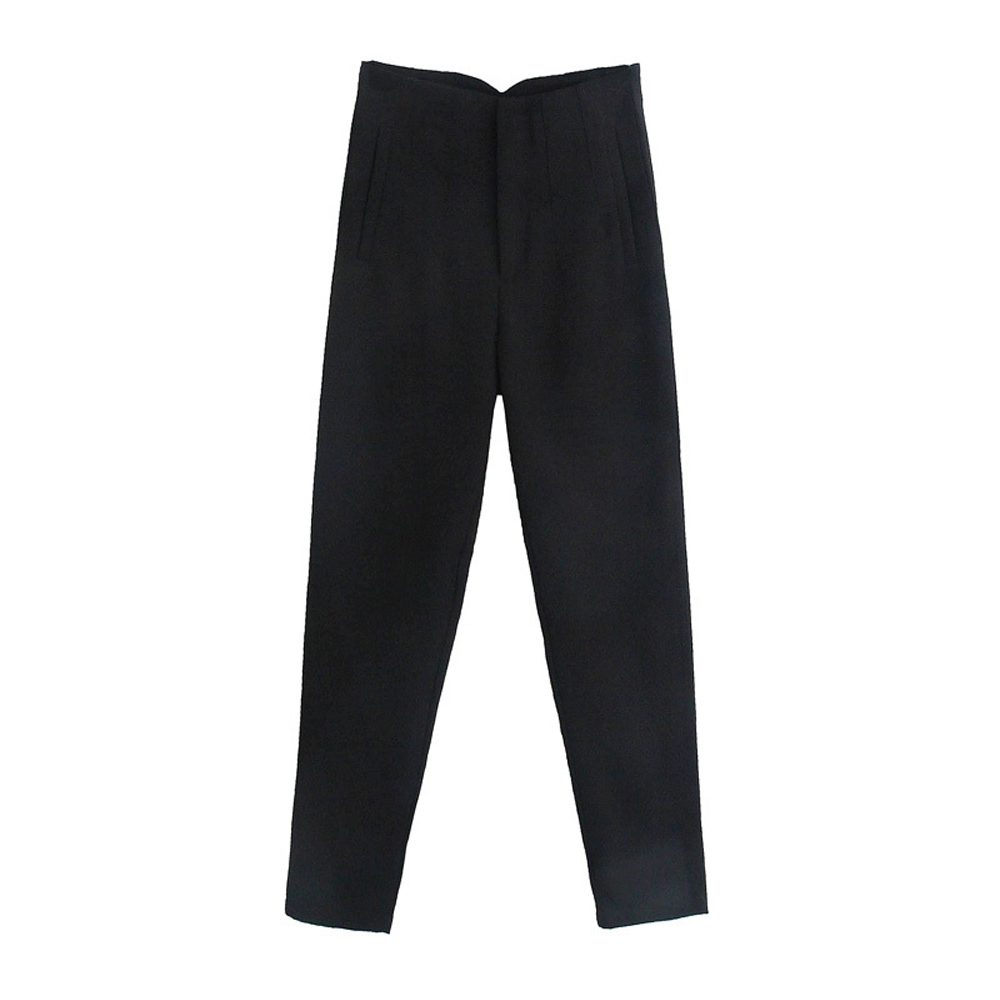 Elevate Your Office Wardrobe with TRAF Women's Chic Fashion With Seam Detail Office Wear Pants
In the realm of women's fashion, versatility and style go hand in hand. The TRAF Women's Chic Fashion With Seam Detail Office Wear Pants effortlessly combines these attributes, offering a blend of classic sophistication and modern flair. In this article, we delve into the exquisite details of these pants that are designed to elevate your office wear collection.
Unveiling the TRAF Women's Chic Fashion With Seam Detail Pants
The Essence of Chic Office Attire
The TRAF Women's Chic Fashion With Seam Detail Pants stands as a testament to chic office attire. These pants encapsulate the essence of professionalism while allowing you to express your personal style. With intricate seam detailing and a high-waisted design, these pants redefine what it means to look polished and put-together.
The Power of Versatility
One of the remarkable features of these pants is their versatility. They effortlessly transition from formal office meetings to after-work gatherings. The meticulous design ensures that you can exude confidence and charm regardless of the occasion.
Elevating Your Style: Seam Detail and High Waist
Seam-Detail: A Touch of Elegance
The seam detailing on these pants is a subtle yet impactful feature. The precise placement of seams adds a touch of elegance and refinement to the overall design. The result is a pair of pants that not only fits impeccably but also enhances your silhouette.
High Waist Design: Flattering and Fashionable
The high-waisted design of these pants serves multiple purposes. Not only does it offer a flattering fit, but it also elongates your legs, creating the illusion of a taller stature. The high waist is not only fashionable but also functional, providing a comfortable and secure fit throughout the day.
The Art of Dressing: Zipper Fly and Ankle Length
Zipper Fly: A Stylish Closure
The zipper fly closure of these pants adds a stylish element to the overall design. It is both practical and fashionable, allowing for easy dressing while maintaining a streamlined appearance. The zipper fly embodies the perfect blend of functionality and aesthetics.
Ankle Length: A Modern Twist
The ankle length of these pants brings a modern twist to classic office wear. It's a length that effortlessly complements various footwear options, from heels to flats. This detail ensures that your ensemble remains contemporary while adhering to workplace standards.
Embracing the TRAF Women's Chic Fashion: Office Wear Refined
Elevating Office Attire
Gone are the days of mundane office wear. The TRAF Women's Chic Fashion With Seam Detail Pants offers an opportunity to elevate your daily work attire. These pants allow you to present yourself with confidence and style, making a lasting impression on colleagues and clients alike.
Building a Capsule Wardrobe
Investing in these pants means adding a versatile staple to your capsule wardrobe. Mix and match them with various blouses, blazers, and accessories to create a multitude of looks. The seam detail and high waist of the pants ensure that they seamlessly integrate with other pieces in your collection.
Embrace Your Style: Choosing the Right Fit
A Perfect Fit with Size Guide
For a flawless fit, refer to the size guide provided by the manufacturer. Accurate measurements are essential to ensure the pants accentuate your body's contours in the most flattering manner. Follow the guide's instructions to select the size that aligns with your measurements.
Tailoring for Customization
Should you desire a personalized fit, consider seeking the services of a professional tailor. Minor adjustments can make a significant difference in how the pants drape and flatter your figure, enhancing both comfort and style.
FREE Shipping
Order Now to Avail Free Shipping Offer..!!