Applied Fast Charge Protocols: 

USB PD

GaN: 

no

Max. Output Power: 

30w

Power Source: 

A.C. Source

Quality Certification: 

CE

Output Interface: 

USB, Type C

Brand Name: 

BASEUS

Certification: 

CE

Origin: 

Mainland China

Name: 

Compact Quick Charger

Input: 

AC 100-240V~, 50/60Hz, 0.8A Max.

Type-C output: 

5V/3A, 9V/3A, 12V/2.5A, 15V/2A, 20V/1.5A

USB-A1/USB-A2 output: 

5V/3A, 9V/2A, 12V/1.5A

USB-A1+USB-A2 output: 

5V/3A

Type-C+USB-A1/USB-A2 output: 

5V/3A

Type-C+USB-A1+USB-A2 output: 

5V/3A

Color: 

Black/White

Compatibility 1: 

supports PD 3.0, QC 3.0

Compatibility 2: 

For iPhone 14 13 12 Pro Xs Max Xr X 8 7 6 6s Plus 5 5s Se

Compatibility 3: 

For iPad mini 7.9-inch 2019, 10.5″ iPad Air3,iPad Pro 10.5″

Compatibility 4: 

For Samsung Note 10 9 8 Plus S10 S9 S8 S7 S6 Edge

Compatibility 5: 

For Huawei Mate 40 30 20 10 P40 P30 P20 P10 Pro Lite Honor

Compatibility 6: 

For Xiaomi Mi 9 9t 8 7 Lite Redmi Note 10 8 7 6 5 Pro

Compatibility 7: 

For Pad Pro 12.9 " 11″ 2020/2018

Compatibility 8: 

For Power Bank. Handheld fans, Wireless stereos, Desk lamps

Function 1: 

USB charger / quick charge 3.0 / qc 3.0 / qc3.0 / mobile charger

Function 2: 

USB charger quick charge 3.0 / USB wall charger / for mi charger

Function 3: 

wall charger / multi USB charger / QC 3.0 charger / multi-charger

Function 4: 

USB multi charger/travel charger / universal charger / qc3.0 charger

Function 5: 

USB power adapter / USB charger multiple / smartphone charger

Function 6: 

multiple USB chargers/wall USB chargers / portable mobile chargers

Function 7: 

wall charger quick charge 3.0 / quick charge 3.0 adapter

Function 8: 

For Macbook Air M1
Note: This product does
NOT
support charges for Apple Watch.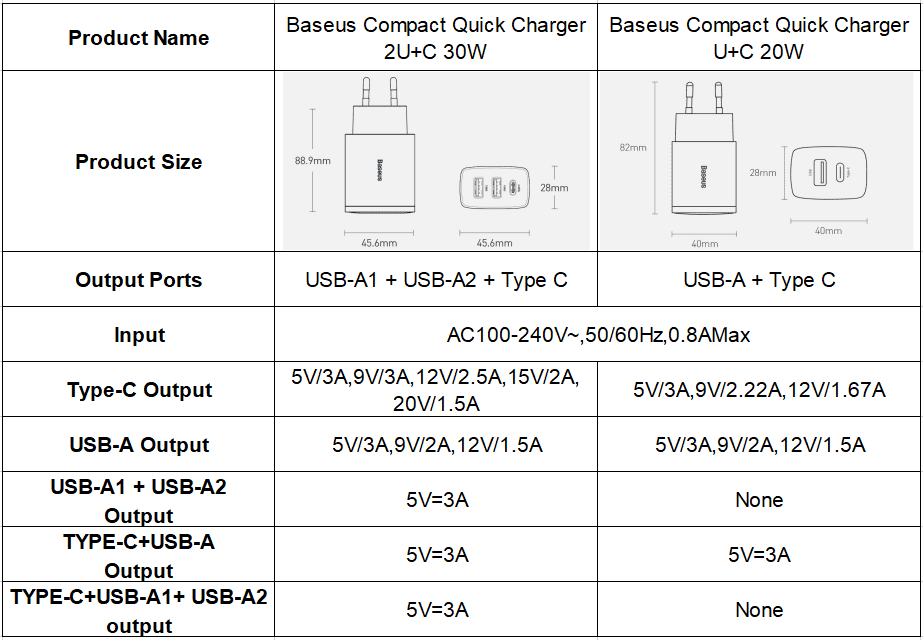 Baseus
Multi-port Fast Charging
Compact Quick Charger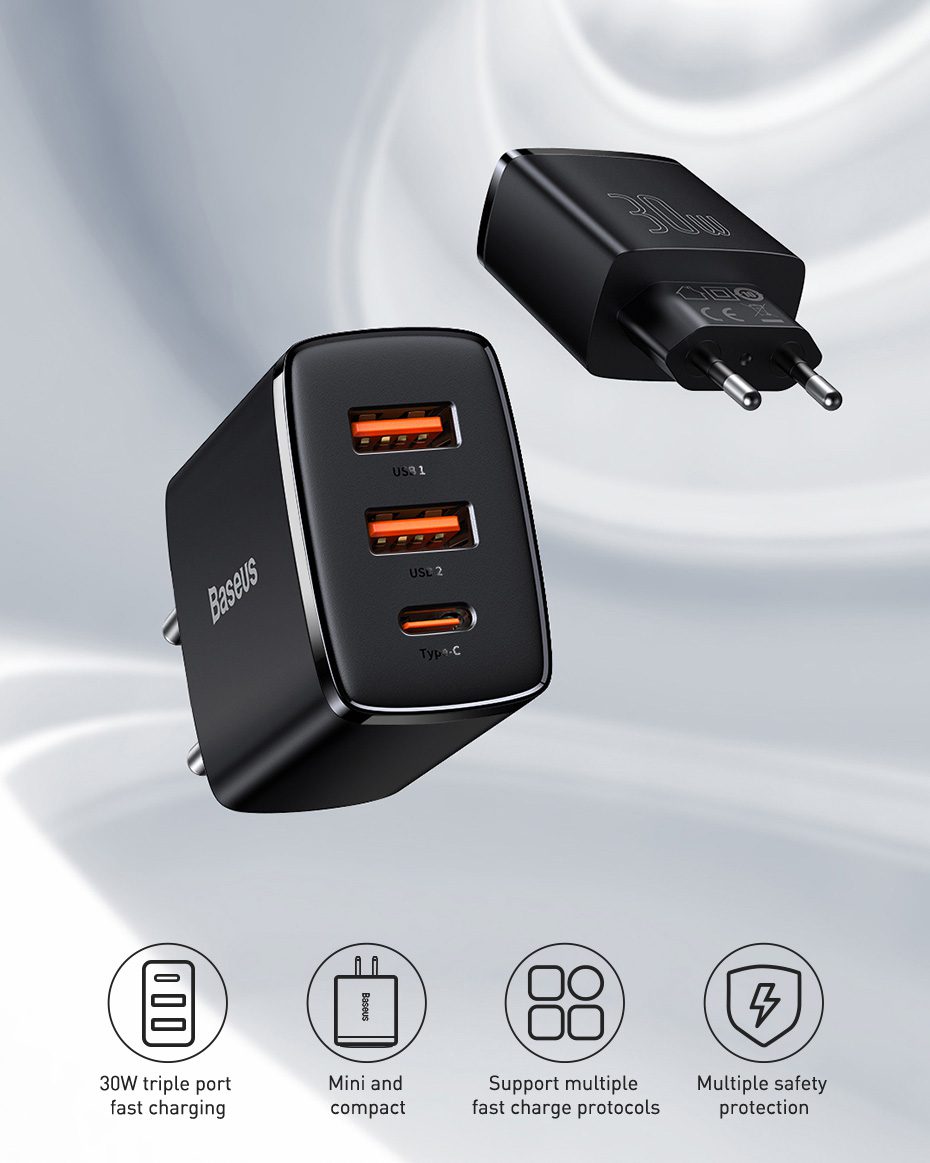 Charging Three Devices Simultaneously
One charger is enough for traveling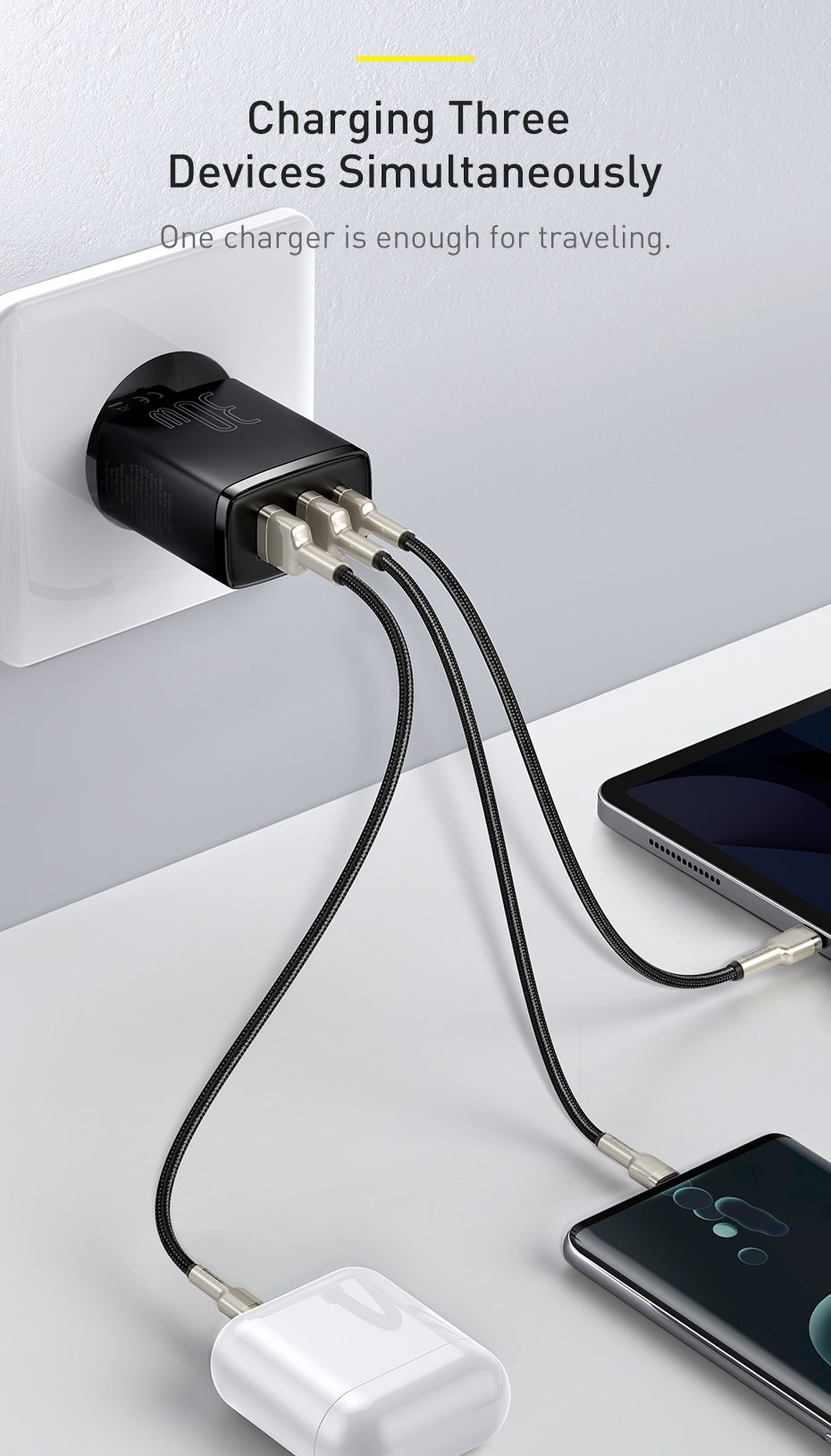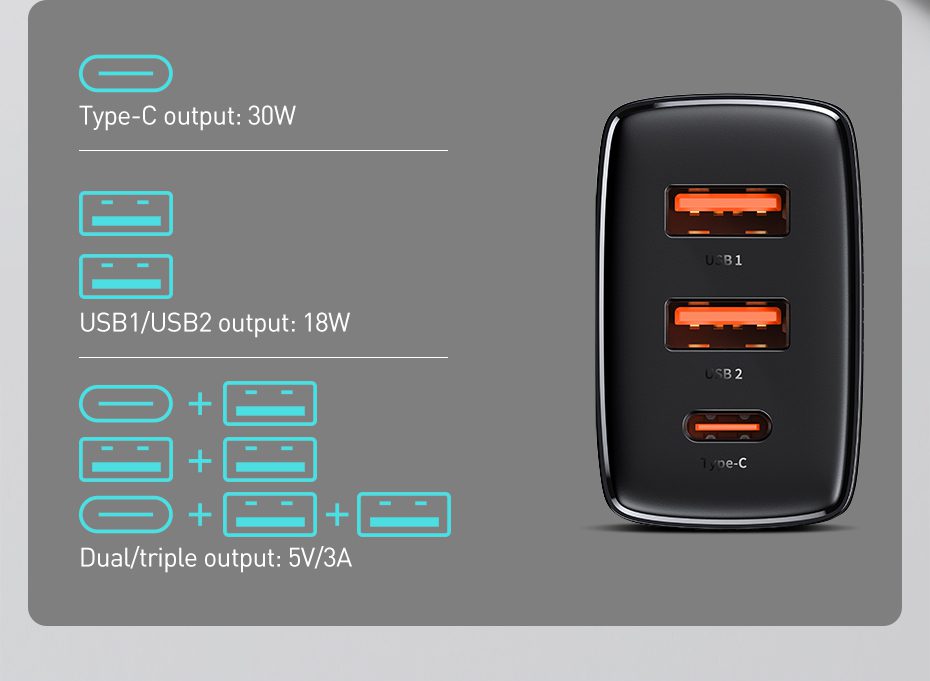 Small Size Nice Appearance
The mini size makes it easy to put in a bag or pocket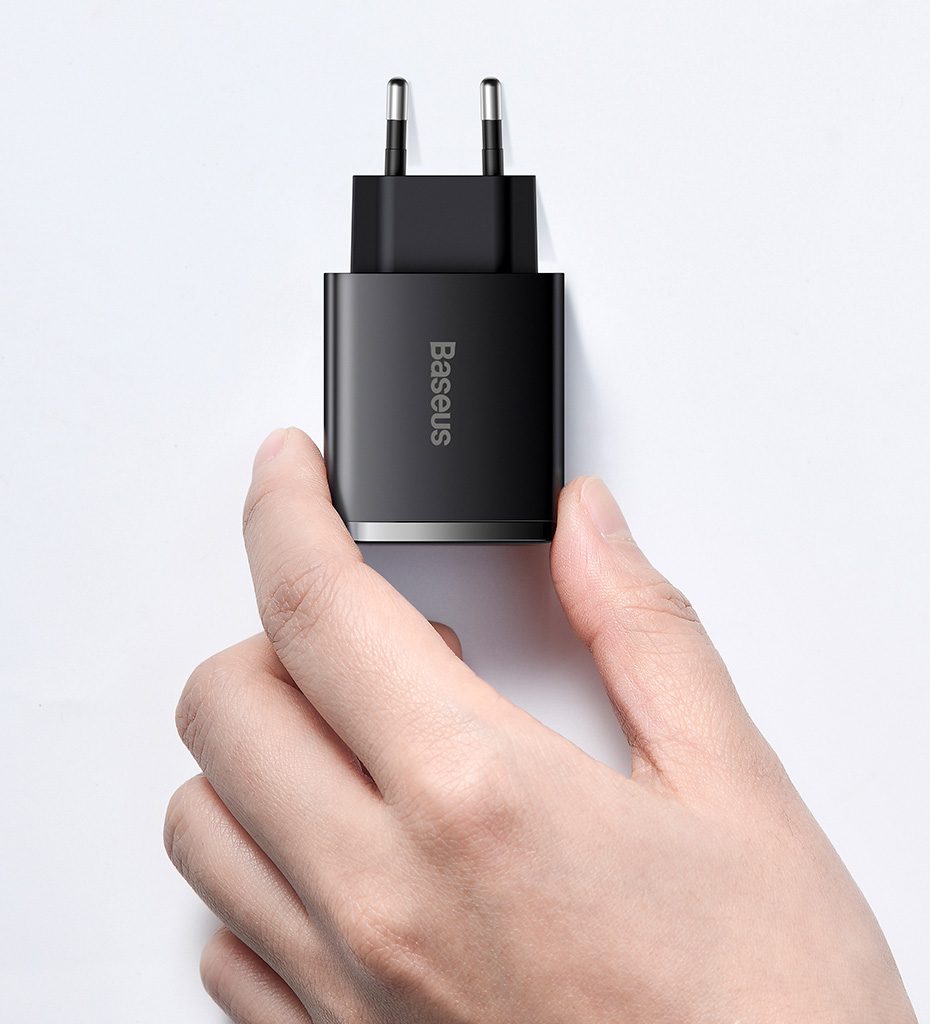 Pad Pro Fast Charging Partner
It supports 30W fast charging by using a PD fast charging cable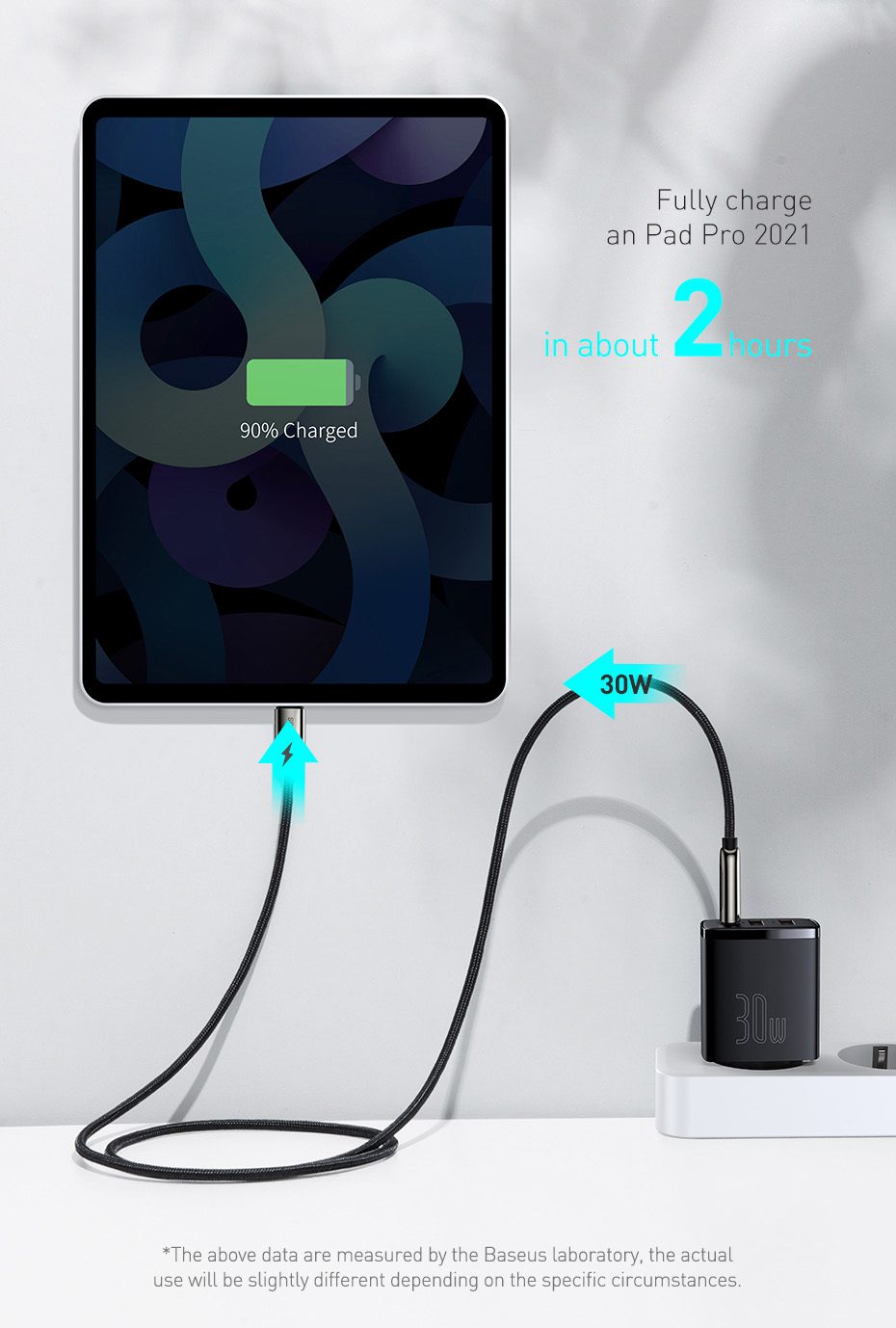 27W Fast Charger Designed for Apple 13 Pro Max
Use with PD fast charging cables for up to 27W charging phones, tablets, switches, etc.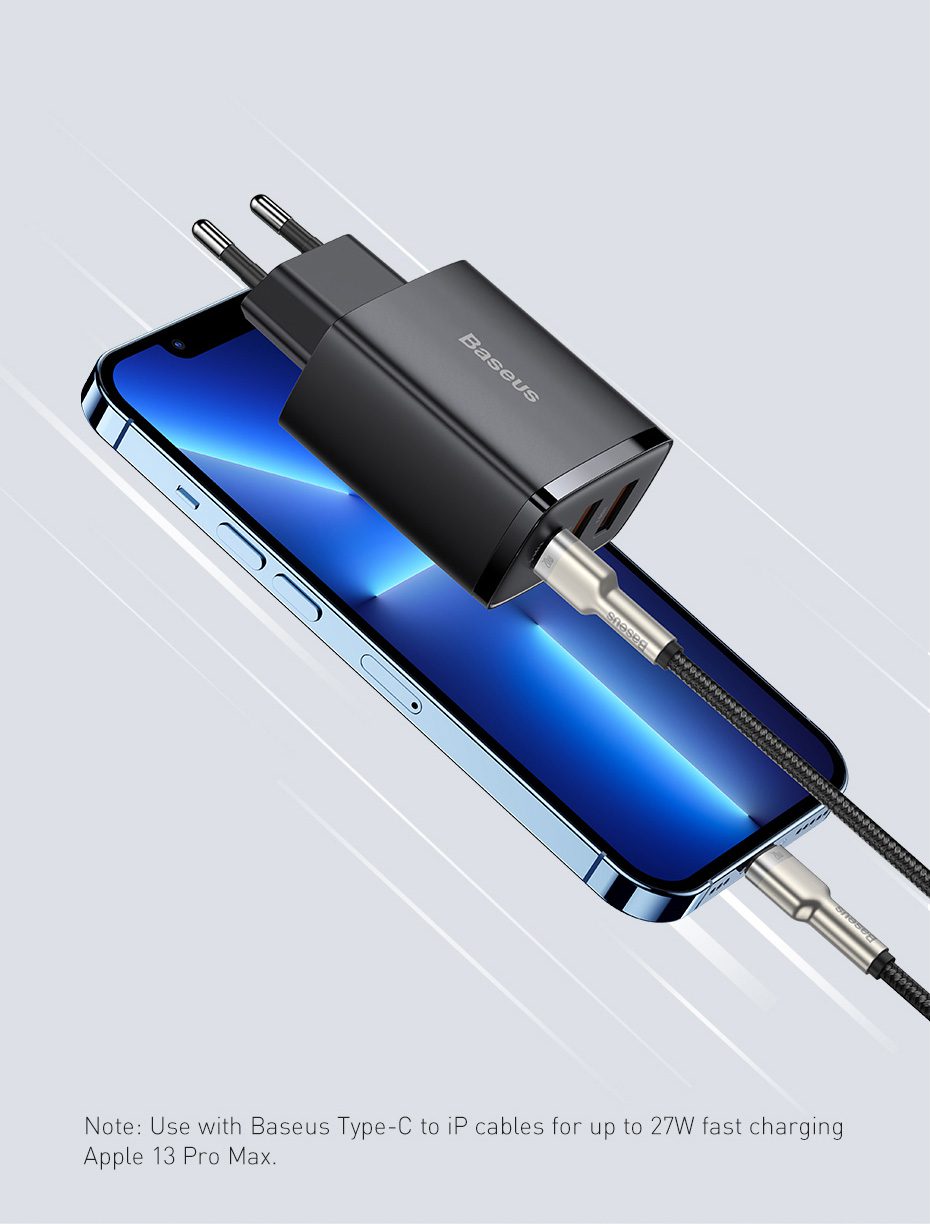 Three Times Faster Fully Charge after Two Rounds of the Game
It supports PD fast charging Apple 8 and above models, faster and more stable than 5V/1A chargers.
Low-Temperature Fast Charging Avoids Overheating
The built-in high-performance components improve energy efficiency conversion rate while maintaining a normal operating temperature safe and without overheating.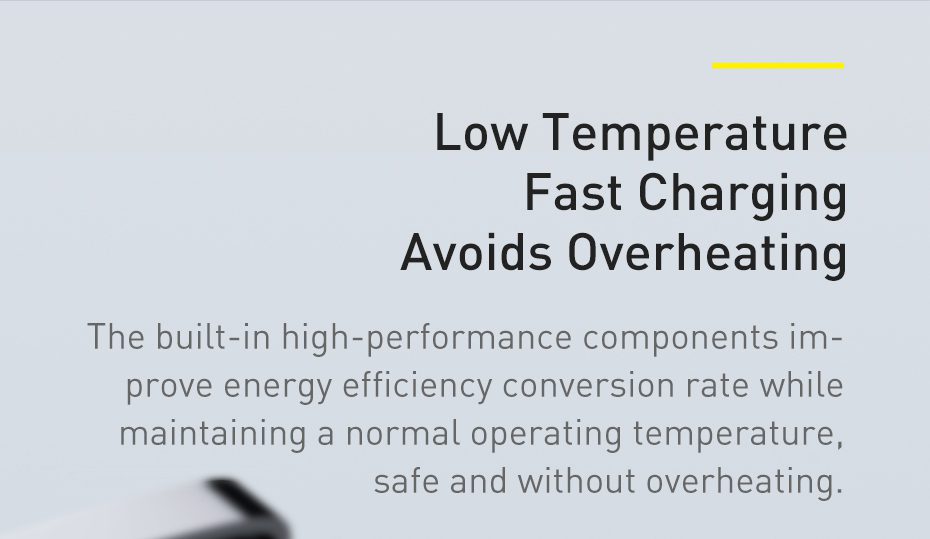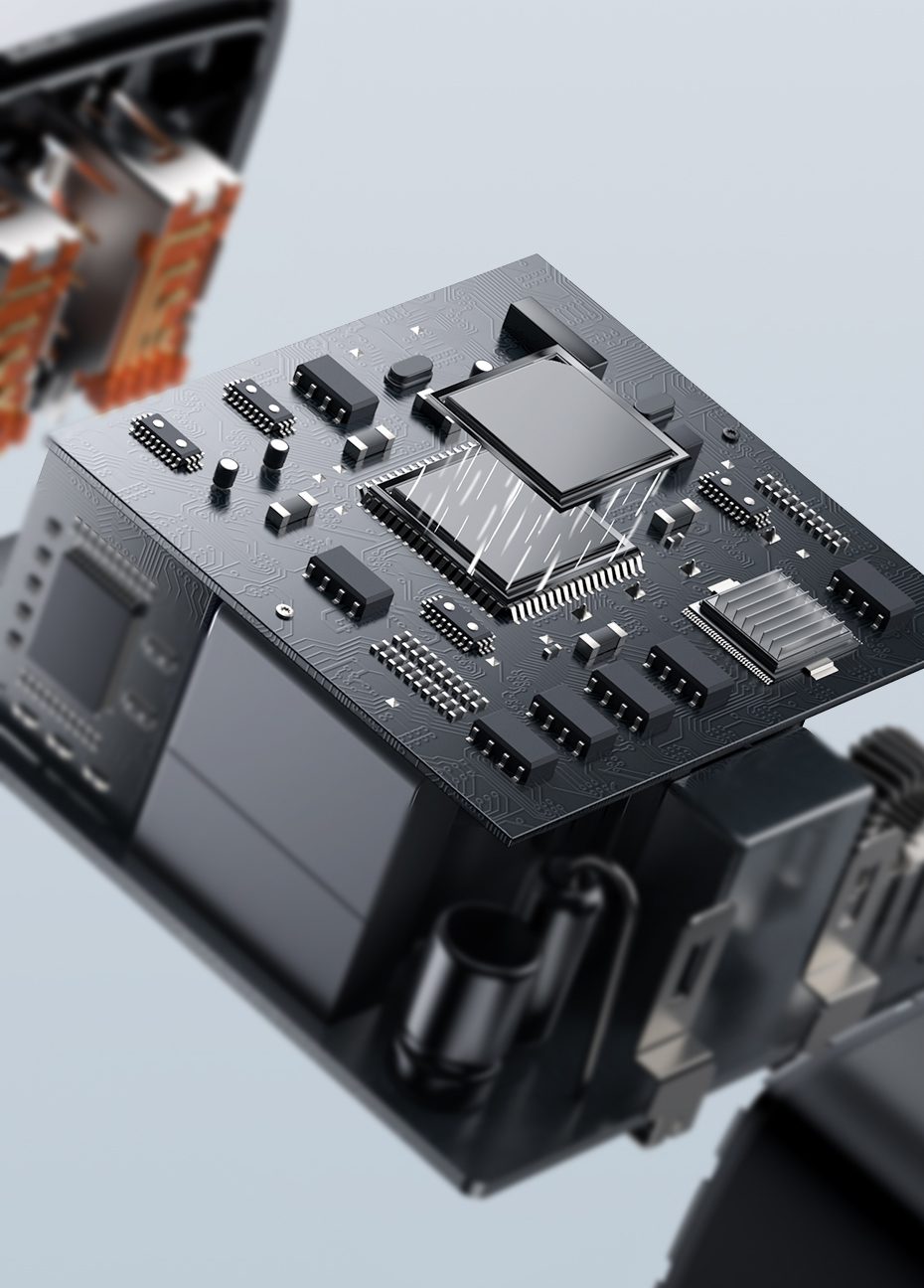 Widely Compatible
Support intelligent fast charging such as PD3.0 ,QC3.0,Apple 2.4,BC1.2 protocols,ect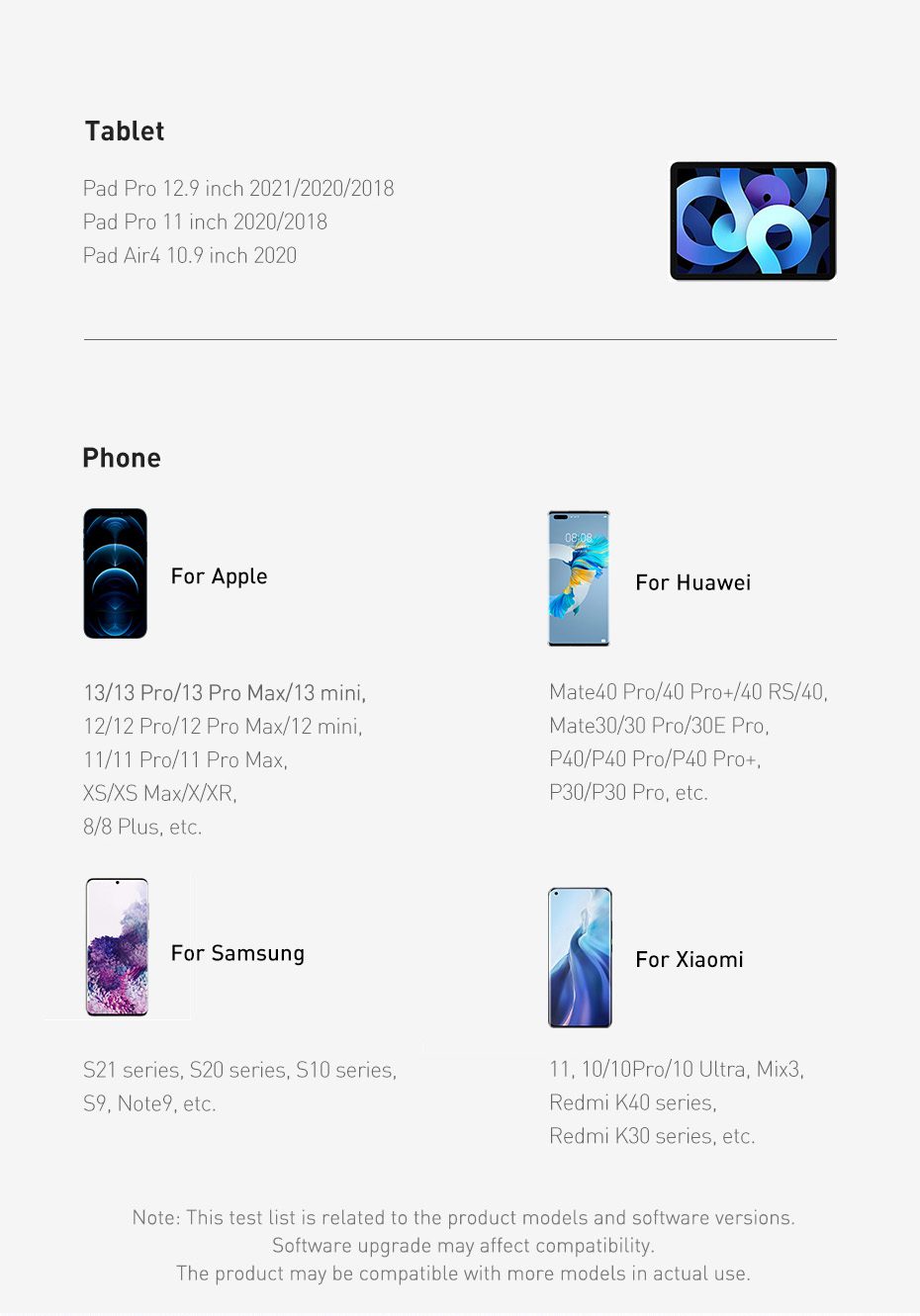 Charging Low Current Devices Headphones, Bracelets…
Multiple Safety Protection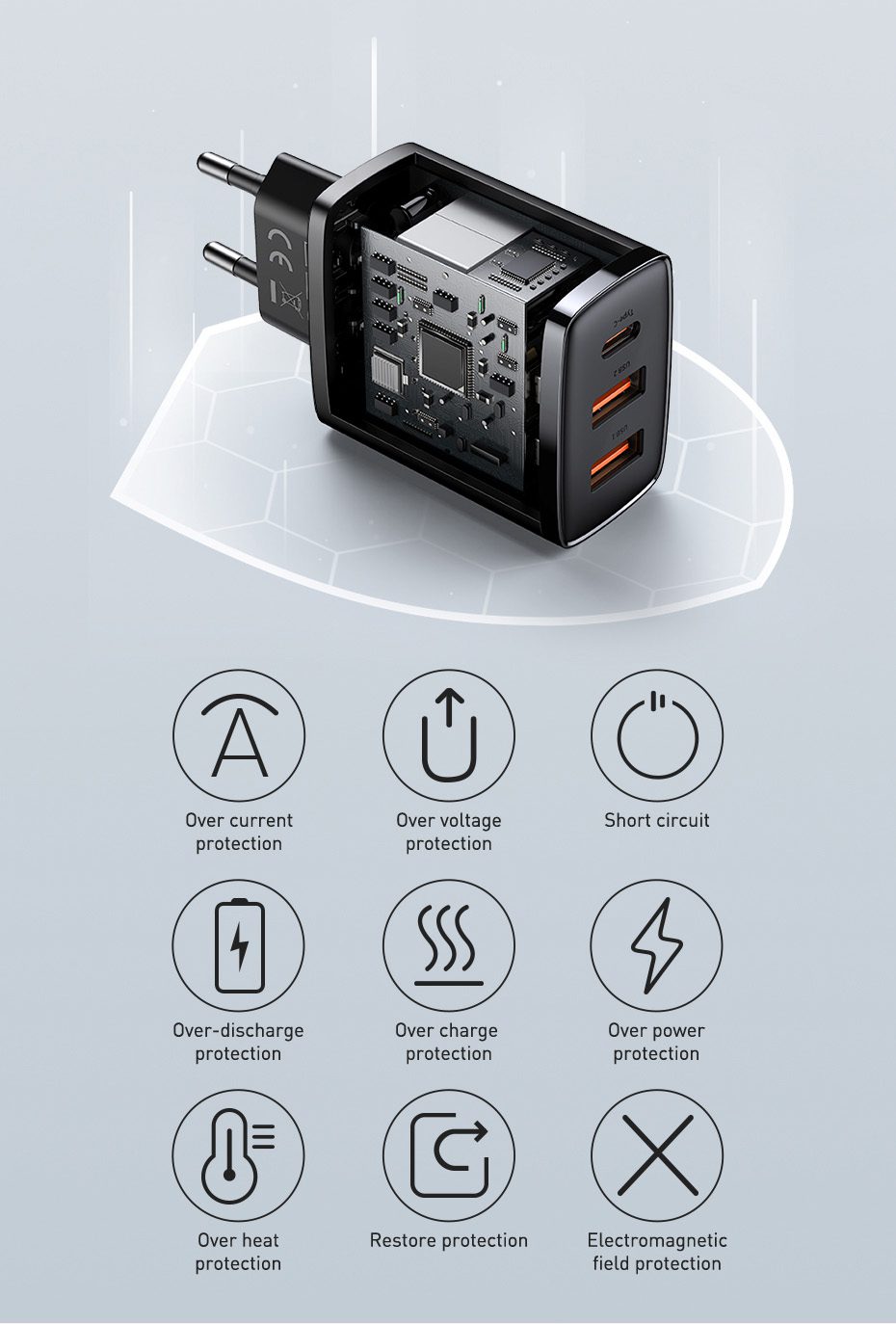 Certified Chargers Safe to Use
These chargers have passed the national compulsory product certification, adding another layer of protection for you.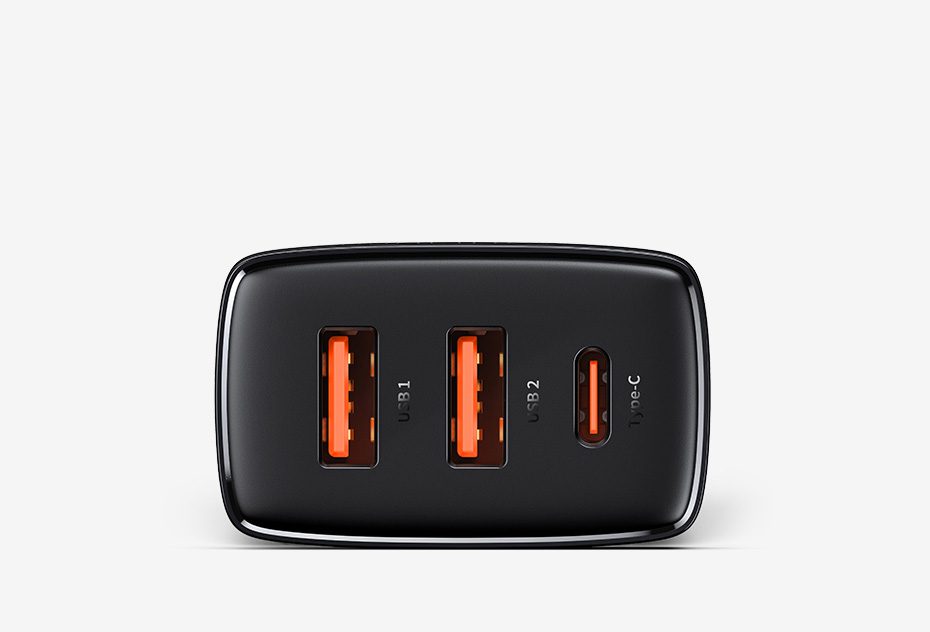 Wide Voltage Range for Global Use
AC 100-240V wide band voltage, conforms to global specifications of input voltage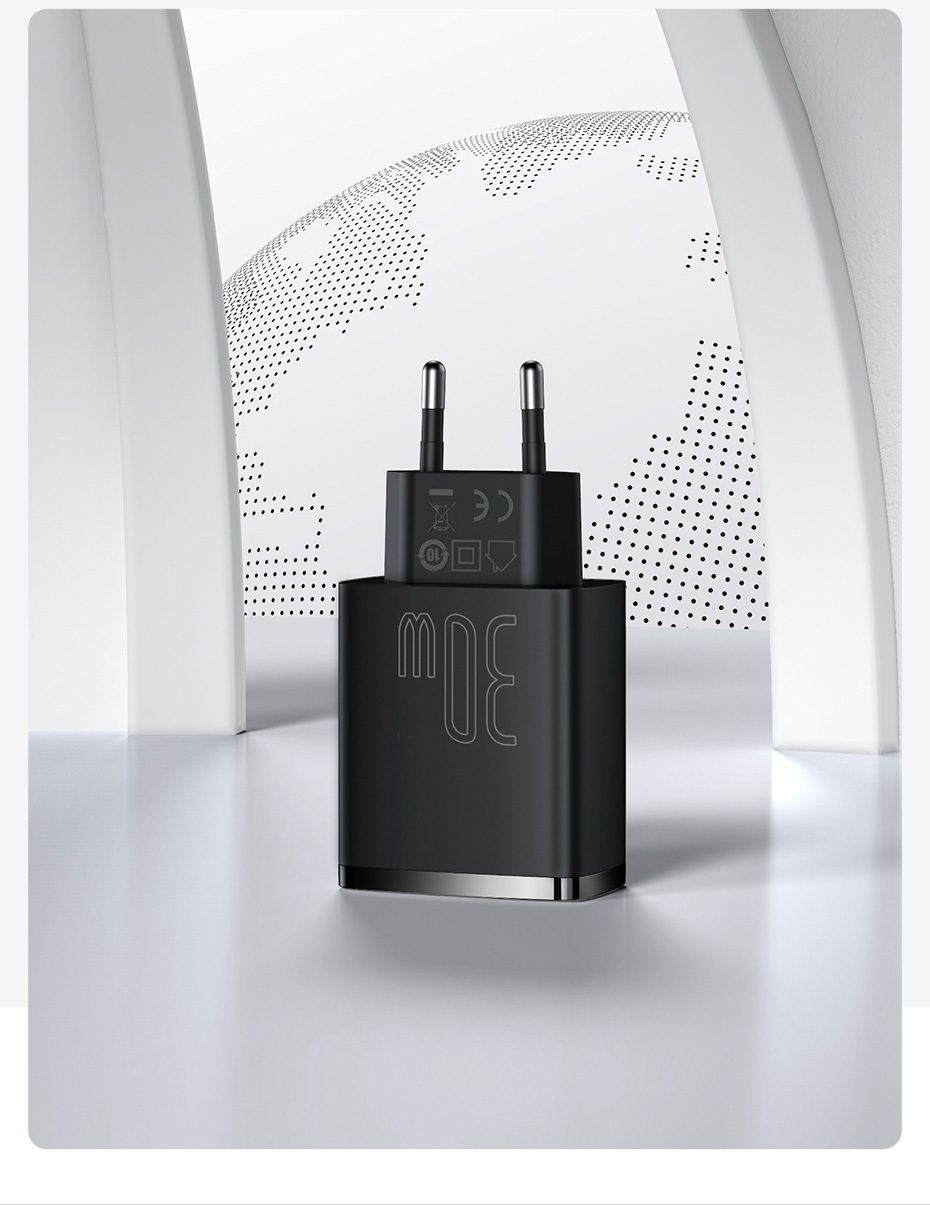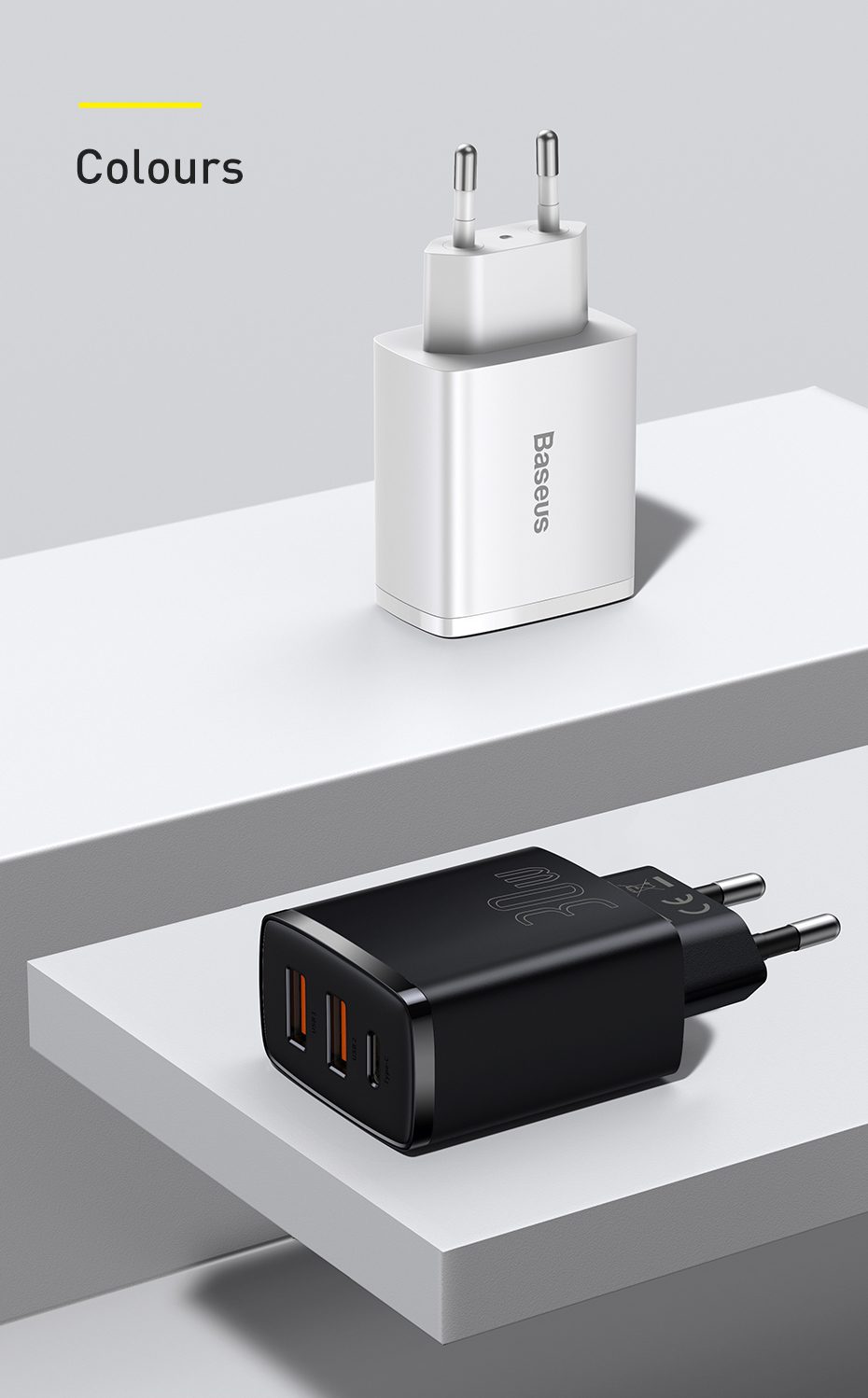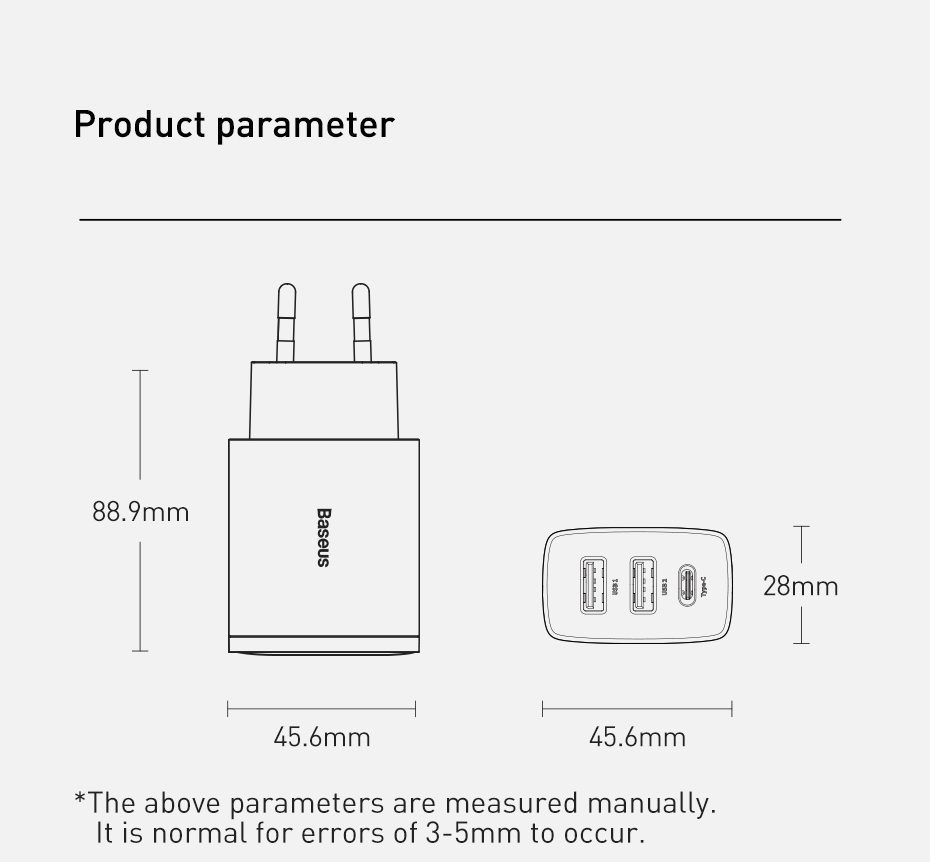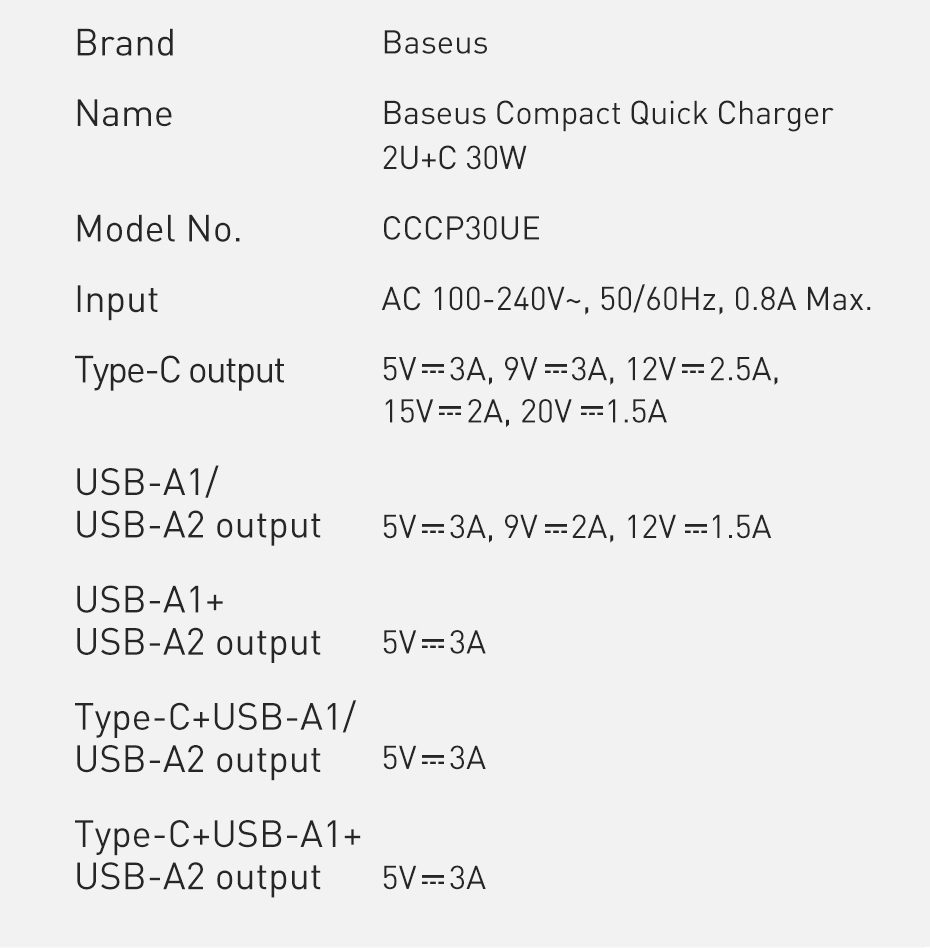 FREE Shipping
Order Now to Avail Free Shipping Offer..!!