NVGTN Seamless Shorts for Women Push Up Booty Workout Shorts Fitness Sports Short Gym Clothing Yoga Shorts
Fits true to size, take your normal size
Fabric Type: Worsted
Pattern Type: Print
nylon, Spandex, LYCRA
Fabric feels lightweight, soft, stretchy
High waisted
Compressive waistband
Thigh and glute contour shading
Seamless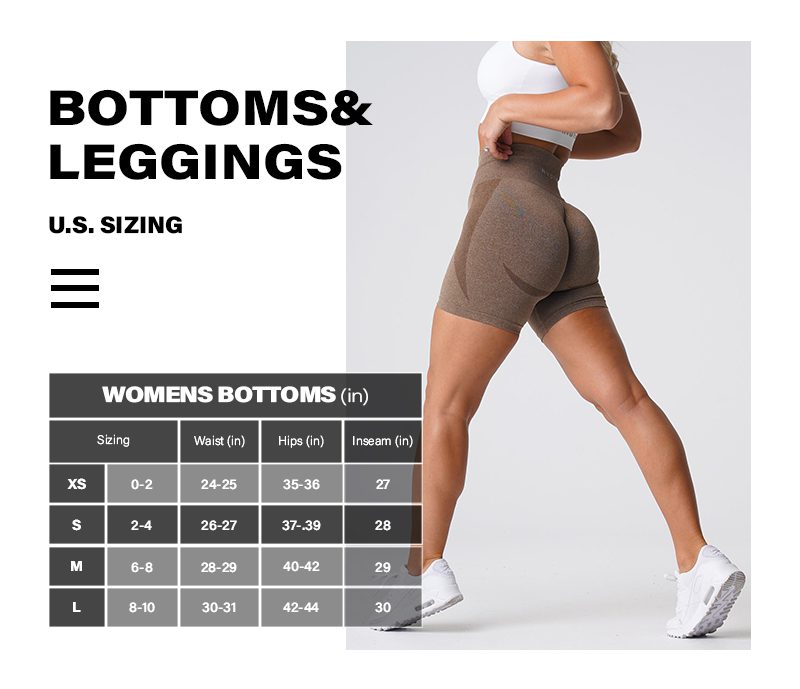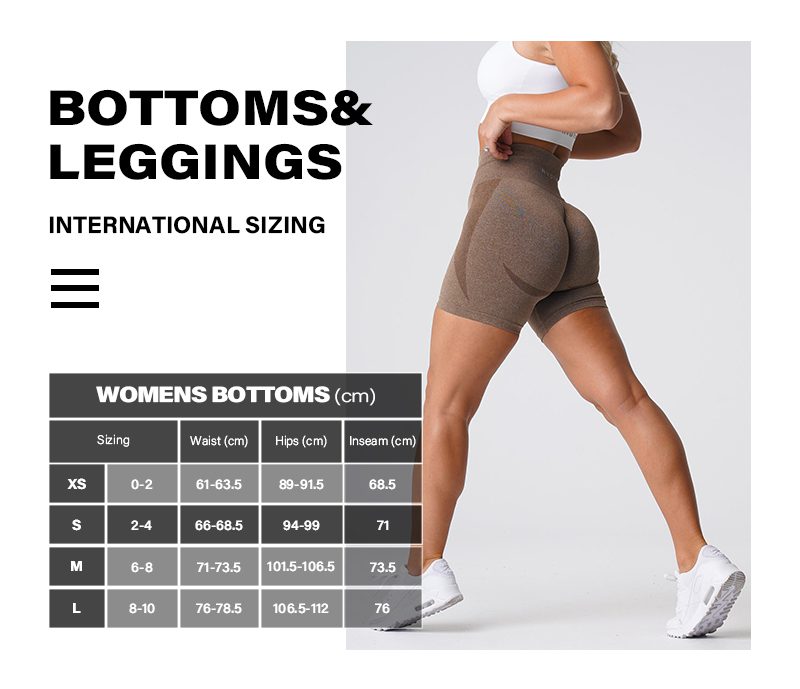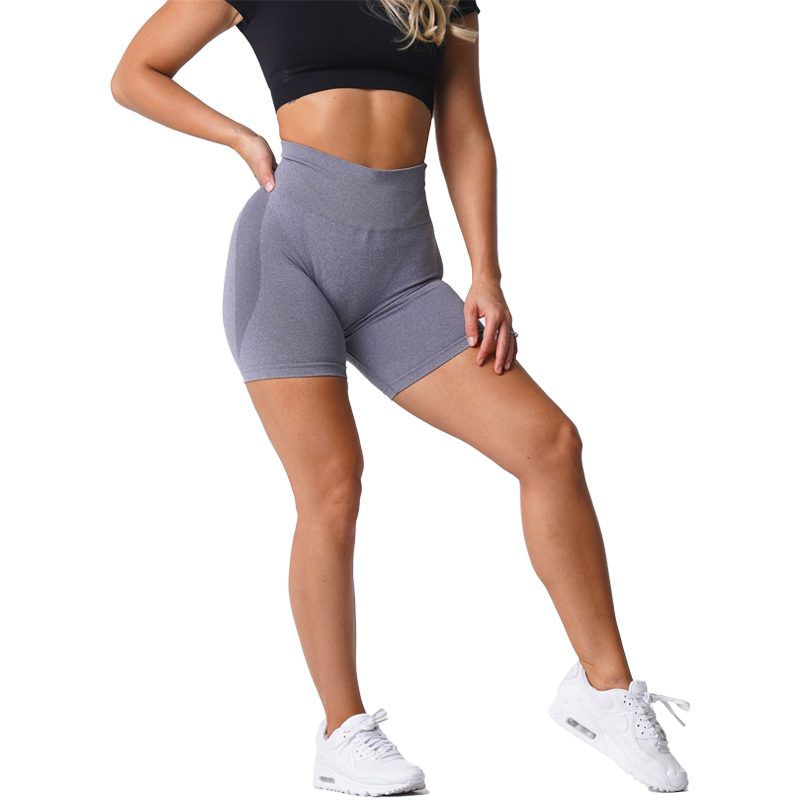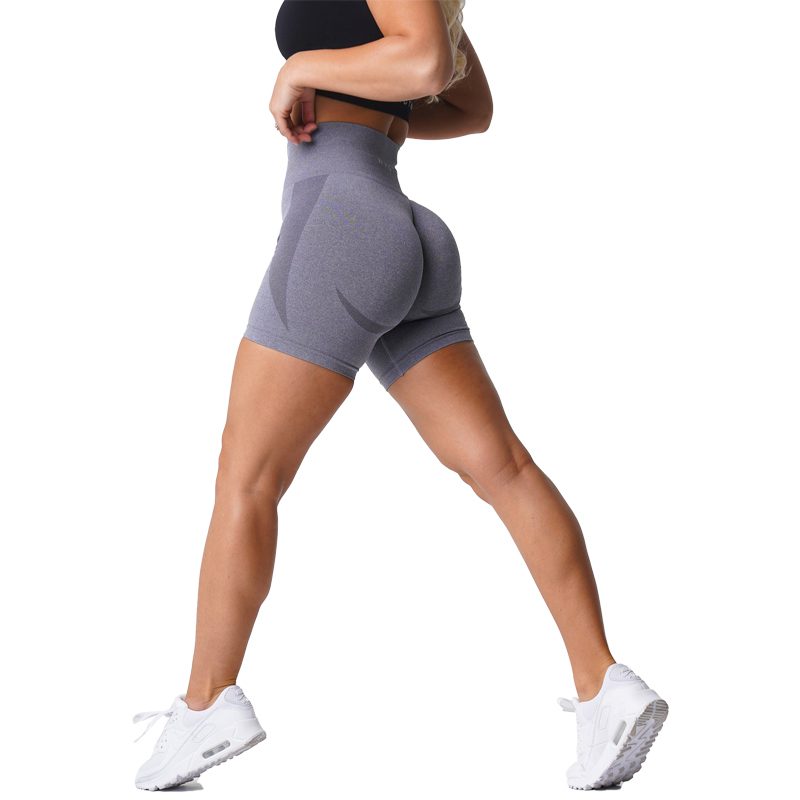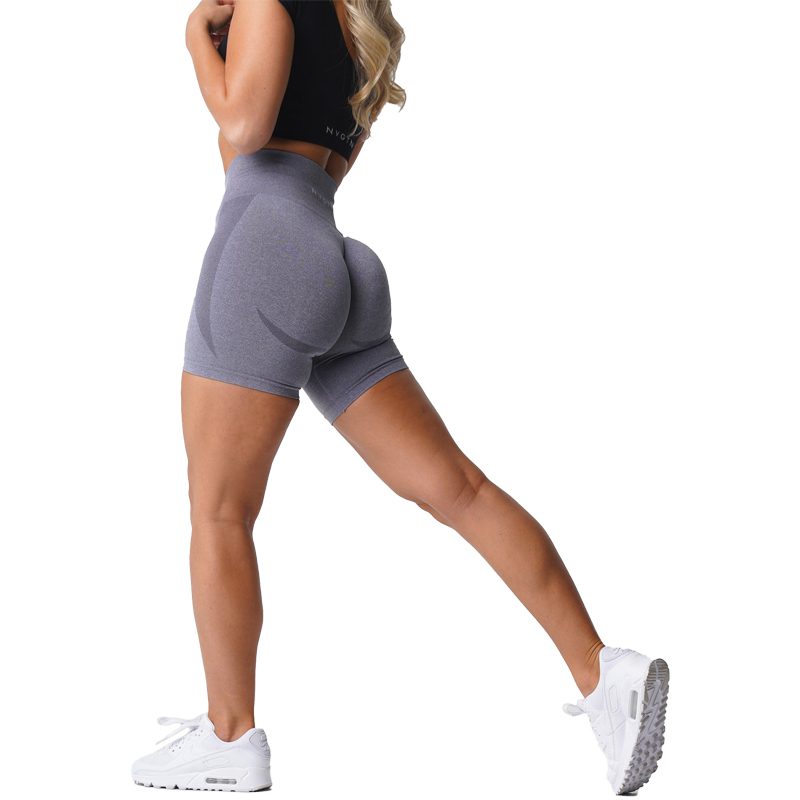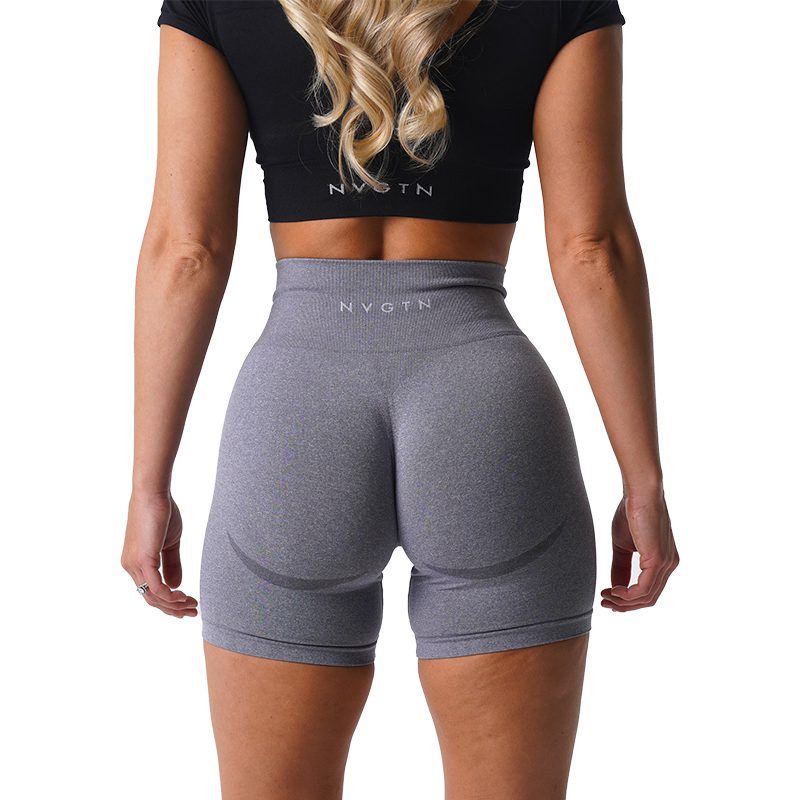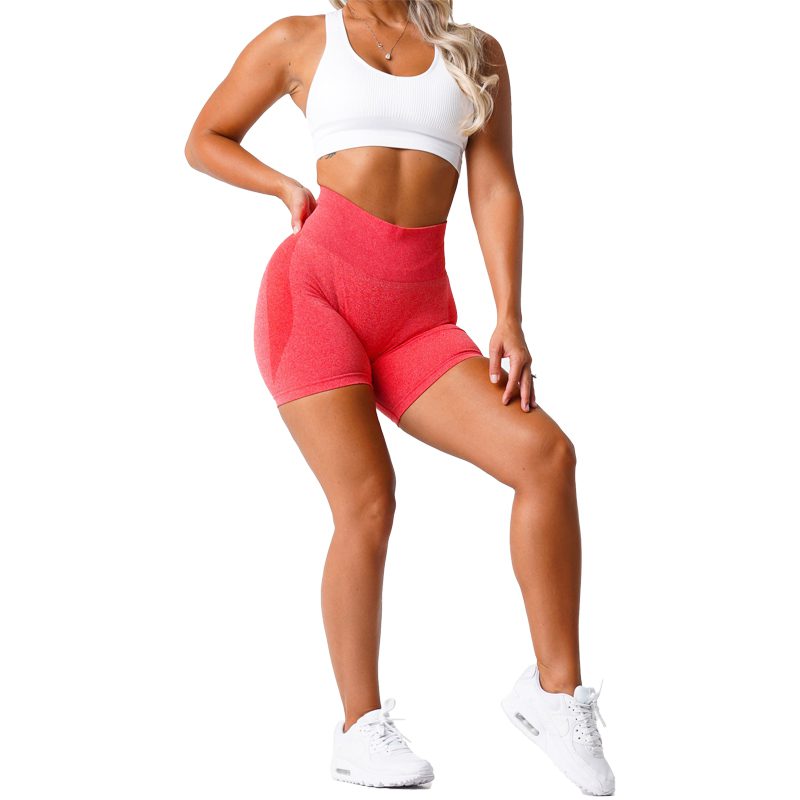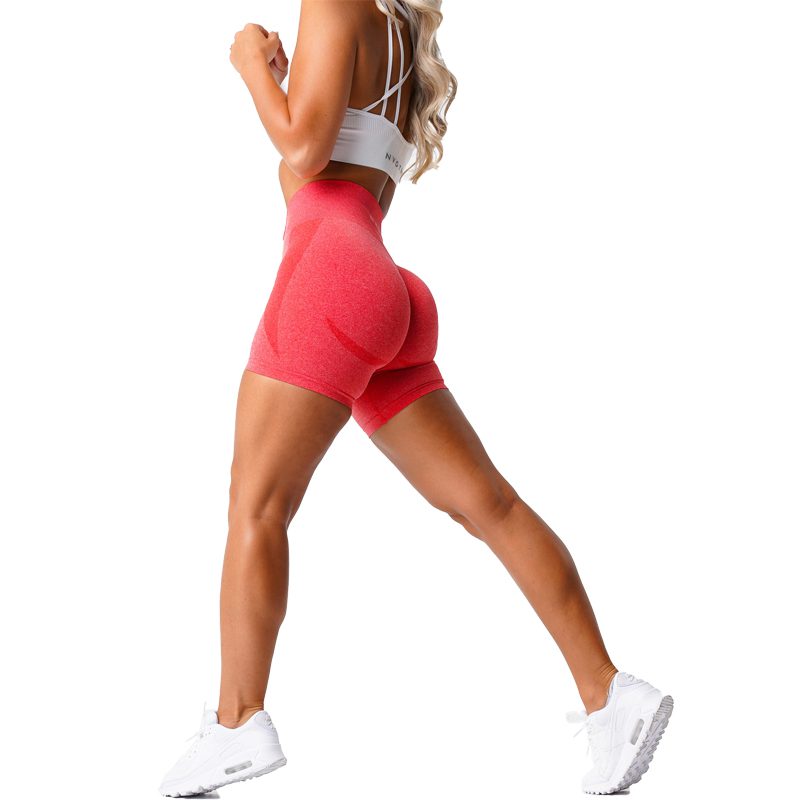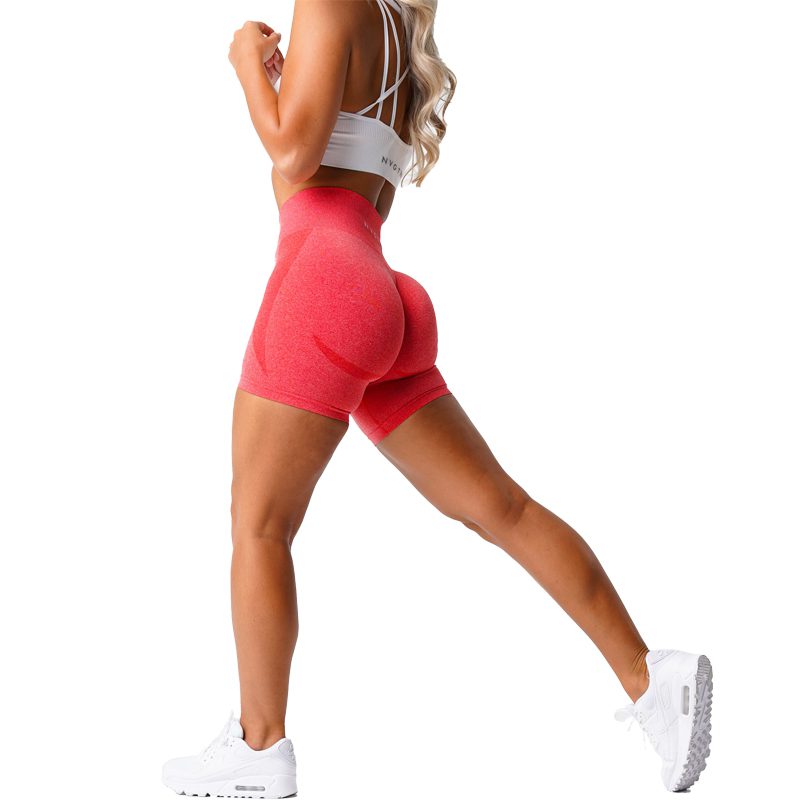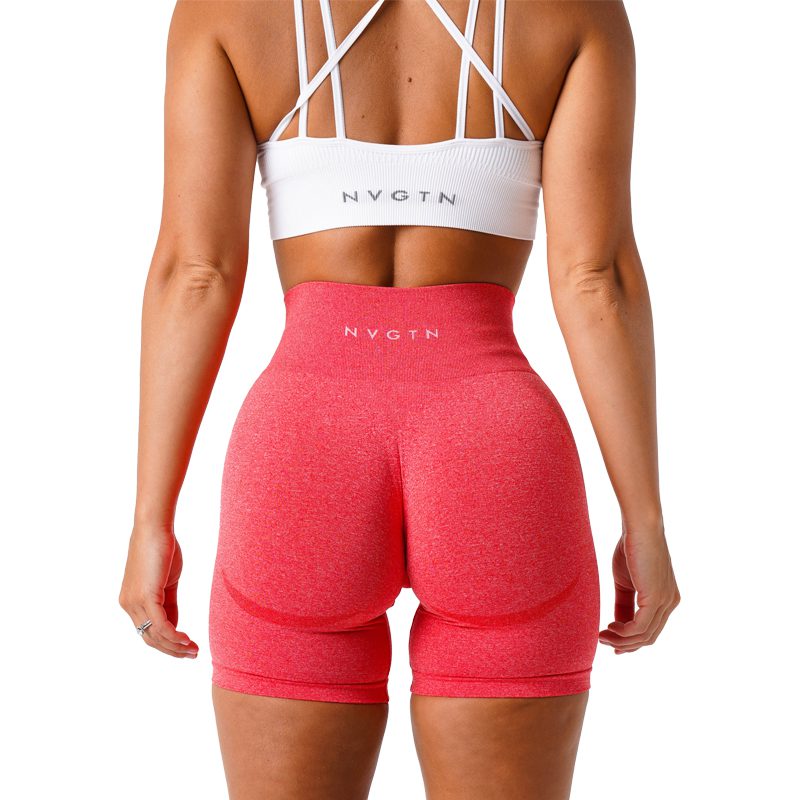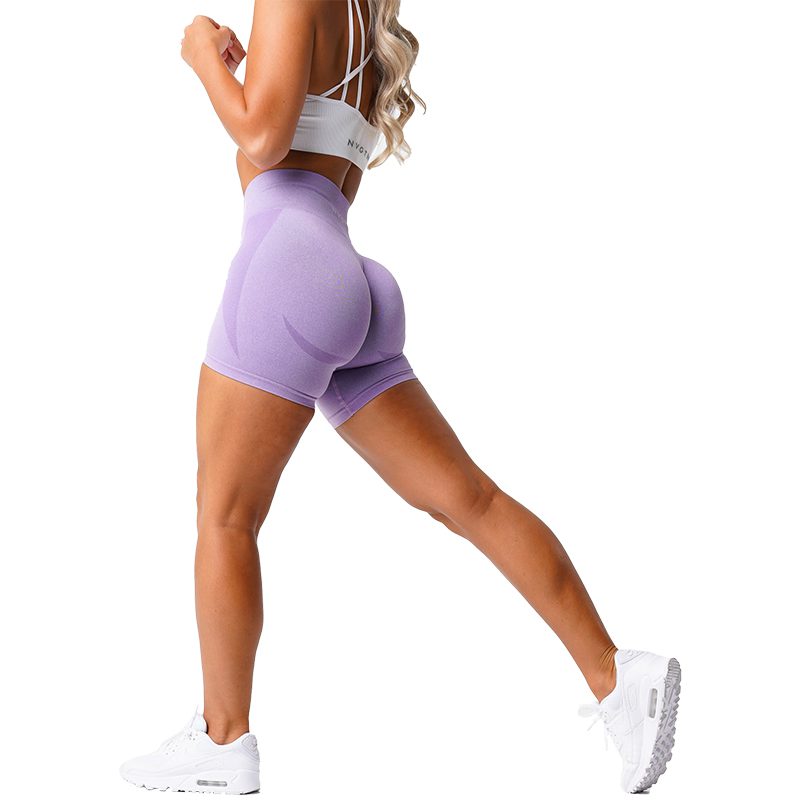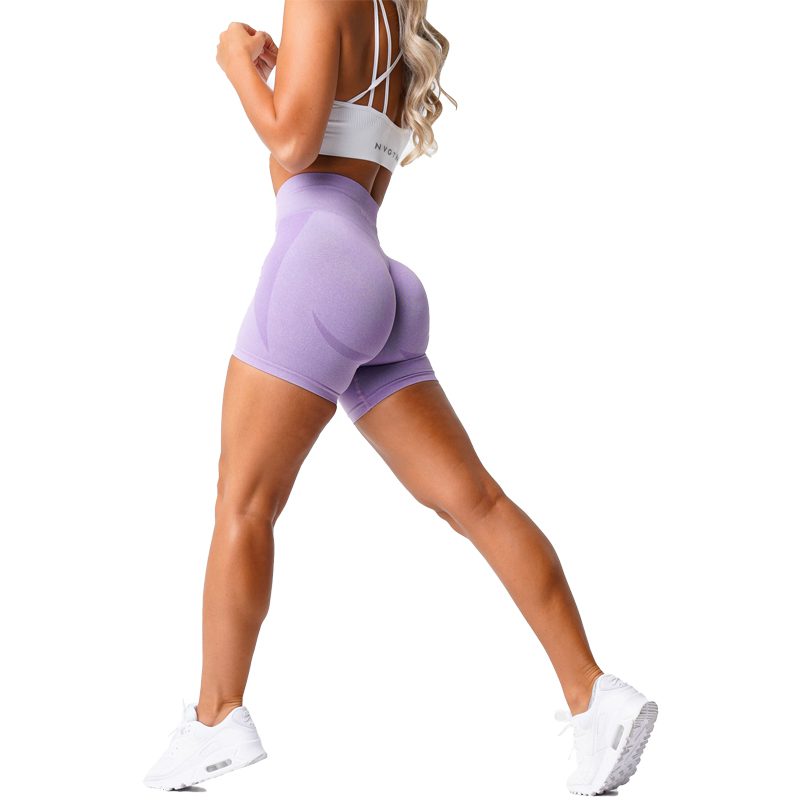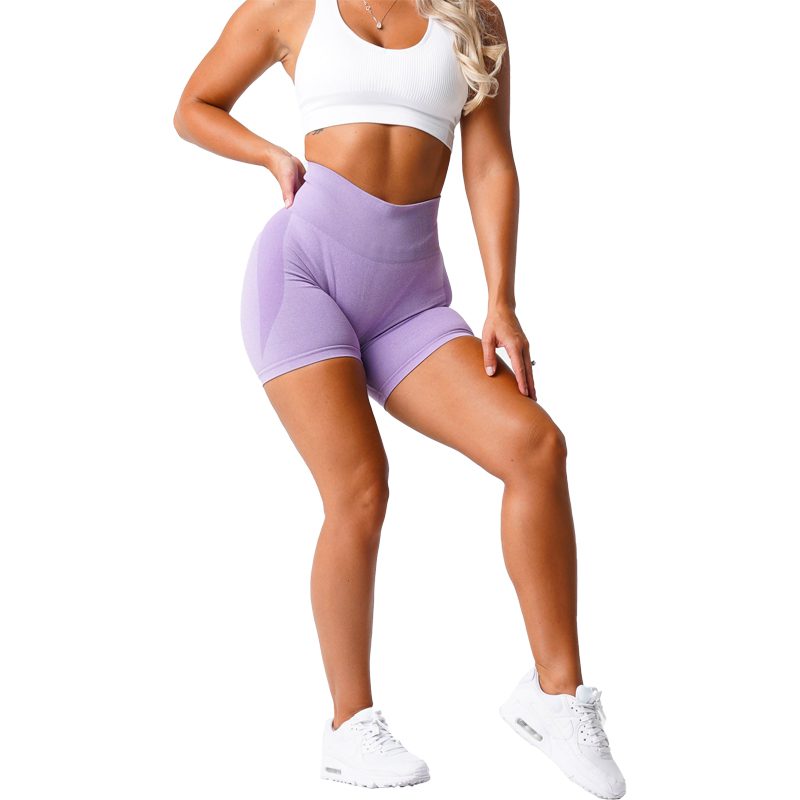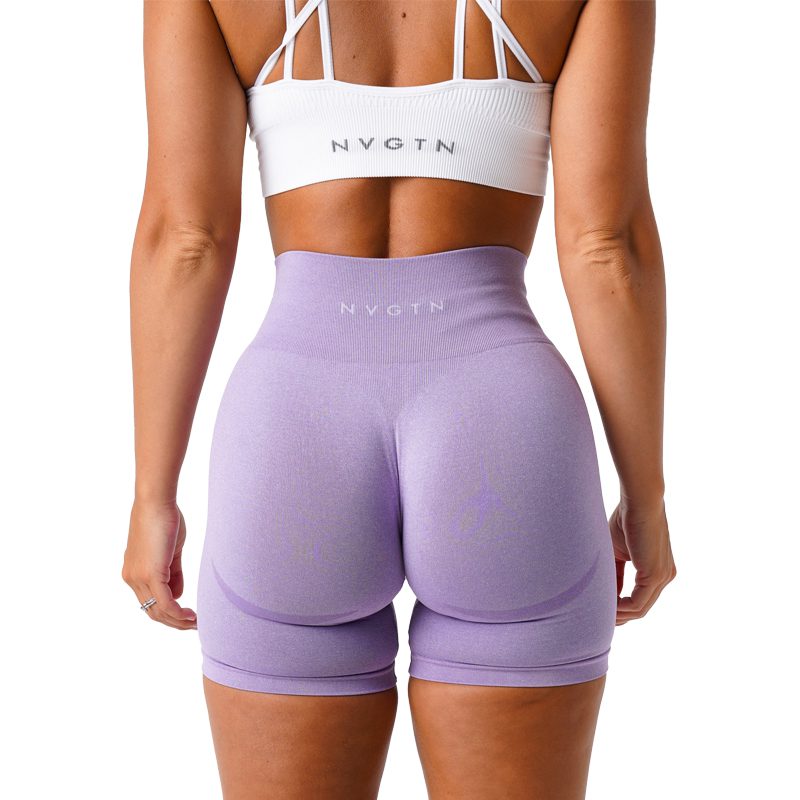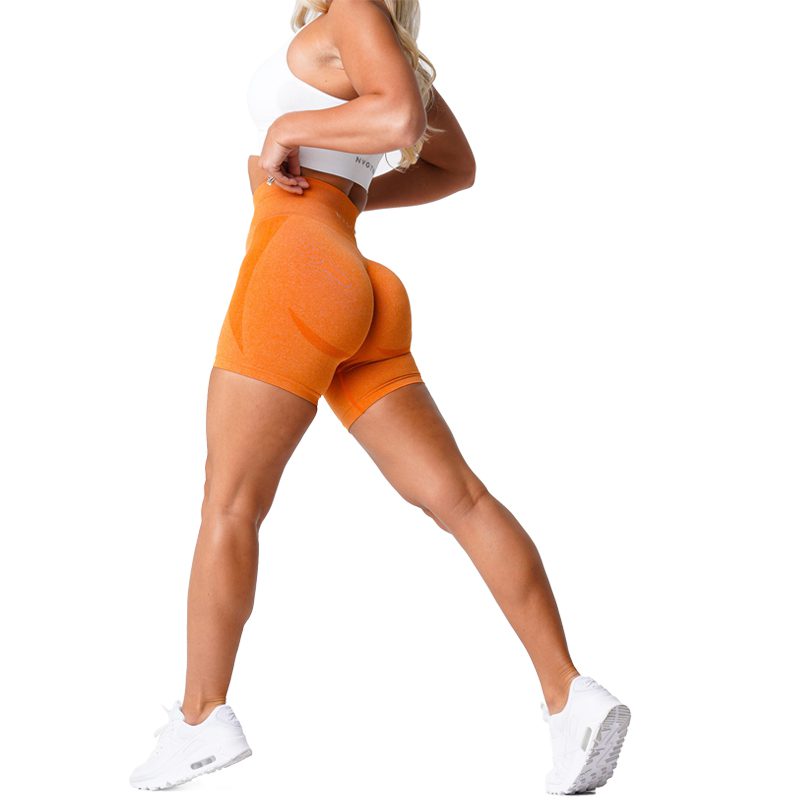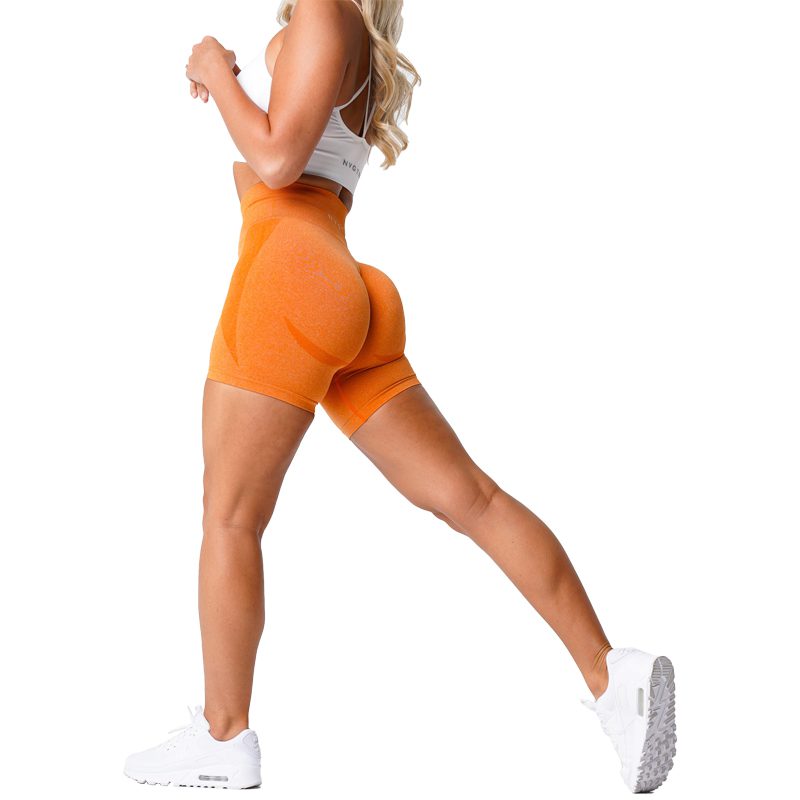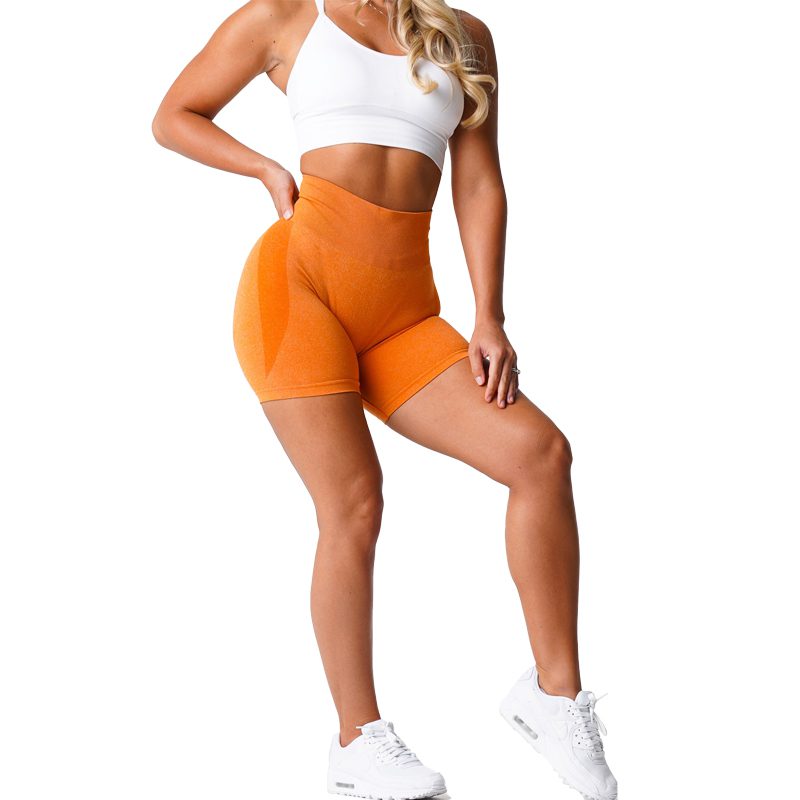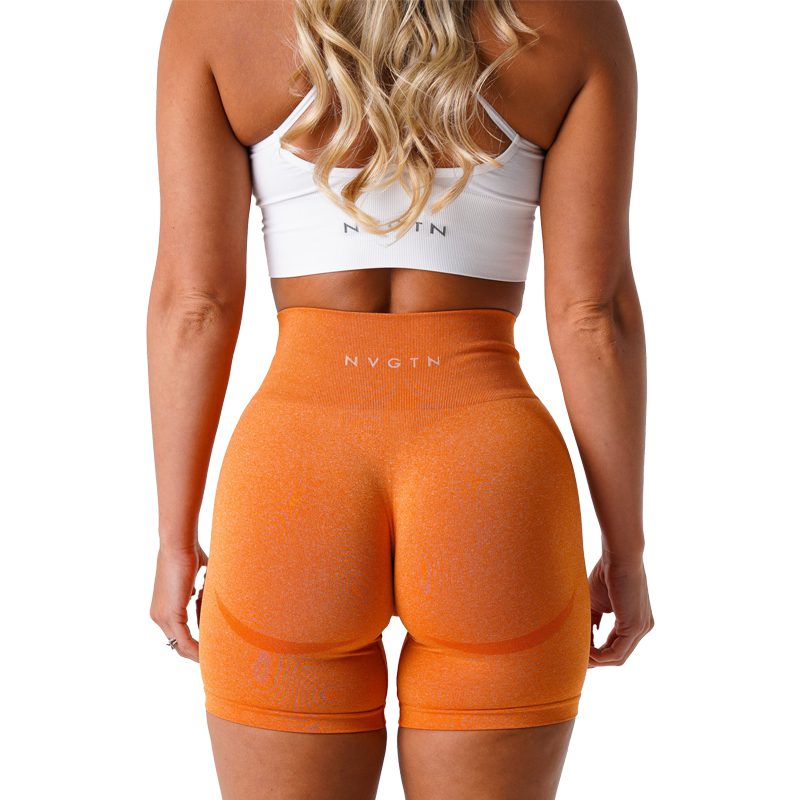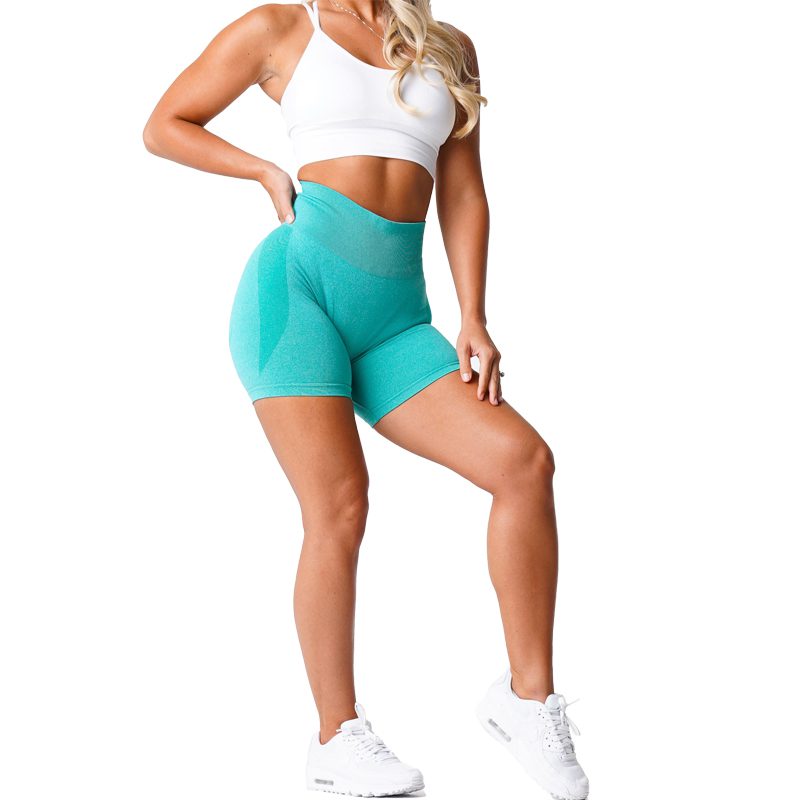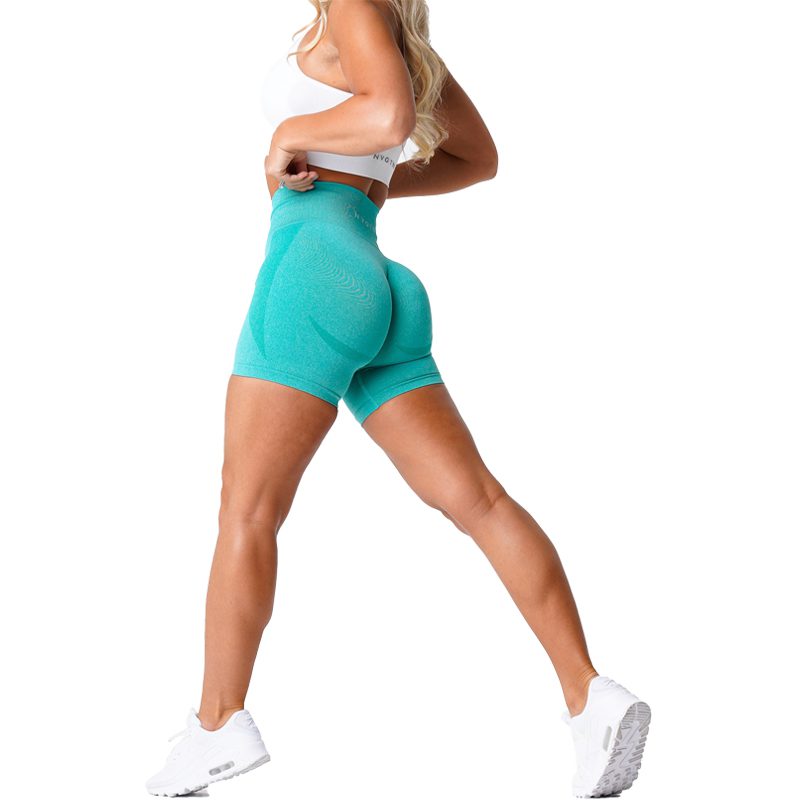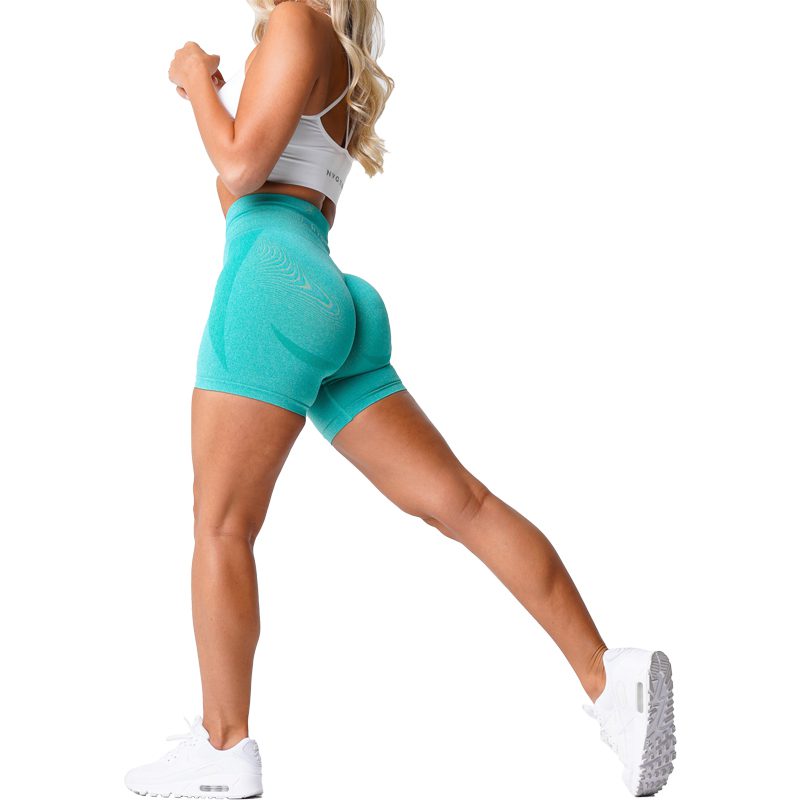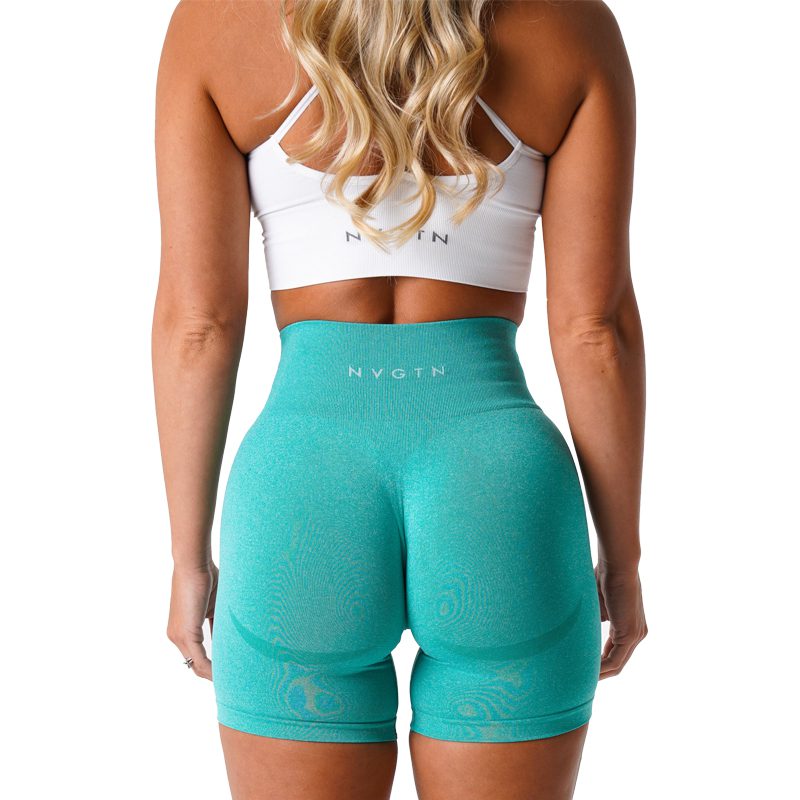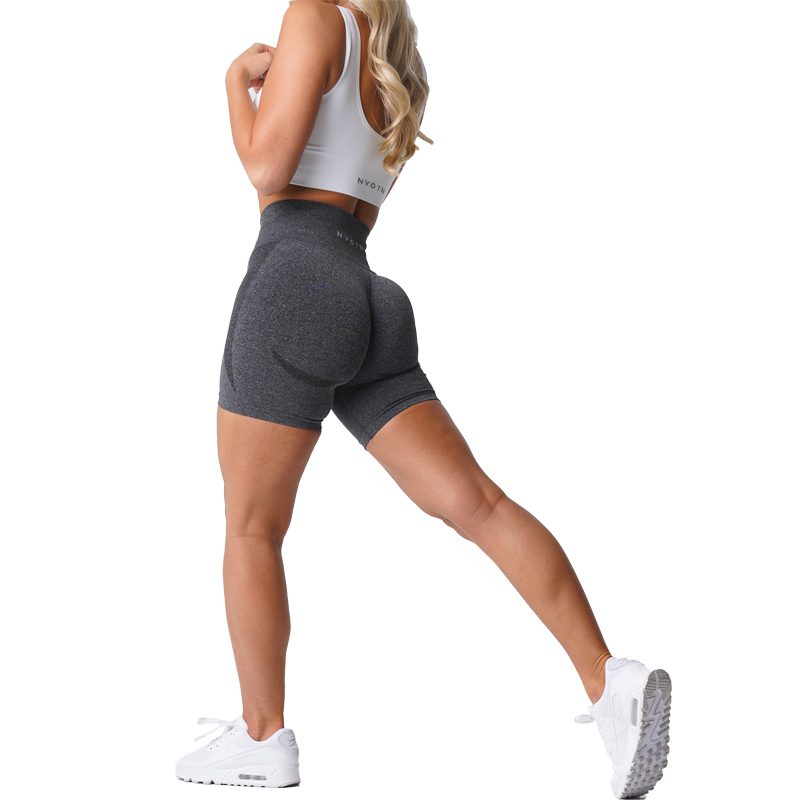 Seamless Comfort and Style
In the world of activewear, finding the perfect balance between fashion and functionality can be a challenge. However, with the NVGTN Seamless Scrunch Shorts for Women, you can achieve both. These shorts offer a blend of style, comfort, and performance that makes them a must-have addition to your fitness wardrobe. In this article, we will delve into the world of NVGTN Seamless Scrunch Shorts, exploring their features, benefits, and how they can enhance your workout experience.
The Allure of NVGTN Seamless Scrunch Shorts
NVGTN Seamless Scrunch Shorts have gained popularity for their unique design and innovative features. Let's dive into what makes them so appealing:
Seamless Design
These shorts are crafted with a seamless design, providing a smooth and comfortable fit. Say goodbye to chafing and discomfort during your workouts.
Scrunch Detailing
The scrunch detailing on the back not only adds a touch of style but also enhances your natural curves. It's a design element that sets these shorts apart.
Push-Up Booty Effect
One of the standout features of NVGTN Seamless Scrunch Shorts is their ability to enhance your booty. The scrunch design, combined with the perfect blend of fabrics, provides a push-up effect that flatters your figure and boosts your confidence.
Ideal for Fitness and Yoga
These shorts are versatile and suitable for various activities, including fitness workouts and yoga sessions. Their flexibility and stretchability allow for a full range of motion.
Moisture-Wicking Technology
NVGTN Seamless Scrunch Shorts are equipped with moisture-wicking technology, which helps keep you dry during even the most intense workouts. Say goodbye to discomfort caused by sweat.
Stylish Gym Clothing
Style meets function with these shorts. They are available in a variety of colors and patterns, allowing you to express your personality while you exercise.
Elevating Workout Confidence
When you look good, you feel good. NVGTN Seamless Scrunch Shorts are designed to boost your confidence and make you feel your best during workouts.
Frequently Asked Questions (FAQs)
What makes the NVGTN Seamless Scrunch Shorts unique?These shorts feature an innovative scrunch design that enhances and flatters your natural curves, setting them apart from traditional workout shorts.
What material are the NVGTN Seamless Scrunch Shorts made of?The shorts are crafted from a premium blend of high-quality materials, providing a comfortable, flexible, and durable fit.
Are the NVGTN Seamless Scrunch Shorts squat-proof?Yes, these shorts are designed to be squat-proof, ensuring you can perform a wide range of exercises with confidence.
Do the shorts have a moisture-wicking feature?Absolutely. The shorts are equipped with advanced moisture-wicking technology, keeping you dry and comfortable during your workout sessions.
What sizes are available for the NVGTN Seamless Scrunch Shorts?They come in a range of sizes to accommodate different body types. Be sure to consult the size chart for the perfect fit.
Can I wear these shorts for activities other than workouts?Absolutely! These versatile shorts are designed for both active wear and casual wear, making them suitable for various occasions.
How do I care for my NVGTN Seamless Scrunch Shorts?To ensure longevity, we recommend washing them in cold water and avoiding harsh detergents or fabric softeners. Air drying is preferred.
Do the shorts have a high-rise or low-rise waistband?The shorts feature a comfortable, mid-rise waistband that provides a secure fit without feeling restrictive.
Are the NVGTN Seamless Scrunch Shorts true to size?It's recommended to consult the size chart and consider your body measurements for the best fit. If in doubt, you may want to size up.
What colors are available for the NVGTN Seamless Scrunch Shorts?The shorts are available in a range of trendy colors to suit your personal style and preferences.
FREE Shipping
Order Now to Avail Free Shipping Offer..!!